Our Residents
The Central Washington Family Medicine Residency Program recruits a diverse group of resident physicians. These self-directed learners bring a wide range of experience, and interests to the residency program as well as divergent goals for future practice plans. Our residency demographic includes both Allopathic and Osteopathic residents, many of whom have a strong desire to serve rural and underserved urban patient populations on the West Coast.
Our Commitment to Excellence
Our program is committed to academic excellence as demonstrated by its affiliation with the nation's #2 ranked University of Washington (UW) School of Medicine. Our residency is a member of the WWAMI Region Family Medicine Residency Network, a one-of-a-kind, multi-state medical education program designed to alleviate the shortages of healthcare programs in rural and underserved urban areas. The Network consists of thirty-one affiliated FM residency programs located within the WWAMI region – Washington, Wyoming, Alaska, Montana, and Idaho.  We are also affiliated with one of the newest osteopathic medical schools, Pacific Northwest University of Health Sciences. CWFMR residents have access to UW resources, including the Health Sciences Library.
Featured Resident - Emily Webb, DO
"I believe my role as a primary care resident physician is not only to train to be an expert in preventive medicine and the diagnosis and treatment of disease, but also to get to know the unique personality and circumstances of each patient. Having medical knowledge is only part of being a great physician. Knowing how to apply that medical knowledge on behalf of a specific patient is equally important."
The program is invested in training the leaders of tomorrow, and we provide our chiefs the resources and training they need to participate fully in this development process. CWFMR chiefs represent residents at all Residency Leadership meetings and act as liaison for resident suggestions and concerns. Examples of their many duties include: Chairing the Annual Program Review, and facilitating resident committee assignments and the Block Schedule formation. The Network also provides training and resources for all chief residents in its FM cohort. In addition to the AAFP's Chief Resident Leadership Conference our chiefs also attend the WAAMI Network Chief Resident conference.
Three peer selected Chiefs are elected each year and typically consist of one Junior Chief, and two Senior Chiefs (normally includes a representative from Ellensburg).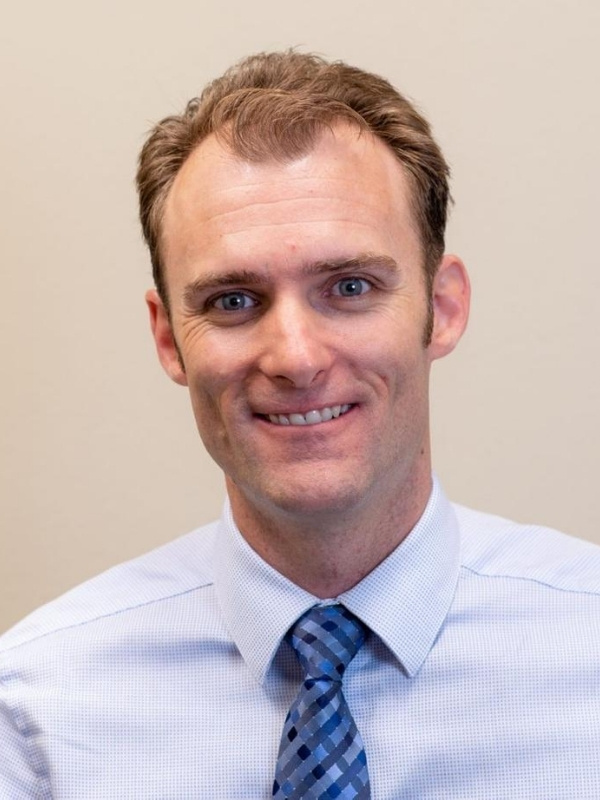 Tommy Greenwood, DO
Chief Resident – Class of 2022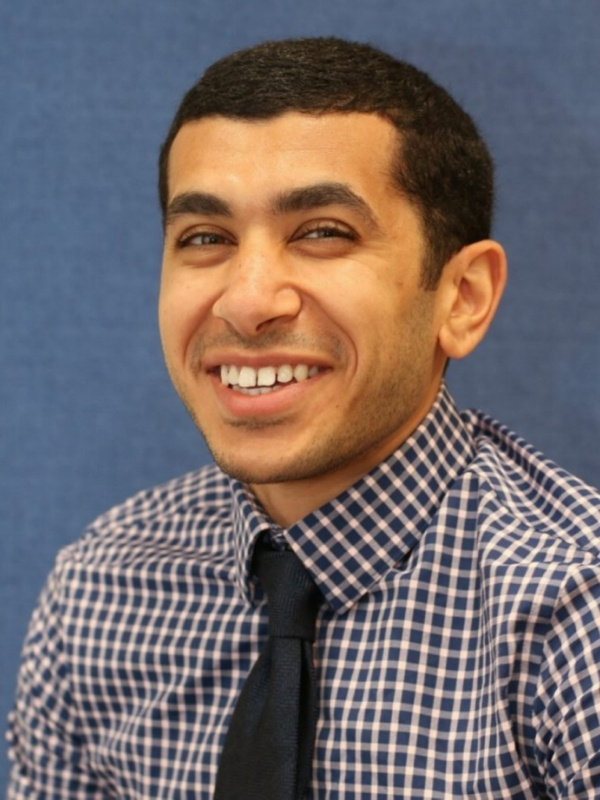 Mark Boules, MD
Chief
Resident of Ellensburg –
Class of 2022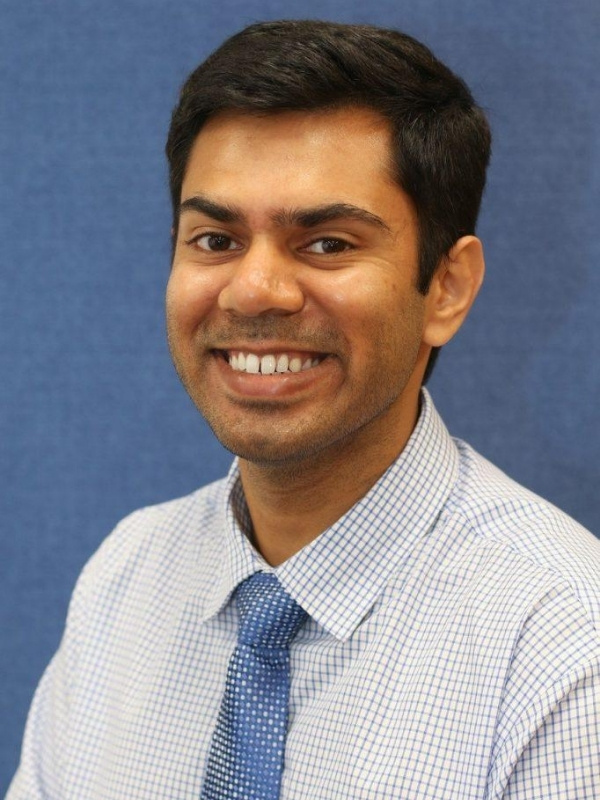 Jai Patel, MD
Junior Chief Resident – Class of 2023
Class of 2022
Read their bios further to learn more about their educational background, philosophy of care, medical interests, and more!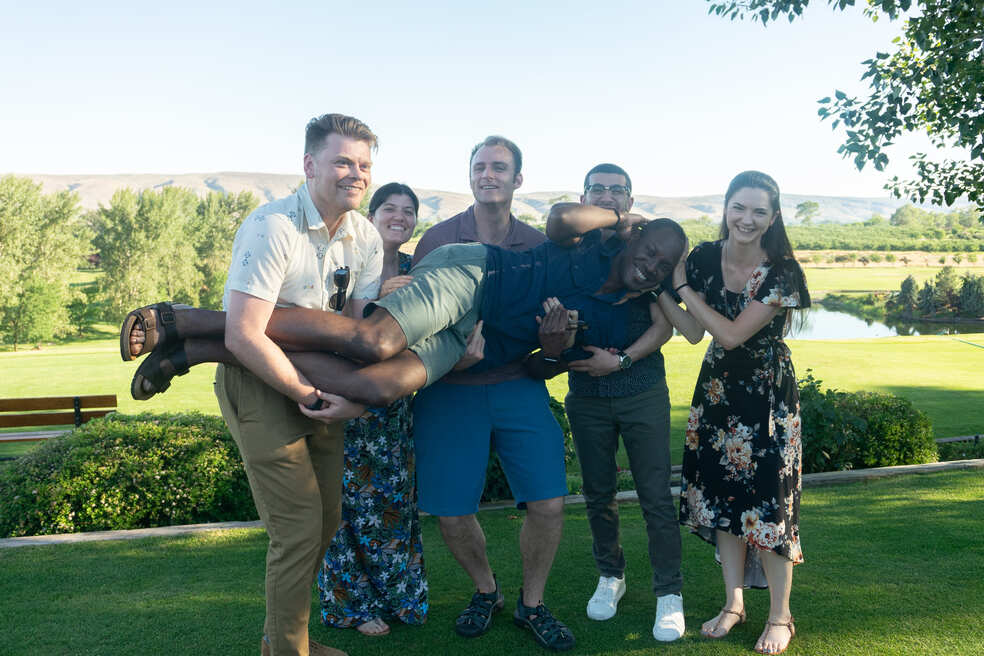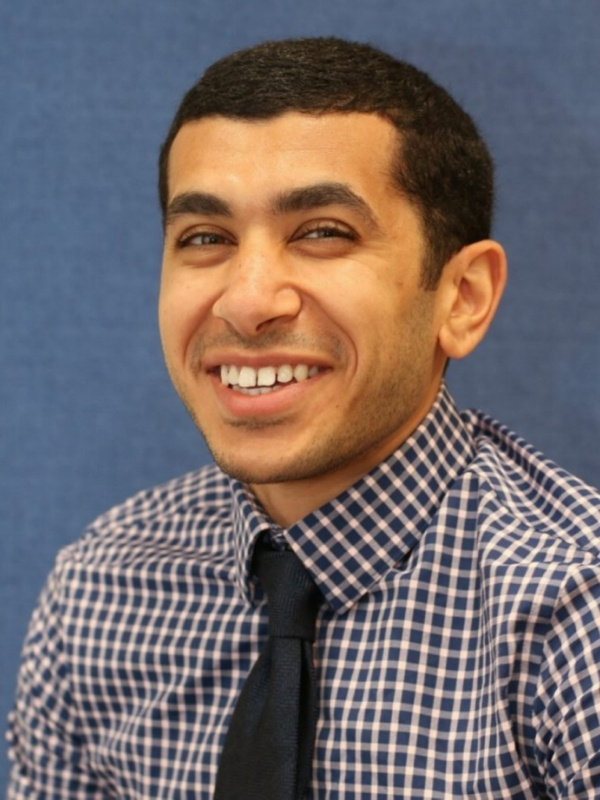 Mark Boules, MD
I wanted to go to a place that would provide me with a unique experience that will enable me to practice anywhere in the future. I feel confident that wherever the future holds for me, I will have the expertise to practice anywhere around the globe. Read Bio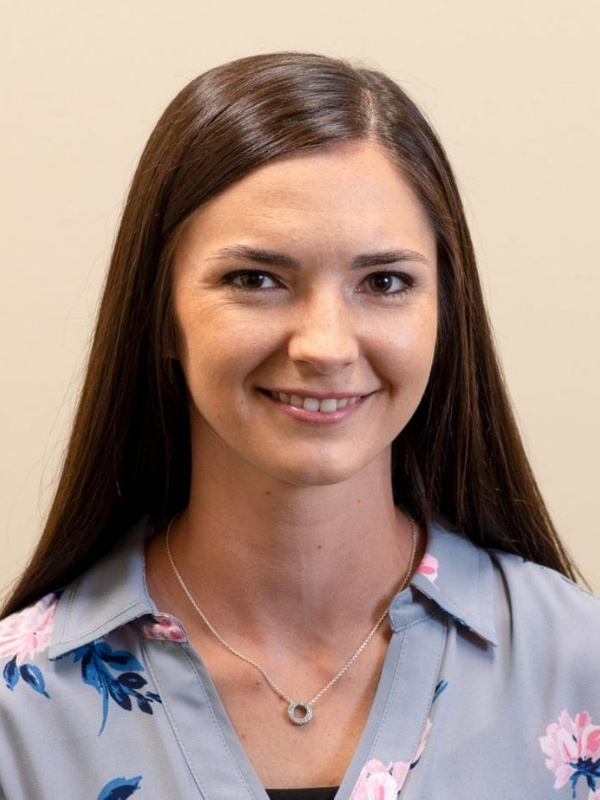 Sarah Cook, DO
I am excited at the ability to acquire the broad range of skills needed to serve my community members and assist in filling the health care gaps while further developing strong, lasting relationships with both my patients and colleagues. Read Bio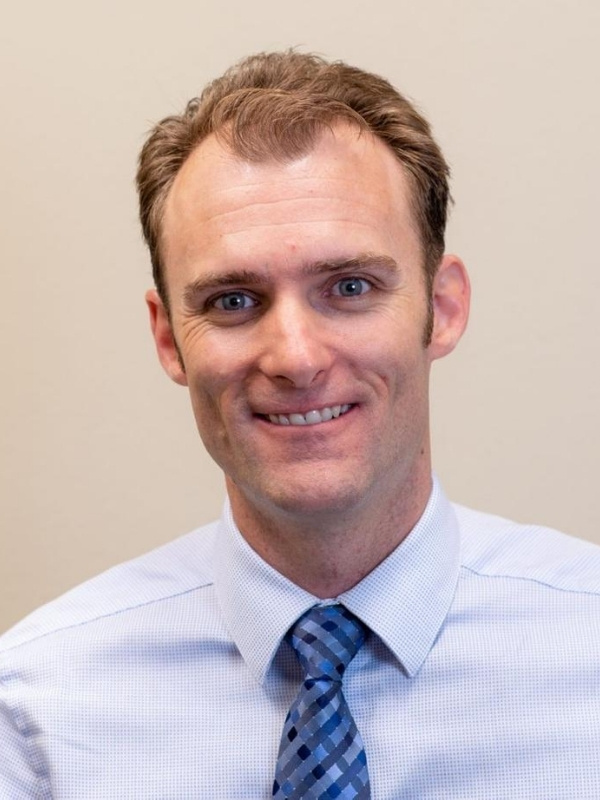 Tommy Greenwood, DO
The Yakima Valley offers an overwhelming sense of familiarity. The arid climate is reminiscent of the Mojave Desert of Southern California (30 minutes from the real Palm Springs) where I grew up. Read Bio
Dan Jenkins, DO
The quality of the program was clearly evident in the care provided by both the residents and faculty. I feel very strongly that CWFM will provide the ideal environment for my professional development. Read Bio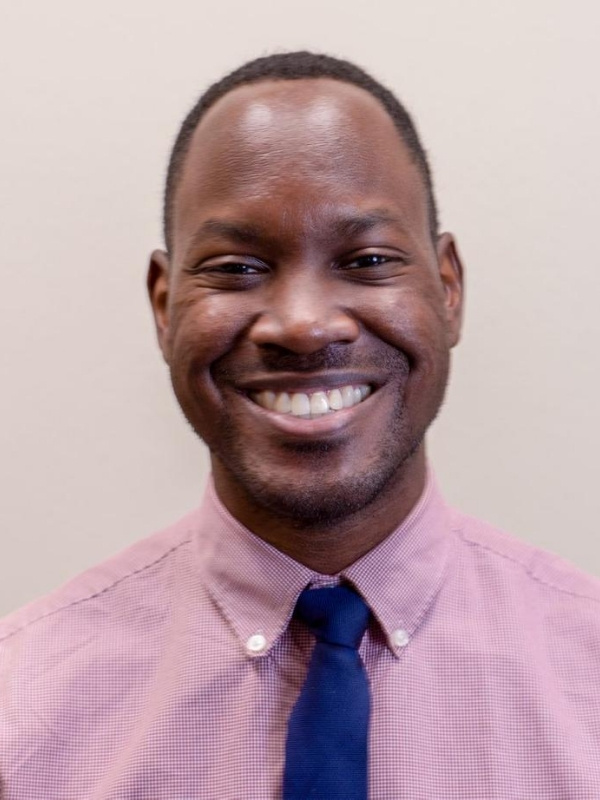 Onel Martinez, DO
As a member of the Latinx community, Yakima reminds me of the heritage I was born into. I am humbled to have the privilege to now be able to serve the community that has been instrumental in giving me the support to become a physician. Read Bio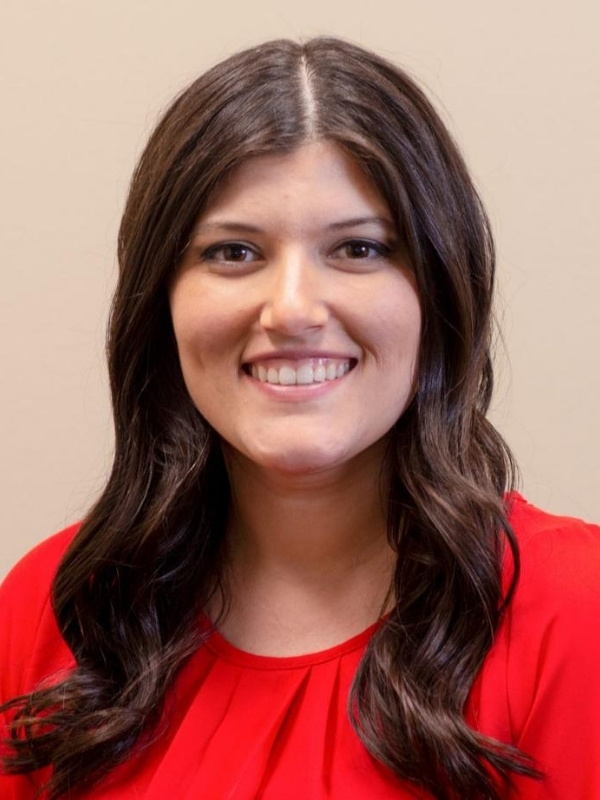 Brooke Steadman, DO
The Yakima Valley has always been my home and I feel very passionate about this community and the healthcare this area provides. Central Washington Family Medicine is the perfect fit for me! Read Bio
Class of 2023
Read their bios further to learn more about their educational background, philosophy of care, medical interests, and more!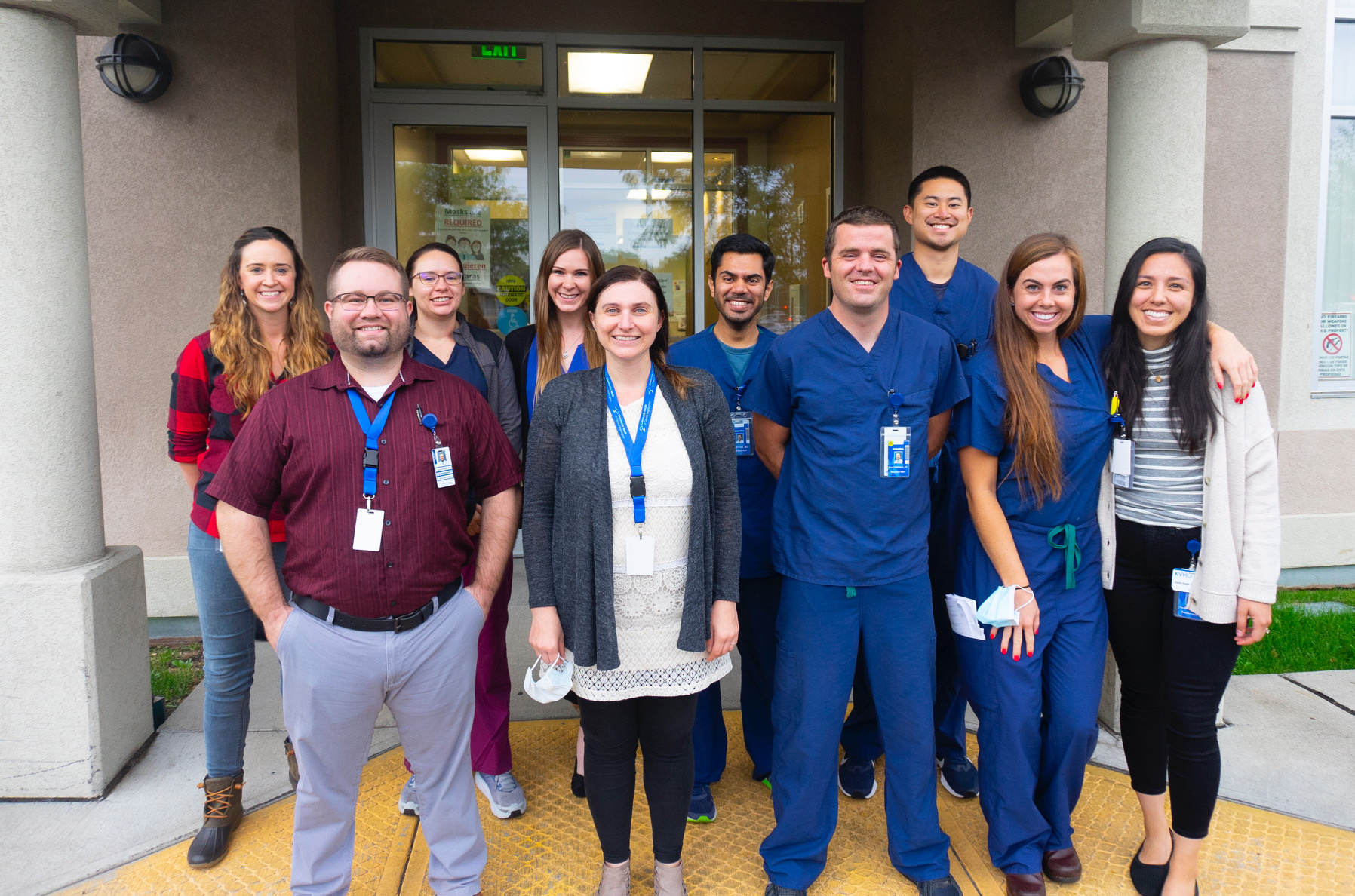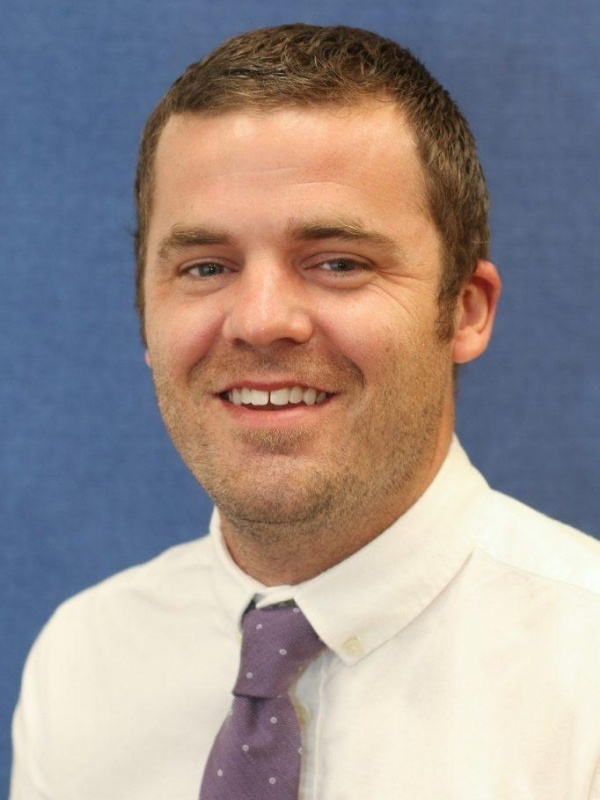 Brent Wilkinson, DO
The substantial Latino patient population, robust geographical setting, craft beer culture, and proximity to metropolitan areas all speak to my personal and professional interests. Read Bio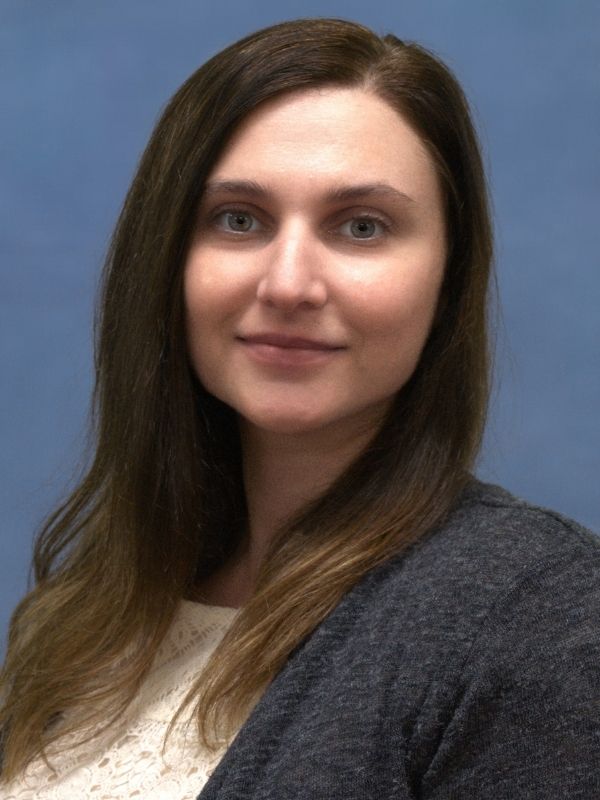 Elizabeth Boggio, MD
What drew me to CWFM was the residents, faculty, and supportive academic environment. CWFM is an ideal training program because it is full spectrum Family Medicine and an unopposed program. Read Bio
Class of 2024
Read their bios further to learn more about their educational background, philosophy of care, medical interests, and more!