Central Washington Family Medicine Residency News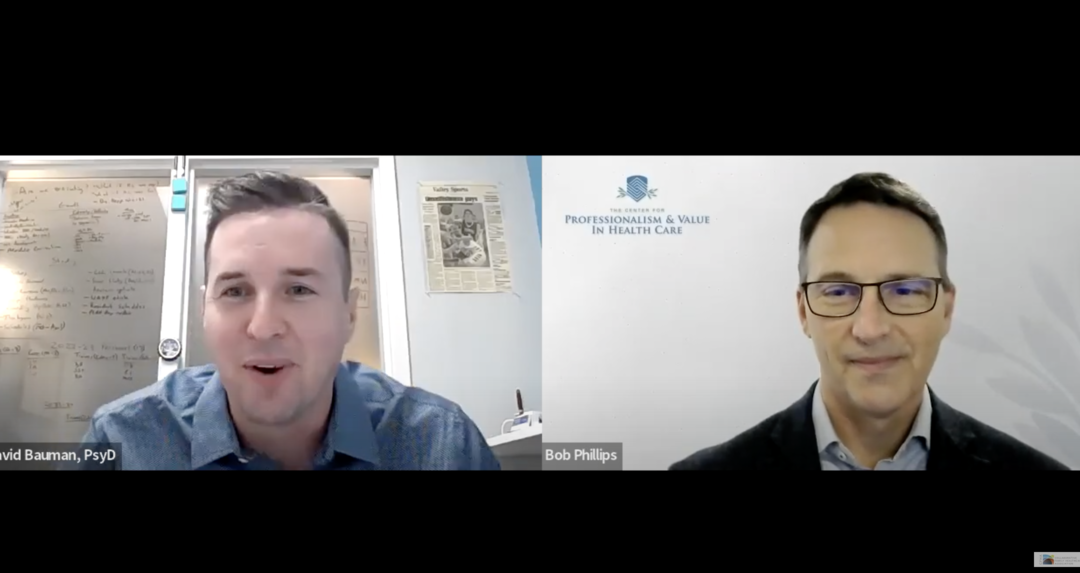 Residency's BH Education Director David Bauman and his wife, CHCW Behavioral Health Director Bridget Beachy, partner to produce Primary Care Behavioral Health videos. Please watch the video below to view their recent sit down with Dr. Bob Phillips on the topic...
read more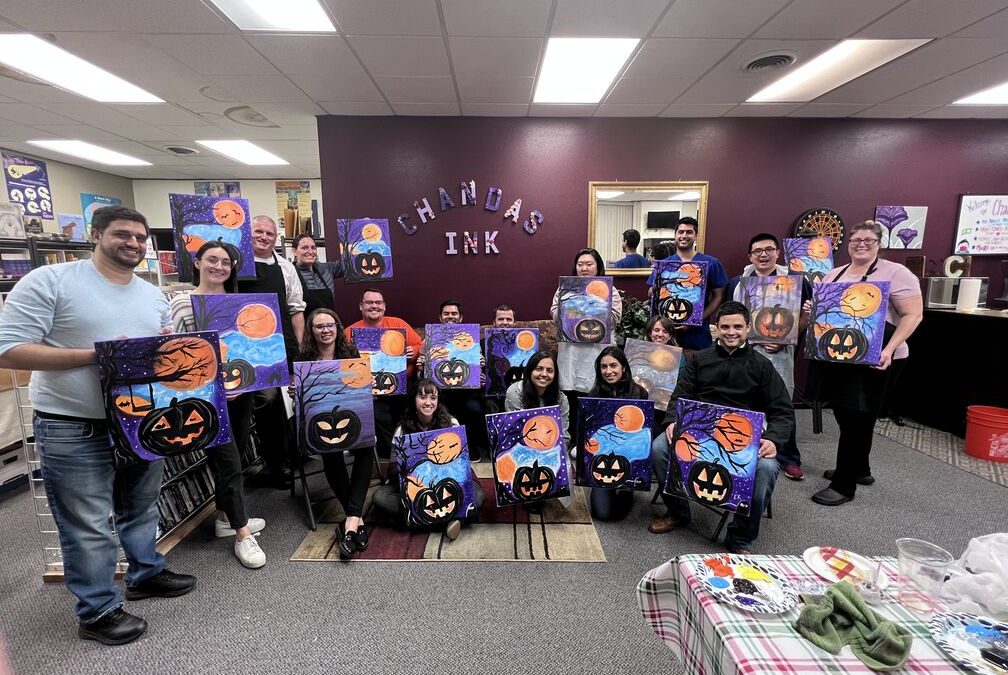 Christian Mittring, our new Scheduling Coordinator, wanted to get to know the residents better and organized a Paint and Sip party with a Halloween theme! Our new Chief Medical Officer, Gray Dawson, MD and newest faculty member Anna Fellmann, MD joined the fun as well...
read more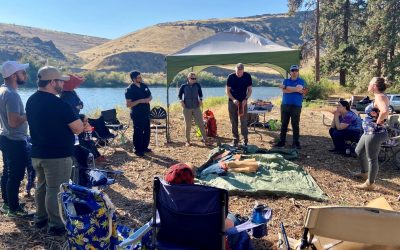 Dr. Ryan Moultray (faculty) and Kari Hoover (APC Clinic Provider) took the classroom outside for a Wilderness Medicine Workshop at the Big Pines campground in the Yakima River Canyon. Residents were taught some low resource medicine skills…
read more