Central Washington Family Medicine Residency News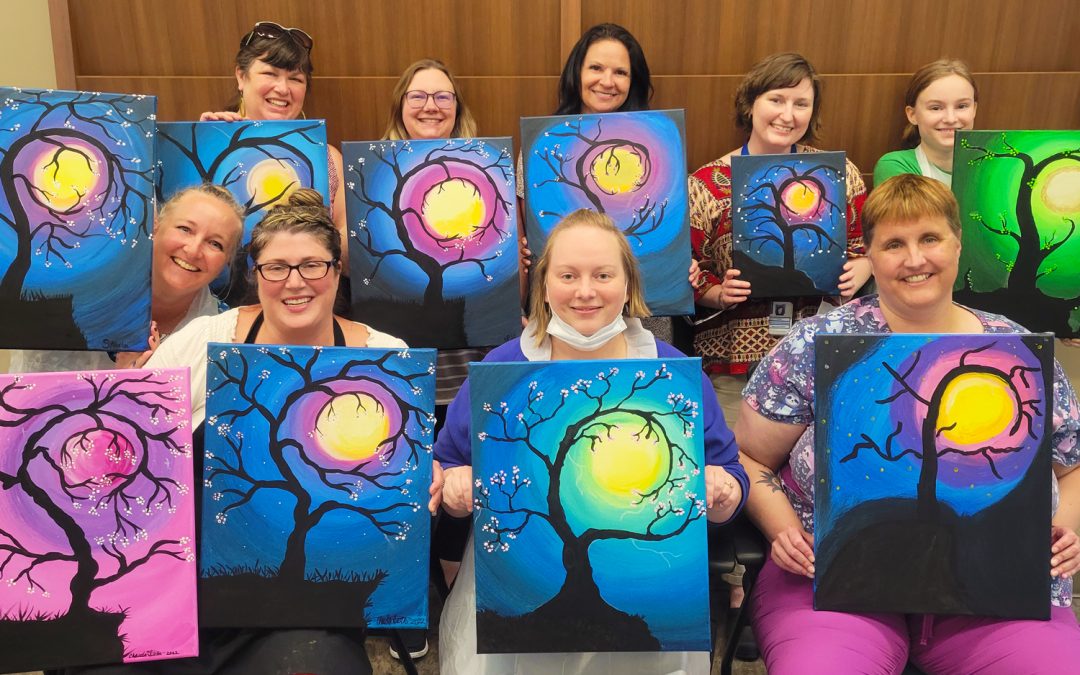 Wellness Paint Party at the Ellensburg Clinic. Thank you to our own Chanda Festa, who led our residency and clinic personnel in a day full of paint drips, joy and laughter!
read more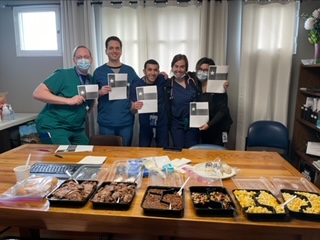 Happy Texas Appreciation Day! We appreciate Dr Robertson for making the inpatient service brisket in honor of this incredible day. Feel free to stop by Tieton house for some bbq and brisket. While you are at it, send some Texas appreciation to our...
read more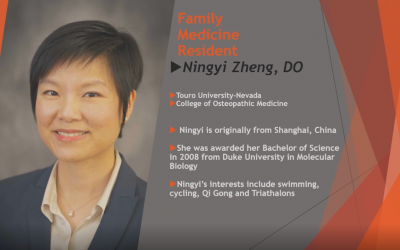 We are so excited to introduce our new class of 2025! Our 11 new residents will join us in June 2022! Stay tuned for their full bios to learn more about them. In the meantime, here is a slider with their names and brief bio:
read more