Enjoy Yakima Valley
Ski, mountain bike, and golf, all in the same day. Taste your way through wine country. Pick up some brewing tips from our hop growers. Hand pick fruits and vegetables your family will eat that night. No matter how you decide to explore the Yakima Valley, you're bound to find a pleasant mix of perfect weather, delightful craft beverages, farm fresh produce and outdoor adventure. This is what makes the Yakima Valley so special!
How to explore the Yakima Valley
Exploring Yakima Valley is a delightful, rewarding journey, no matter what type of adventure you're looking for. Here are some tips and information about the amazing Yakima Valley!
Virtual Tour of Yakima
Follow our resident Alana Muir as she shows you around Yakima explaining how truly amazing of a place Yakima truly is!
Recreation
There's skiing (White Pass Ski Resort), fishing, camping, white water rafting, hunting, and abundant parks. There are numerous golf courses, including Apple Tree Golf Course, one of the Pacific Northwest's premier golf experiences. The Yakima Greenway provides miles of walking/running/biking trails along the Yakima and Naches Rivers. We are home to high school, college and club sports. Escape to tree-shrouded streams, sage-dotted slopes, dramatic cliffs and abundant wildlife in the Cowiche Canyon.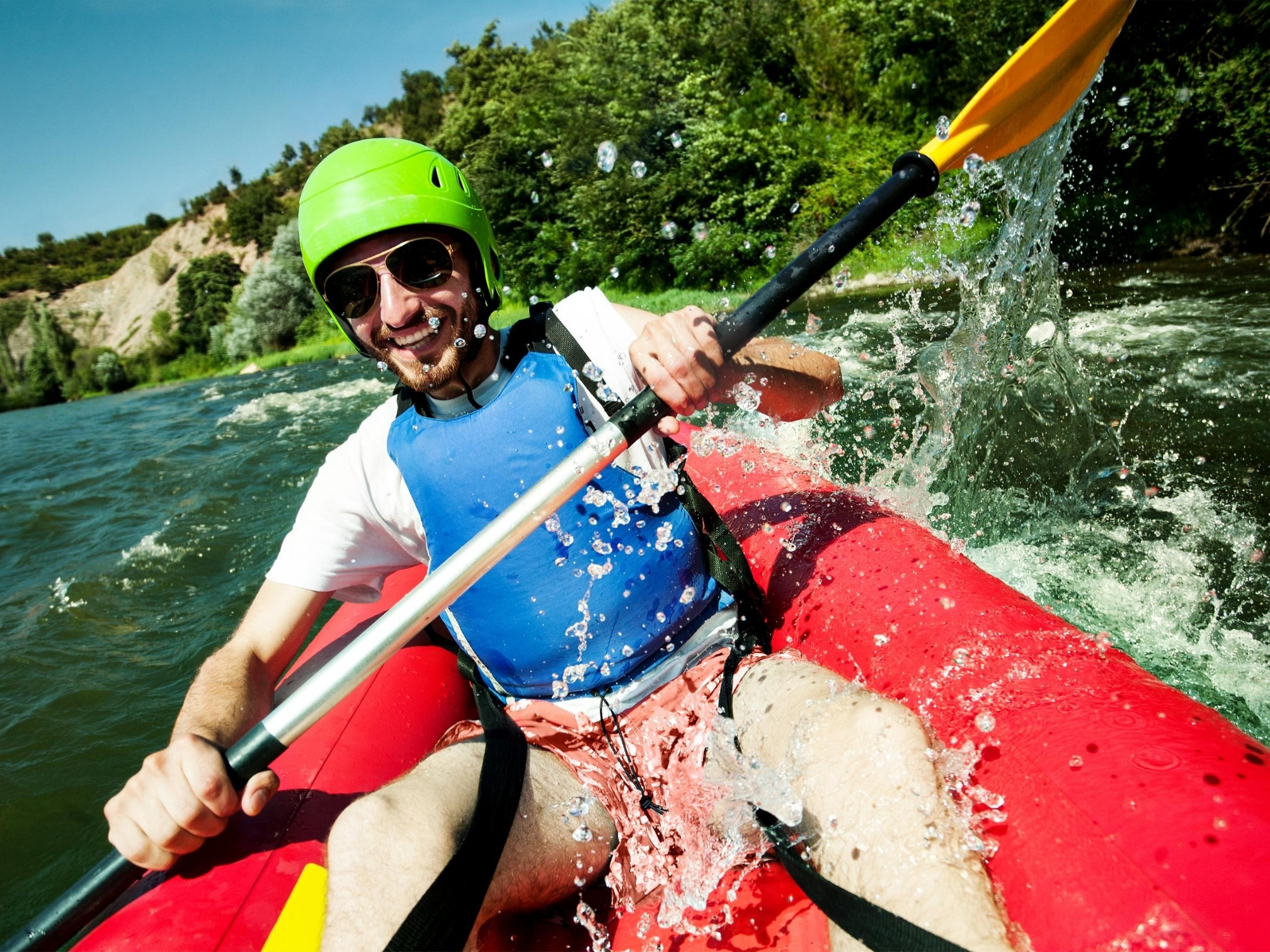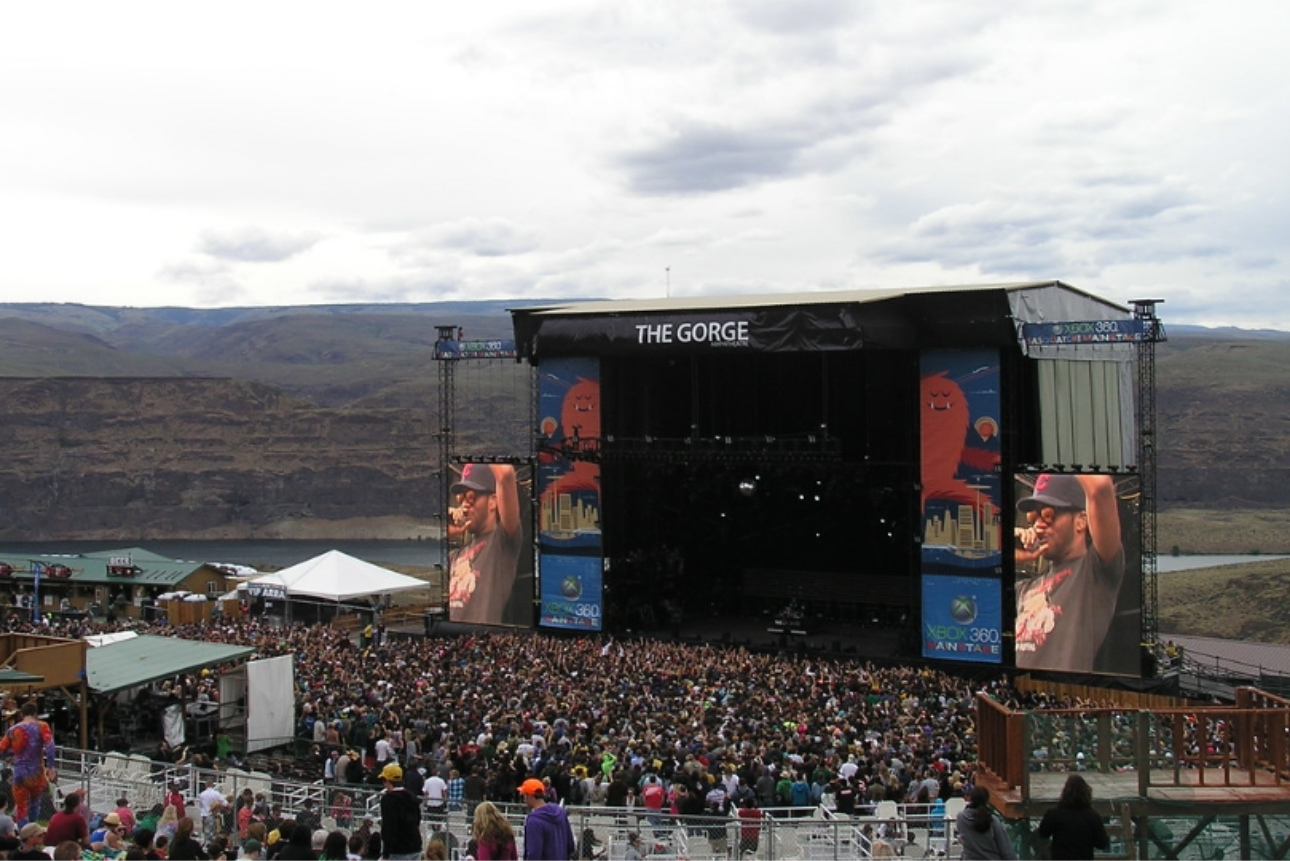 Concerts at the Gorge
Renowned as being one of the most scenic concert locations in the world offering spectacular river gorge views and concert friendly summer weather as well as lawn terrace seating.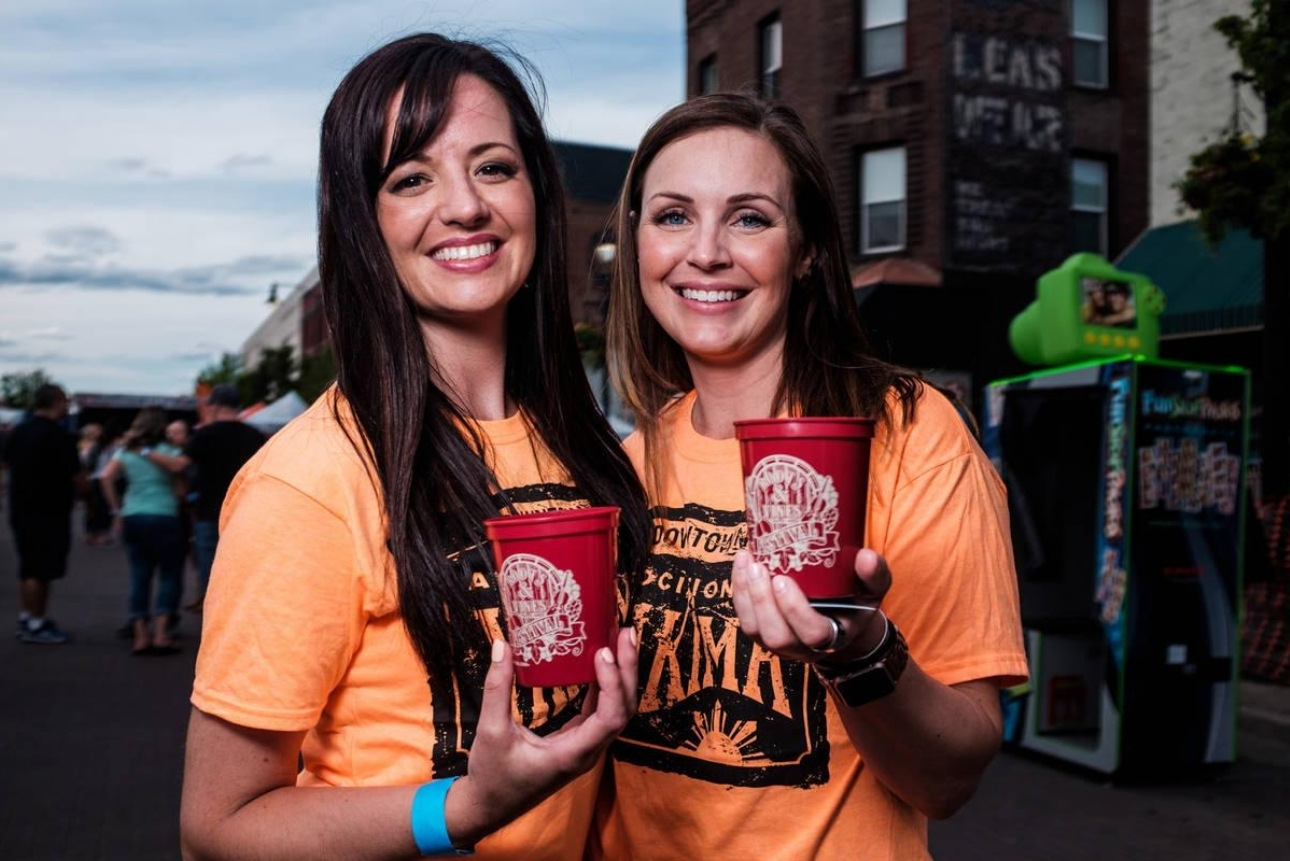 Annual Events
There are a number of annual events including the Central Washington State Fair in the fall and "A Case of the Blues and All that Jazz", a late summer festival of wine, food and outdoor concerts. 
Other Activities
Ride an antique Trolley or visit an authentic old west Army outpost where 5 future Civil War Generals lived. Oh yes, we also happen to be one of the premier wine regions (Yakima Valley Wine Region) in the world, so traveling through scenic vineyards and visiting our unique wineries is a delight. Visit the Yakima Visitor's Information Center to explore the Yakima Valley's many recreation options.
What To Do
We enjoy outstanding outdoor recreation, fine restaurants, world-class wines, entertainment venues and events, professional sports, and a quality of life second to none.  Whether you favor the outdoors, or prefer your fun inside, there's something for everyone.
Economy
The Yakima Valley is one of the most agriculturally productive regions in the United States. Yakima County leads all other US counties in production of apples, mint, winter pears, hops and sweet cherries. Tourism and business expansion are being driven by the exploding wine industry, outdoor recreation, area history, great weather, affordable housing and our proximity to major metropolitan areas. Aerospace, healthcare, and manufacturing are experiencing significant growth. Visit the Greater Yakima Chamber of Commerce or Yakima County Development Association to learn more.
The Yakima Valley is culturally diverse with some 50% of its people of Latino descent. Much of the Lower Yakima Valley and South Central Washington lie within the 1.4 million acre Yakima Indian Reservation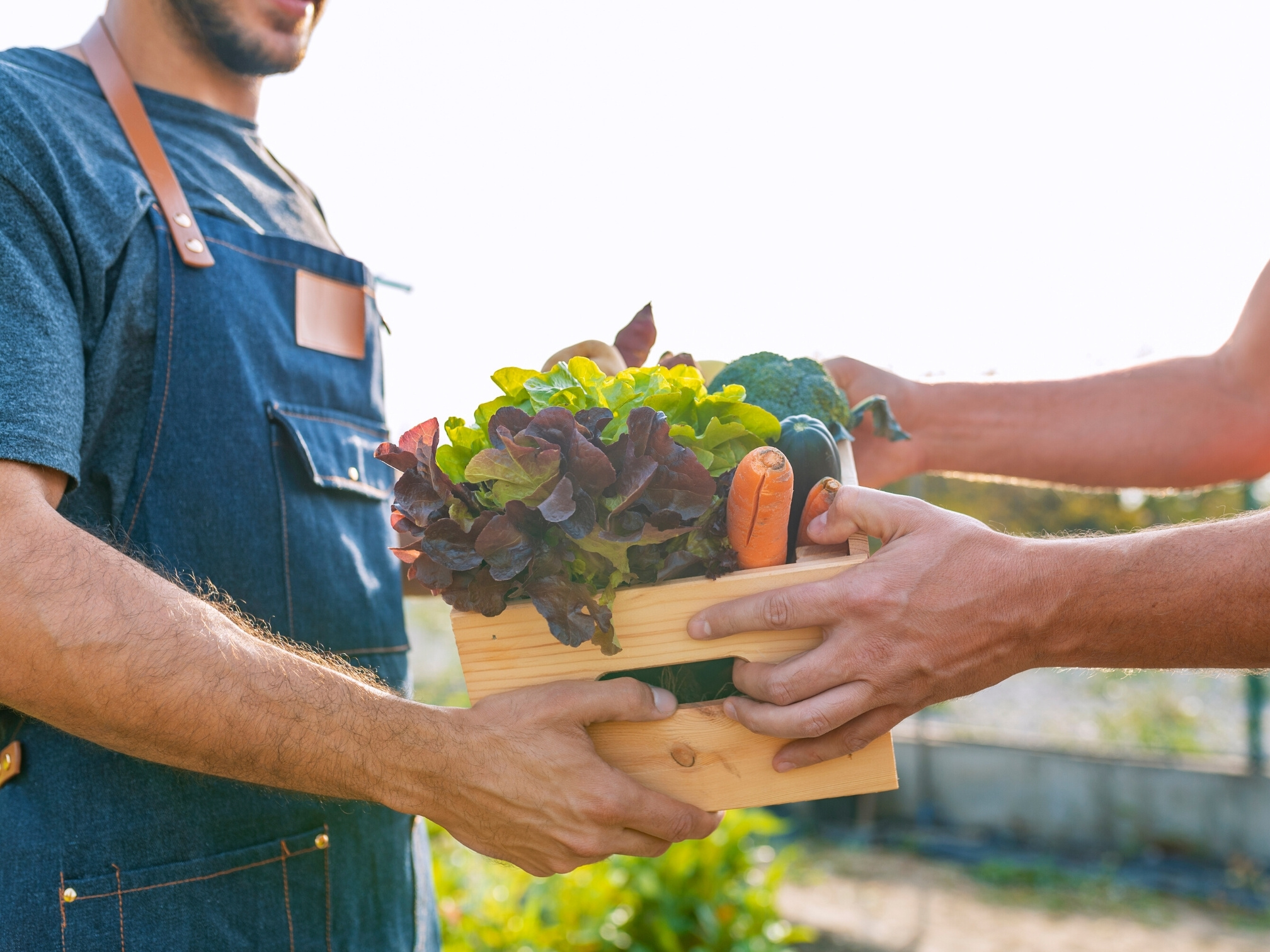 Education is a high priority in the Yakima Valley. There are a number of public school districts and several private schools.
There are also post-secondary and post-graduate opportunities, including a new medical school.
Shopping
There is an abundance of national and local jewelry, furniture, grocery, book, clothing, discount, electronics, pet, specialty and niche stores located in Downtown Yakima and throughout the city. Locally owned and nationally known hardware stores and a number of nursery, outdoor and building supply retailers are available for DIY enthusiasts. All of the major automobile manufacturers are represented by local dealerships.
Every Sunday, May through October, the downtown Yakima Farmers Market offers an unbelievable array of fresh fruits and vegetables and local crafts. From spring through fall there are plentiful fruit and vegetable stands conveniently located throughout the area selling fresh, locally grown produce at great prices. You can also visit many of the Valley's farms where you can purchase directly from the source.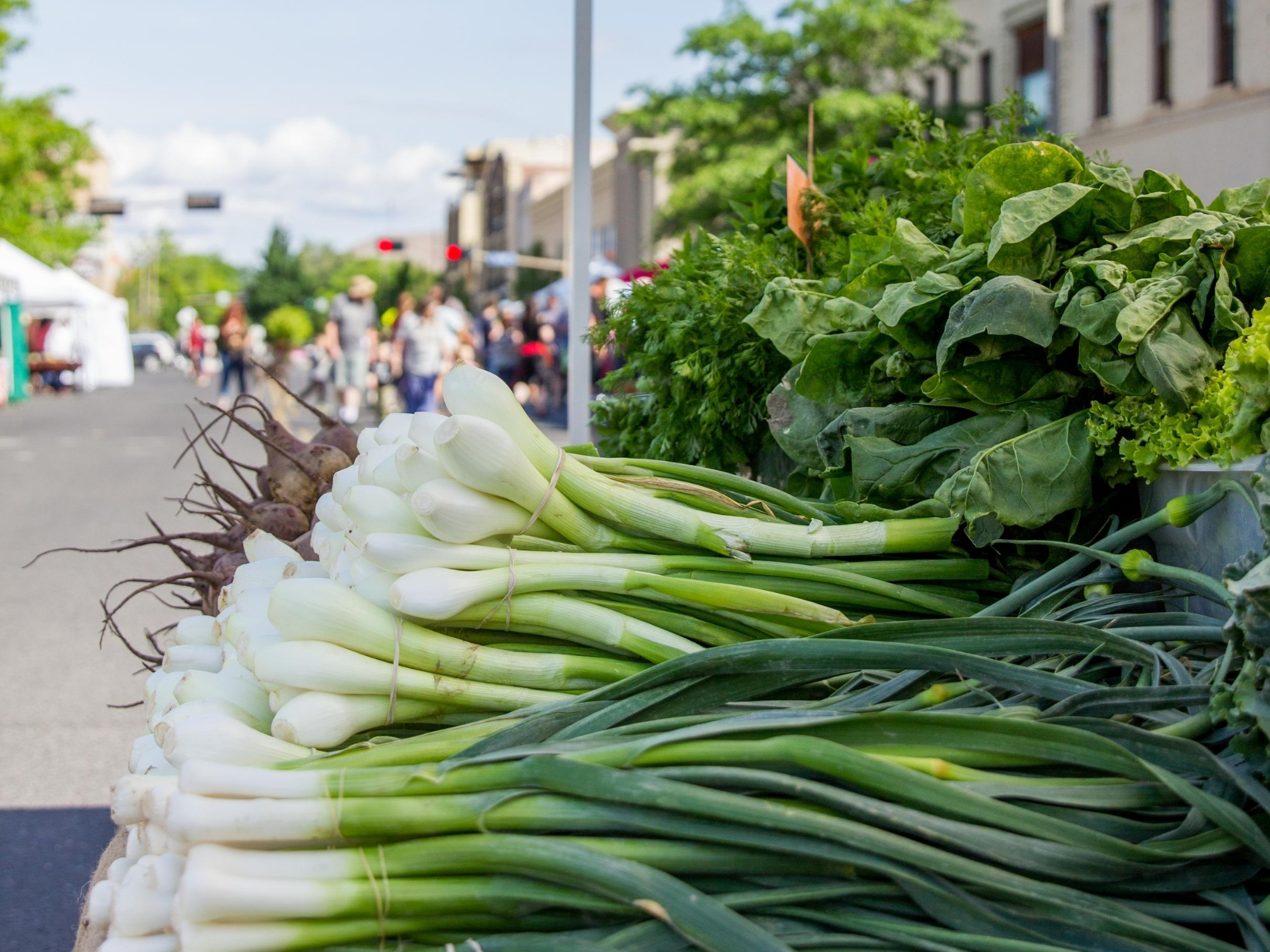 A resident's salary goes further in Yakima. Affordable rental, lease or purchase housing is available near Yakima's hospital and the CHCW Family Medicine Center. Homes, property, and rentals are priced significantly lower here than in the major Northwest metropolitan areas. There is a good supply of properties in most price categories and there are opportunities to live in an urban, suburban, rural, or mountain home with an easy commute. To review local properties for sale or rent, visit Yakima Association of Realtors.
Average Commute Time (in minutes)