Our Staff
We couldn't do it without our incredible staff! Please meet them below, and contact them for any inquiries you might have.
Graduate Medical Education
The office of Graduate Medical Education (GME) is located adjacent to the Family Medicine Clinic, making residency support personnel accessible and convenient. We consist of a Residency Scheduler, Recruitment and Community Relations Coordinator, Program Credentialing and Records Technician, Program Services Coordinator and Program Manager. In addition, our Ellensburg site has a dedicated Residency Coordinator to assist with GME administration and support. These key individuals contribute years of historical residency knowledge to CWFM residency operations and administration. In addition to residency knowledge, most of our staff grew up in the region and are happy to share their inside information about navigating the area and activities. We look forward to serving you!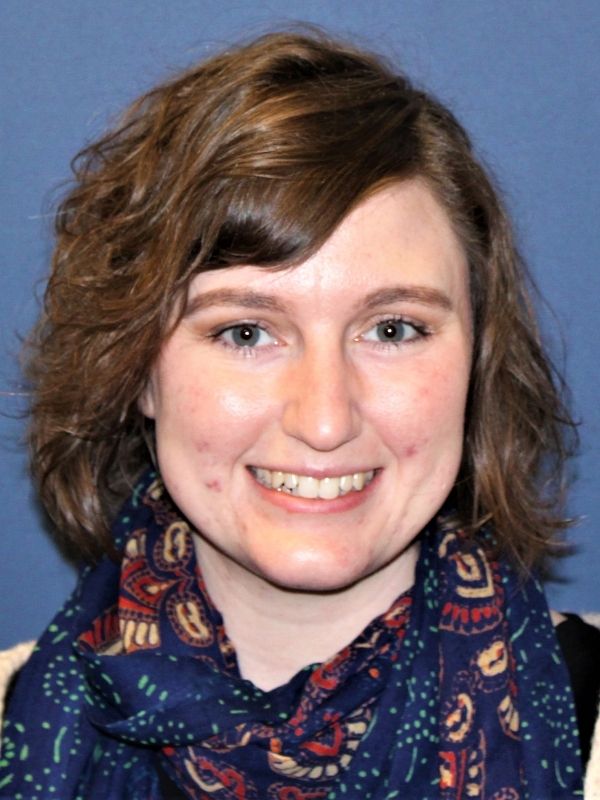 Trinity Turner
Residency Manager
I have a diverse range of past experience in my career so far including; healthcare administration, working as a research assistant, campaign management, and more! Read Bio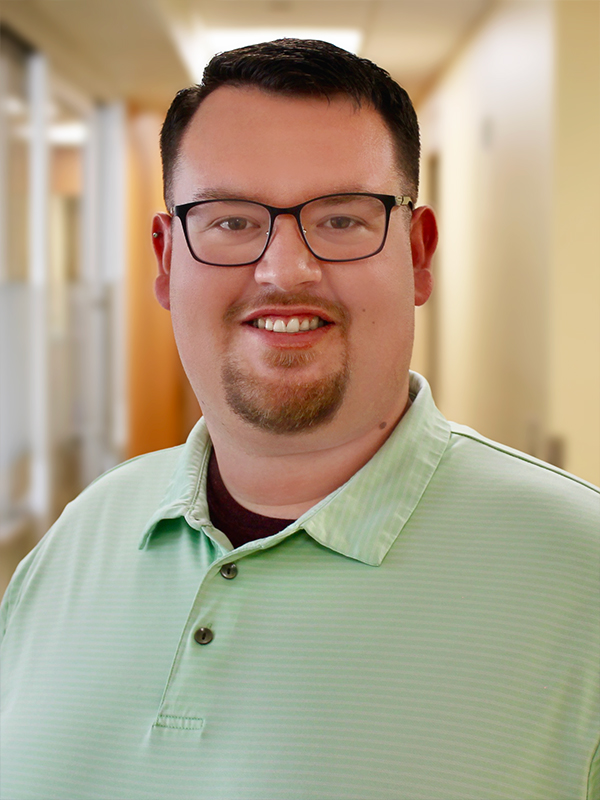 Christian Mittring
GME Program Coordinator – Scheduling
My professional experience has been in social work and education, including: case management, instructor, research assistant, and graduate teaching assistant. Read Bio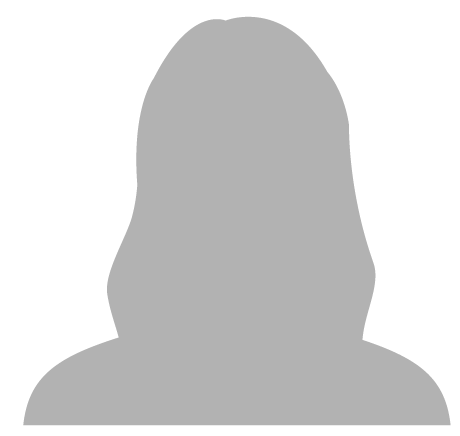 Amy Smith
GME Program Coordinator – Admin Services
Bio coming soon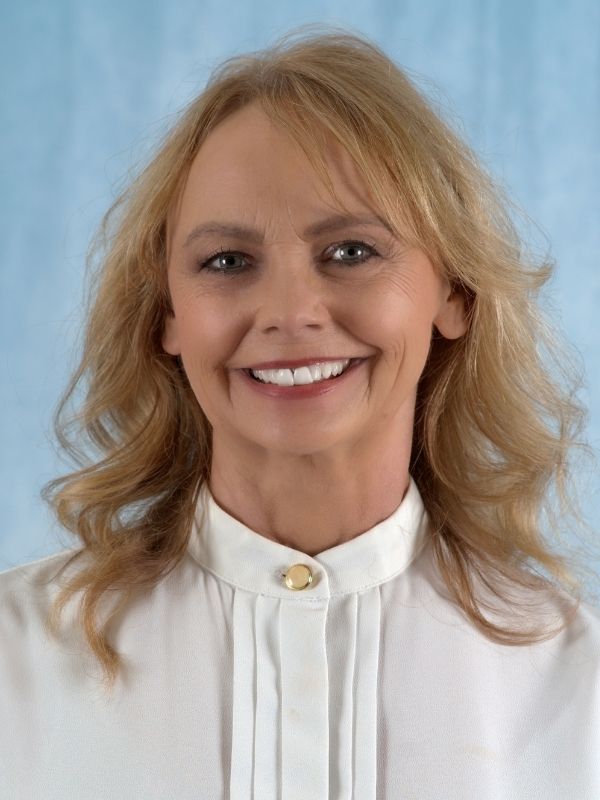 Sheila Weber
GME Program Coordinator – Credentialing
Sheila has experience as an Executive Assistant and in Administration. She aspires to continually learn and grow and to share positivity and kindness. Read Bio