CWFMR's Community Involvement
Our community involvement is a testament to our commitment to serving others.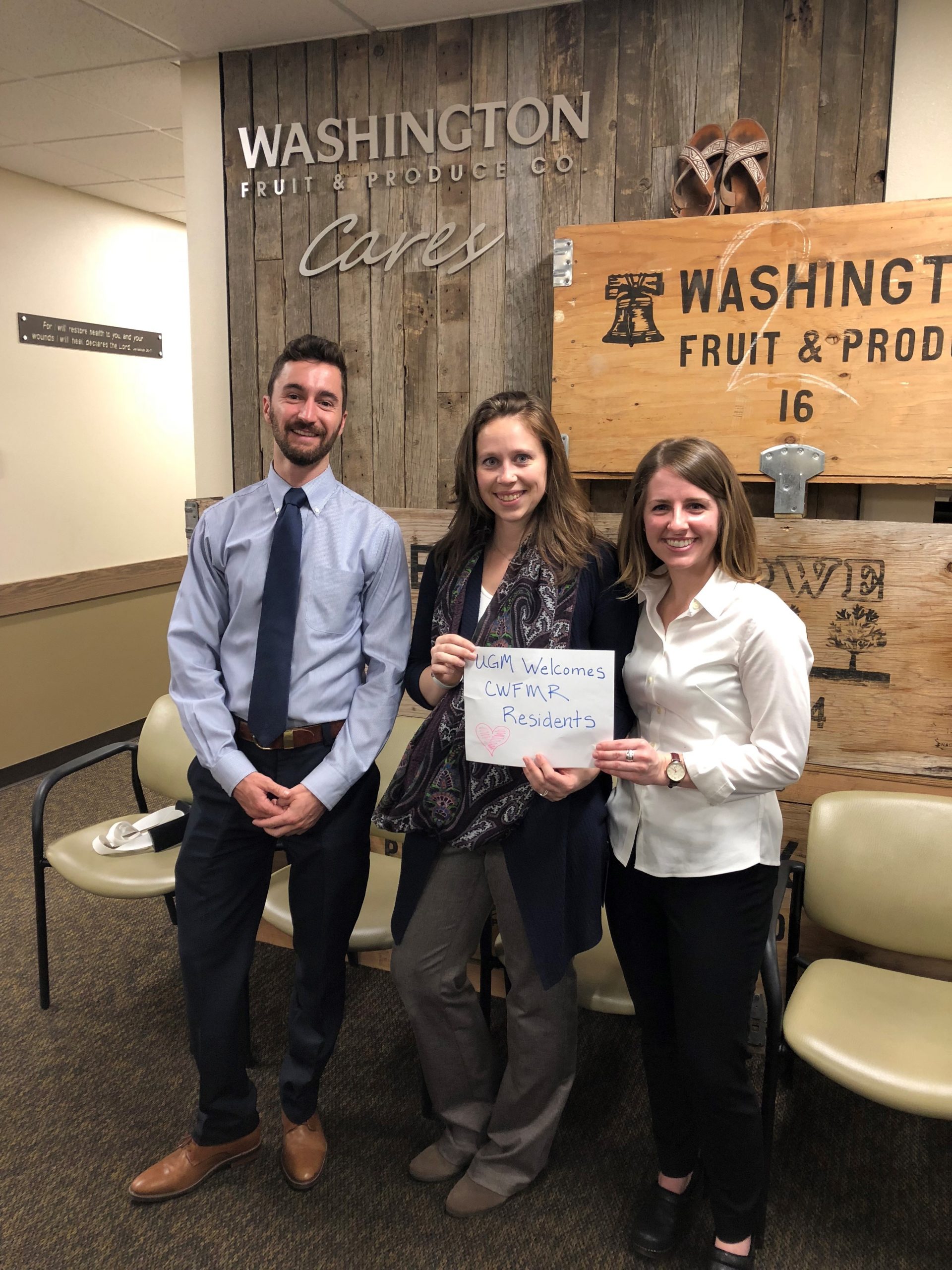 Union Gospel Mission Medical Center (UGM) is an organization that provides medical treatment to the underserved in Yakima, and UGM happily welcomes resident involvement in the treatment of their patients.
Our residents are provided with the opportunity to serve the local community as UGM is one of CWFMR's learning sites during resident rotations. Residents of CWFMR can also choose UGM as a learning opportunity site during their elective rotation(s).
If you would like to learn more information about UGM visit their website at www.yugm.org/medical-care-center.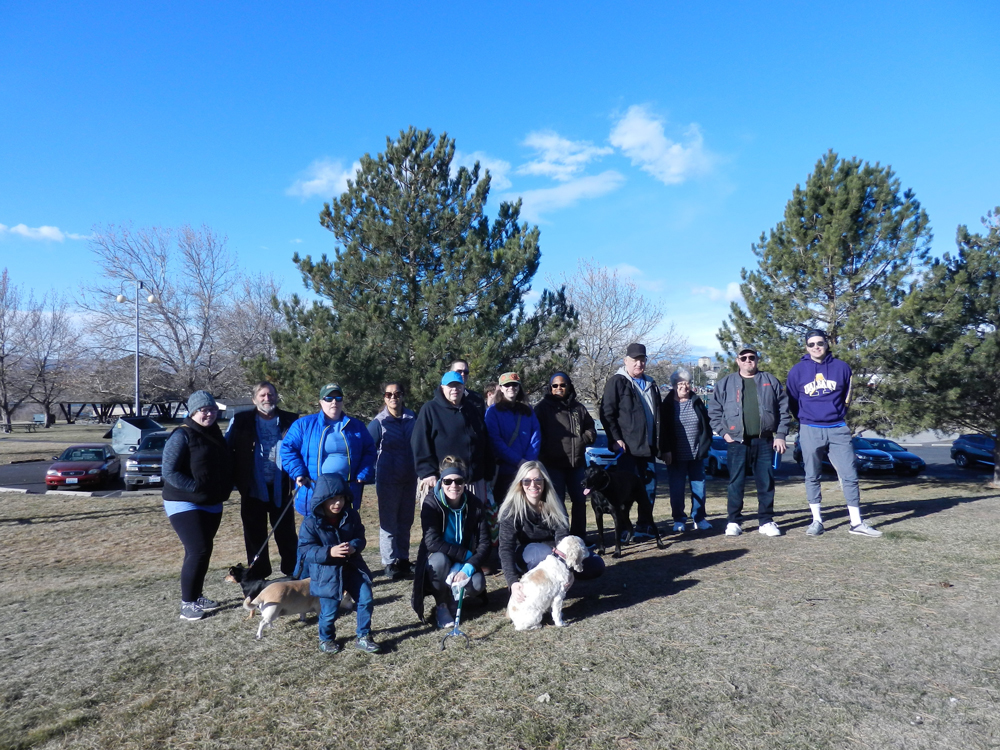 Organized by CWFMR's Behavioral Health Program, the Walk to Wellness is an event open to everyone in the community – staff, patients, and everyone.
The group meets at Sarg Hubbard park in Yakima every Saturday morning at 9am. This walk is for all types of walkers, from seniors and children to advanced, fast walkers. In addition, everyone is welcome to bring their well-behaved dogs to join the fun and exercise. Water and healthy snacks are provided to all who participate. The requirements are minimal: dress for the weather and walk for an hour at a pace that is comfortable for you.
Staff members who walk support community members by encouraging their health goals, while at the same time nurturing their own health.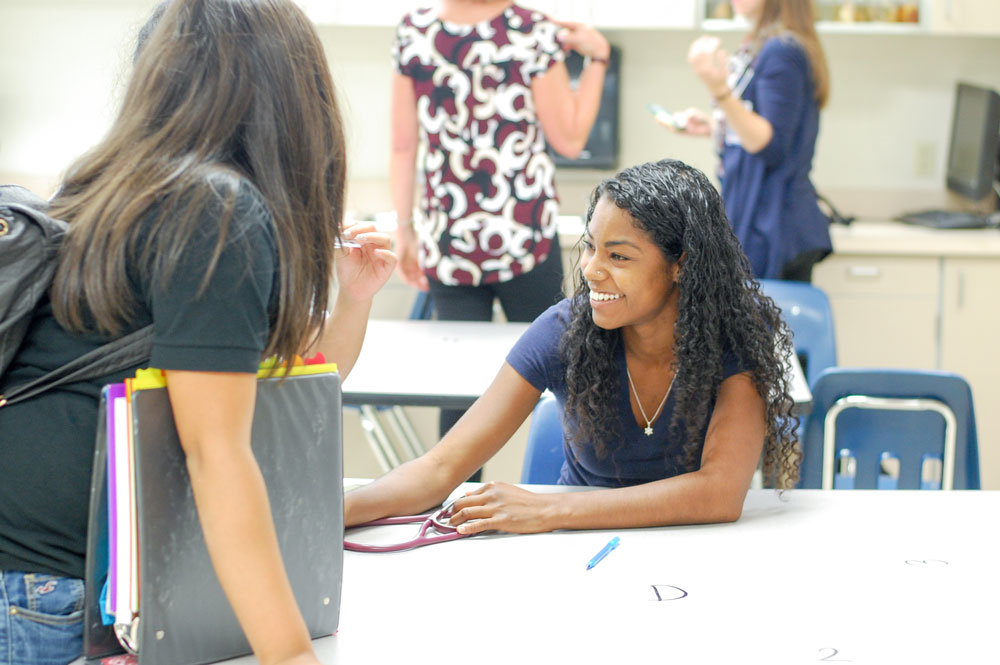 Our residents provided sports physicals and also offered students additional information on nutrition and maintaining active, healthy lifestyles at Washington Middle School. The residency program has been providing no cost sports screenings for any student at the school, especially the school's at-risk population, for the last 14 years. This annual service offers students a no-cost way to obtain the required sports physicals and has the potential to lead them to make healthy choices in the future.