Our Workshops
Residents become proficient in the skills they need to practice full scope medicine through a variety of workshops offered annually. These hands-on sessions offer an opportunity for collaborative learning while having fun, and are taught by faculty who specialize in these areas as well as professionals from the community.
Wilderness Medicine Didactics
Drs. Moultray and Dawson (faculty), and Kari Hoover (APC Clinic Provider) took the classroom outside for a Wilderness Medicine Workshop at the Big Pines campground in the Yakima River Canyon. Residents were taught some low resource medicine skills, including topics such as pre-trip planning, initial decision making, field splinting, altitude illnesses, hypothermia care, and bleeding treatment. Residents were provided the following case study prior to the workshop.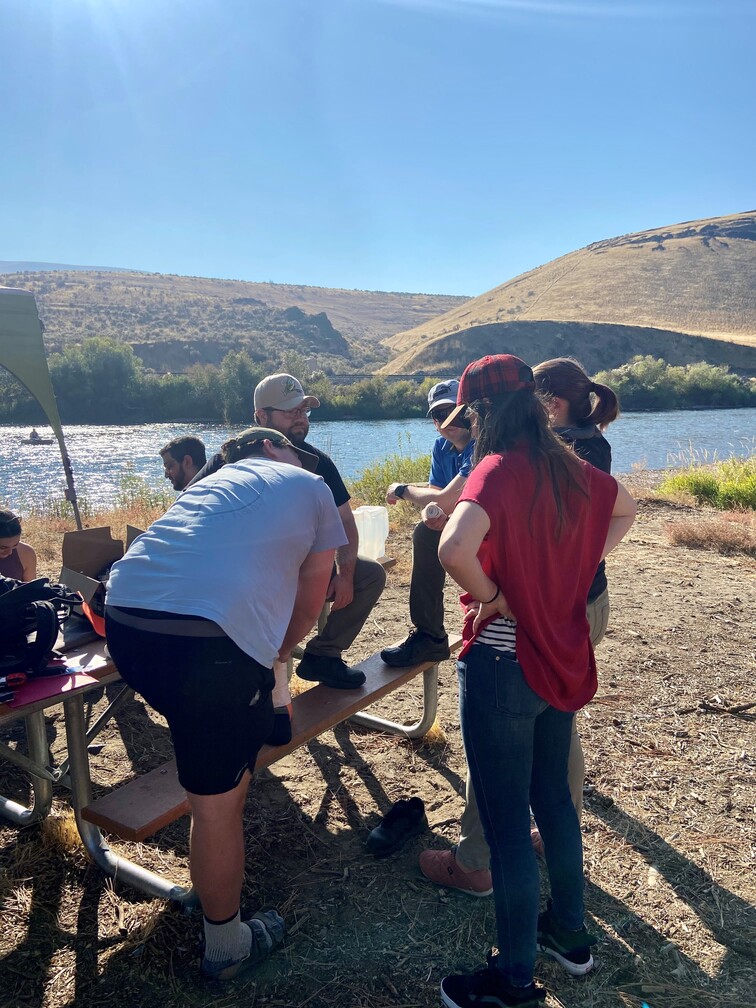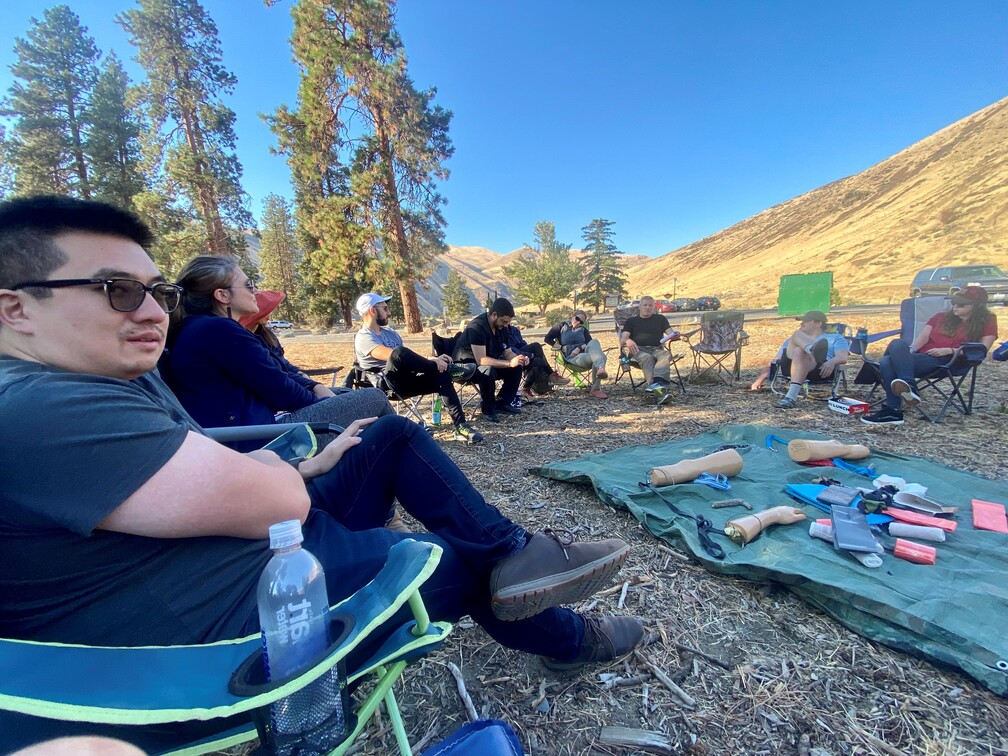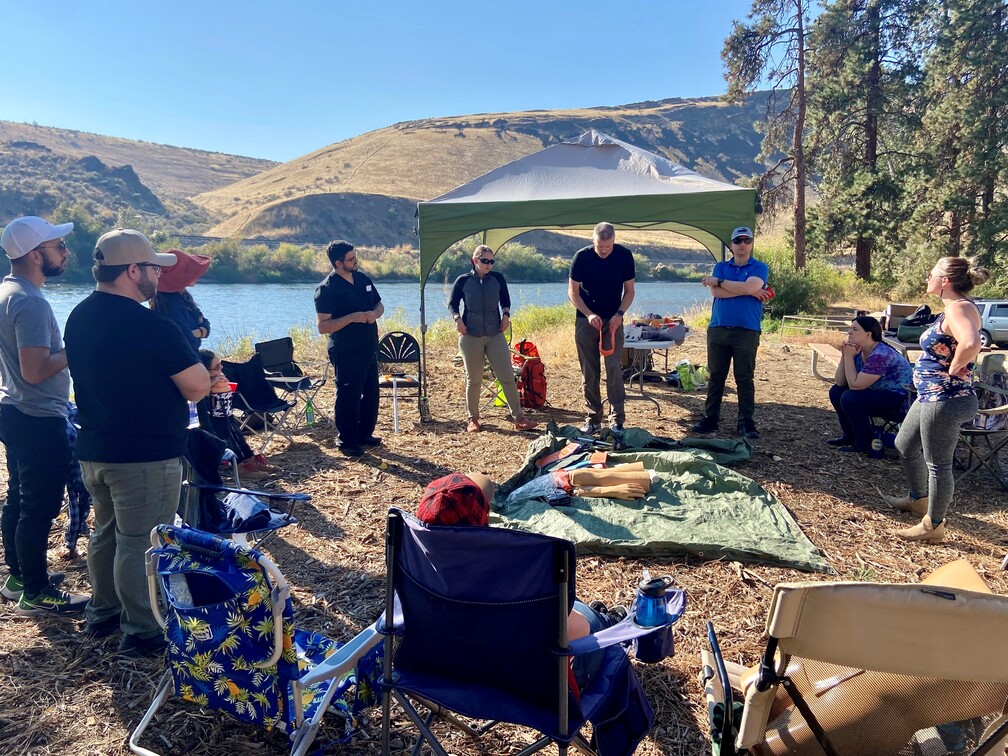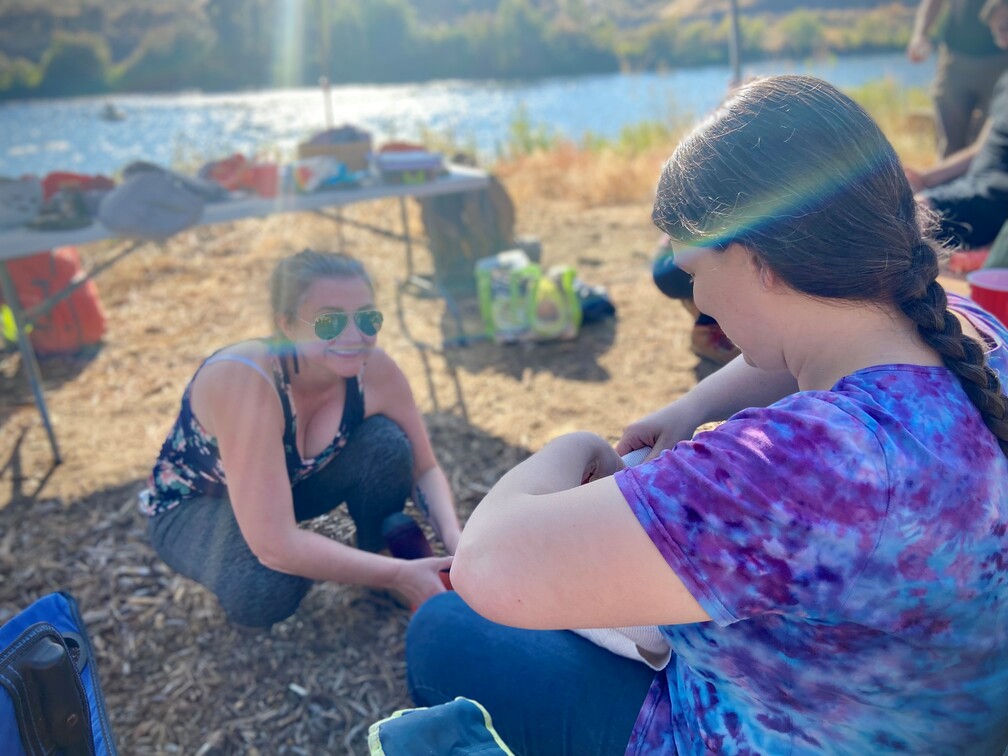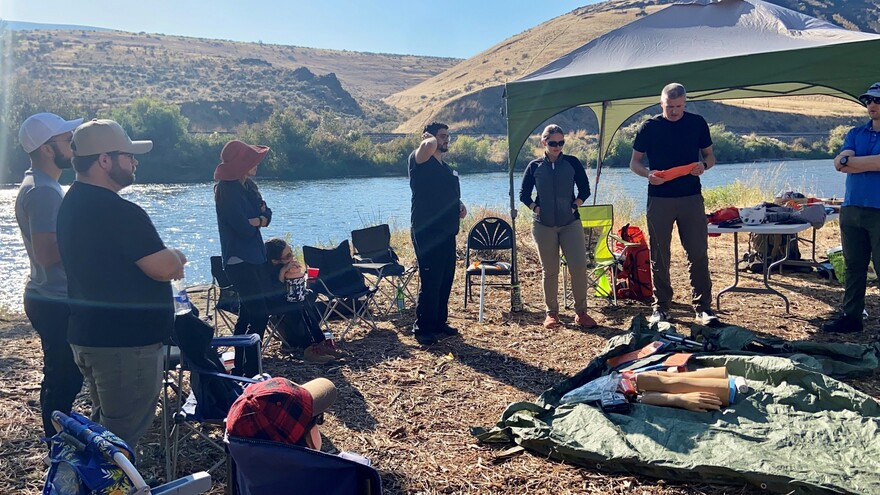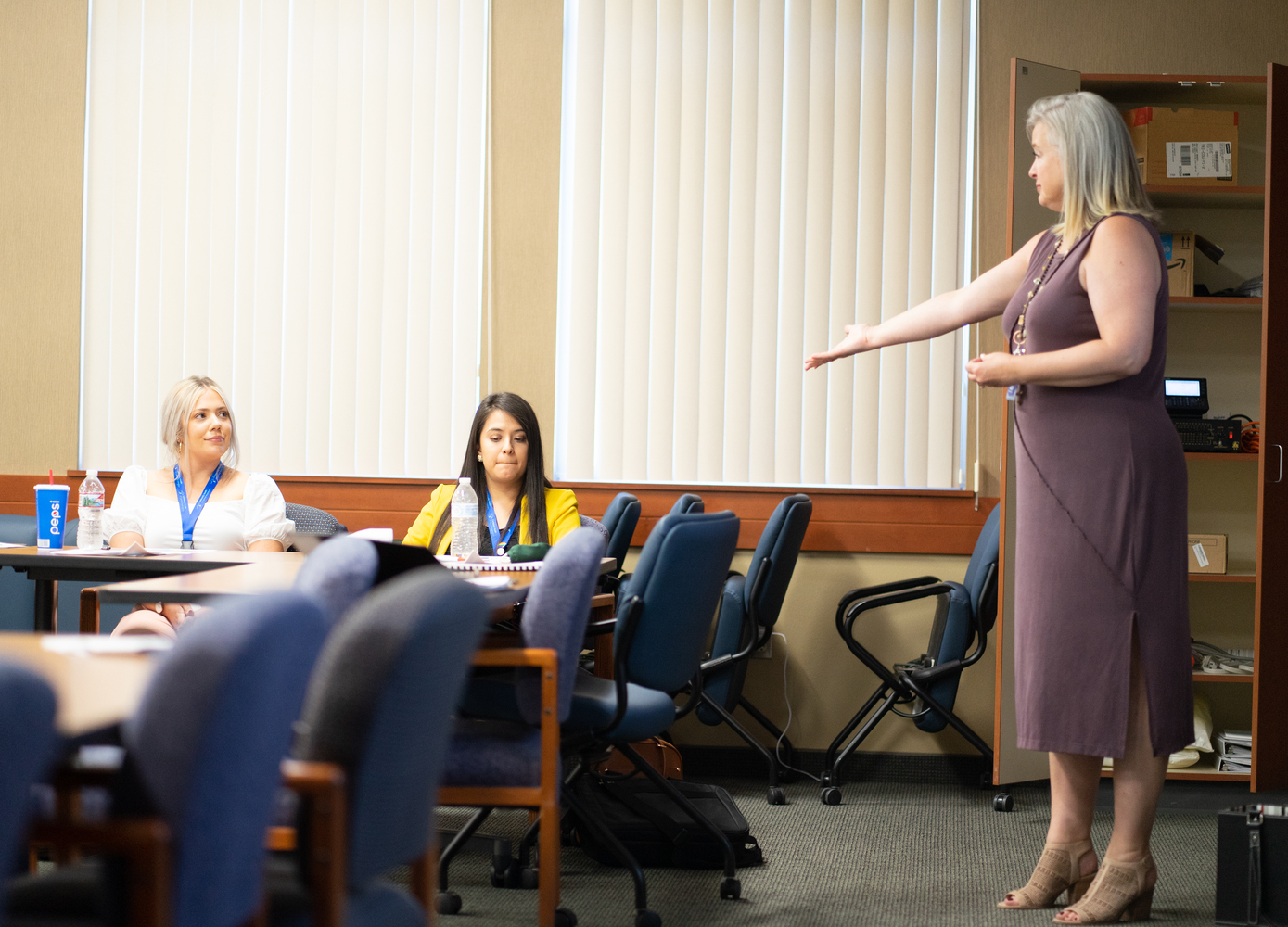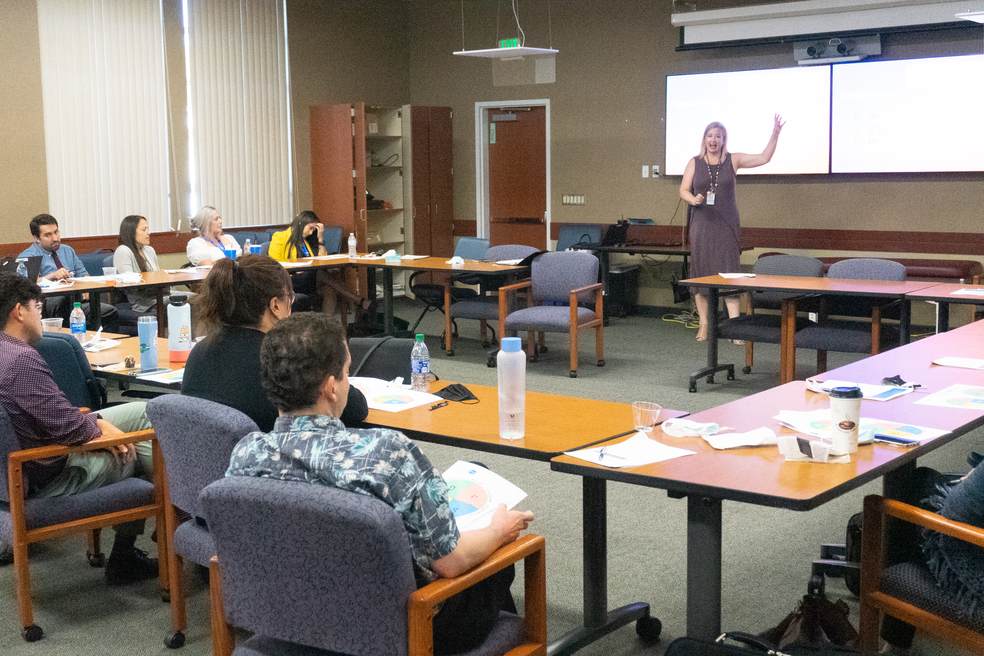 DISC Training with Julie Finley
Our residents had the opportunity to work with Julie Finley, as she trained them on the DISC personality test. DISC is a powerful and profoundly simple tool to understanding people.
Taking into account someone's primary, secondary, tertiary and even absent personality traits allows us to see the unique blend of their DISC personality types, and how this affects their everyday actions, personal preferences within different environments, communication with others, ability to organize, reactions or avoidance of conflict, and more.
By understanding someone's DISC personality blend, we can take proactive steps to placing that person in environments where they'll feel comfortable and empowered, approach them in a way that they'll react positively, and better understand and predict their actions and reactions in general.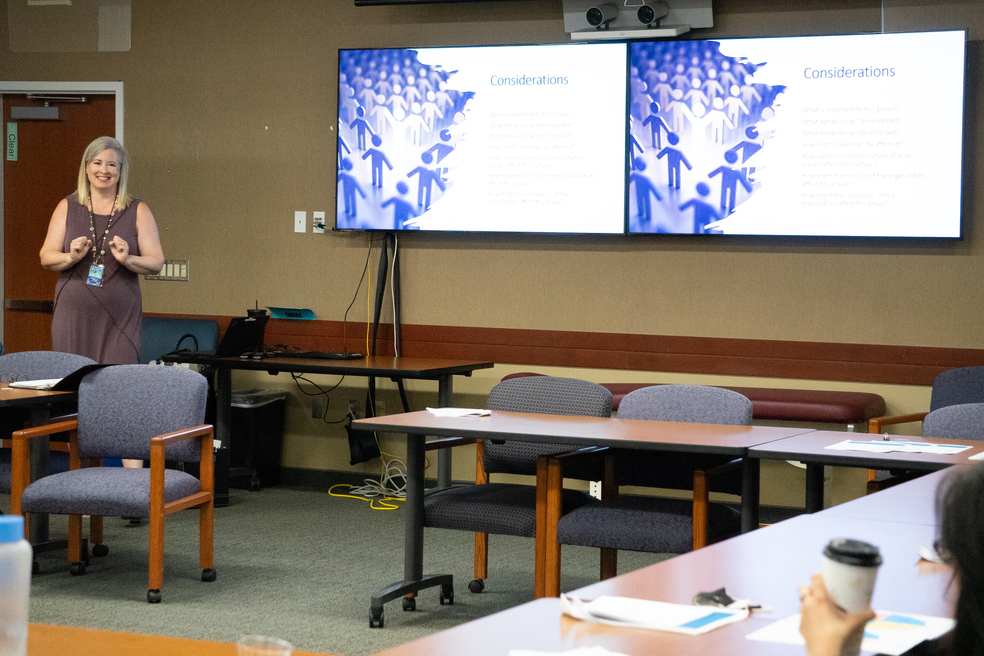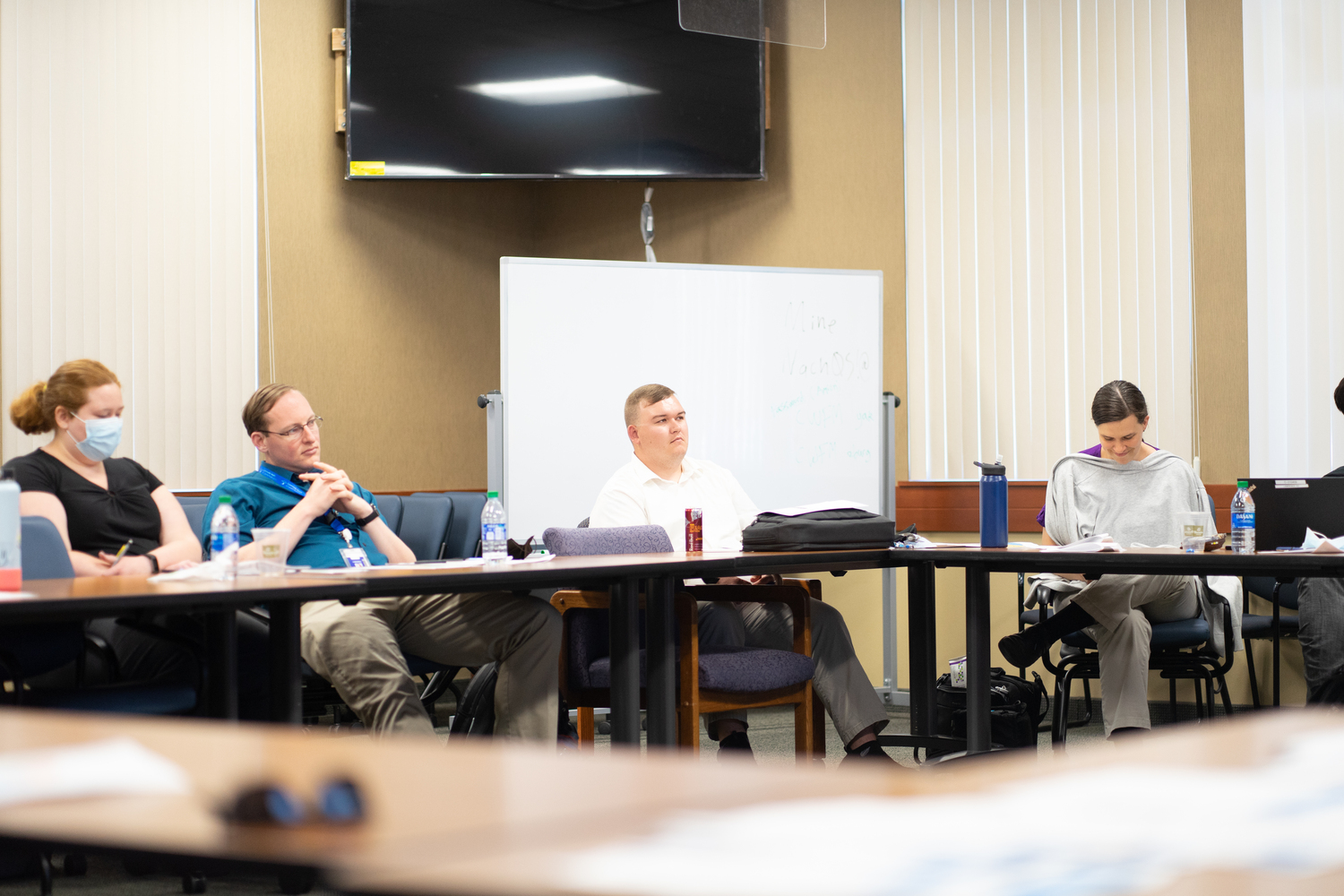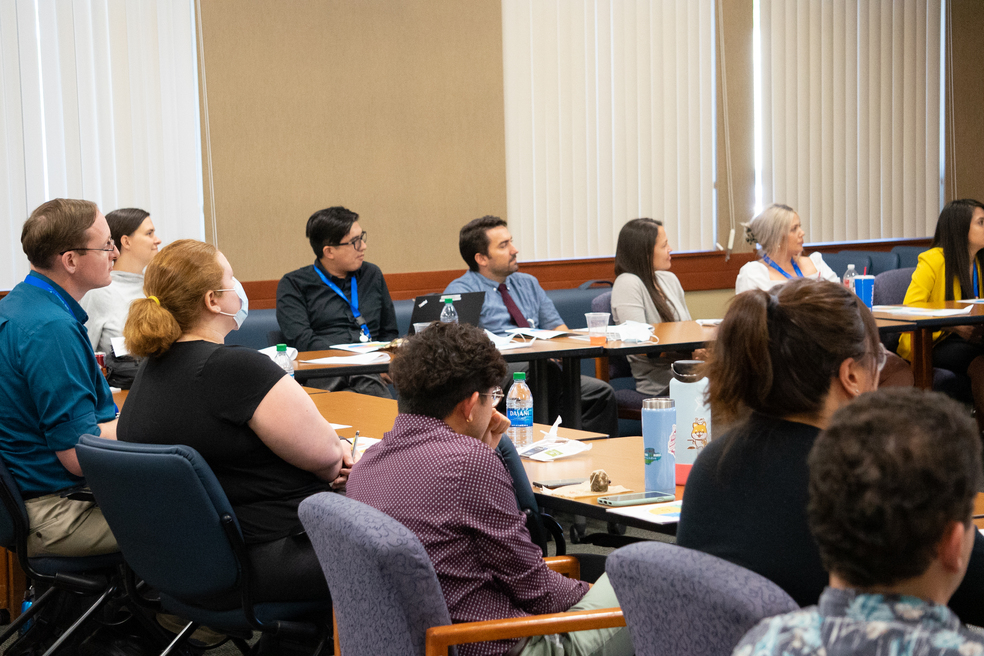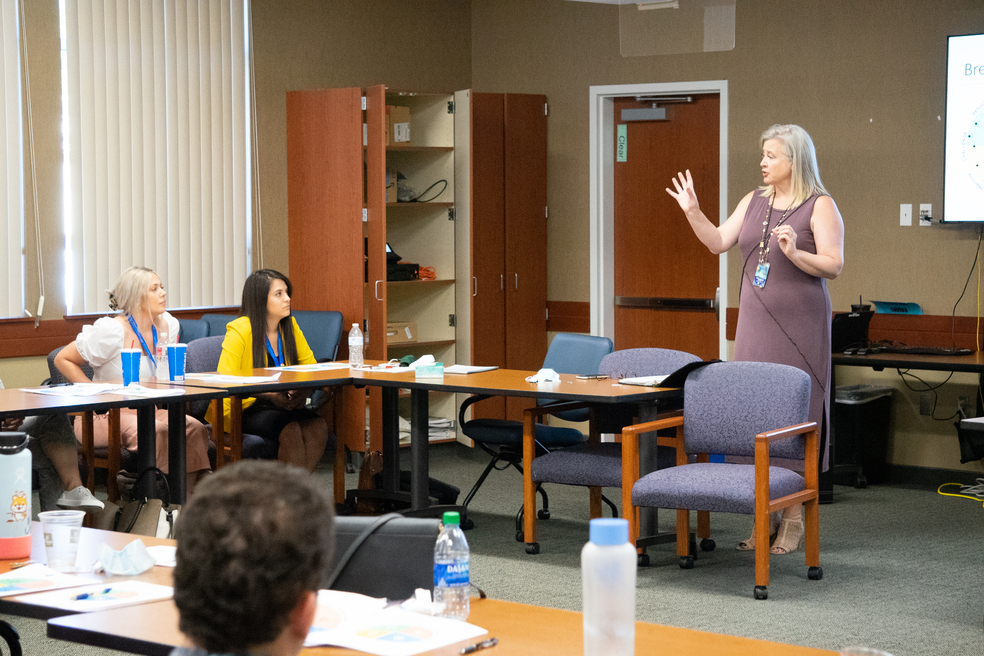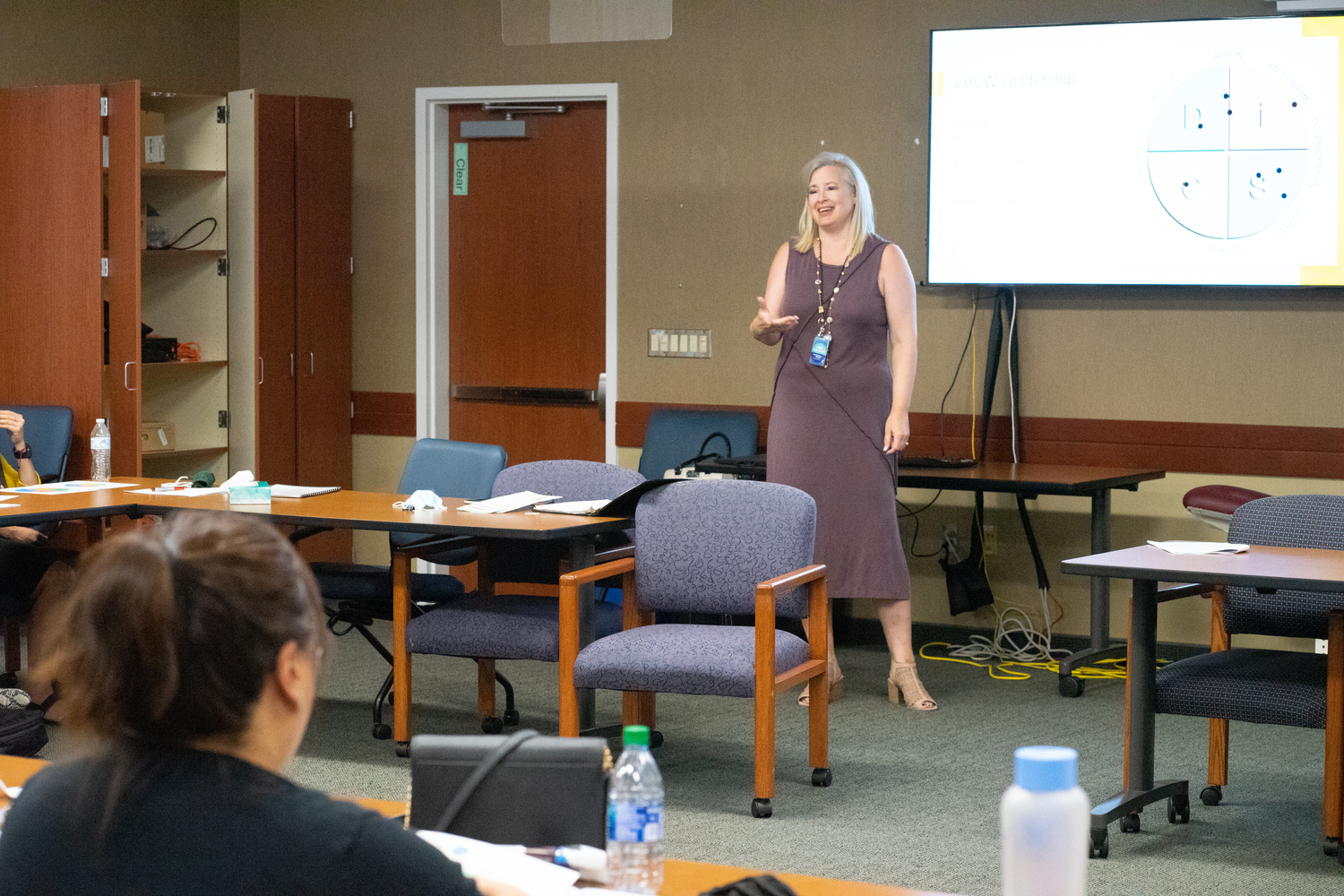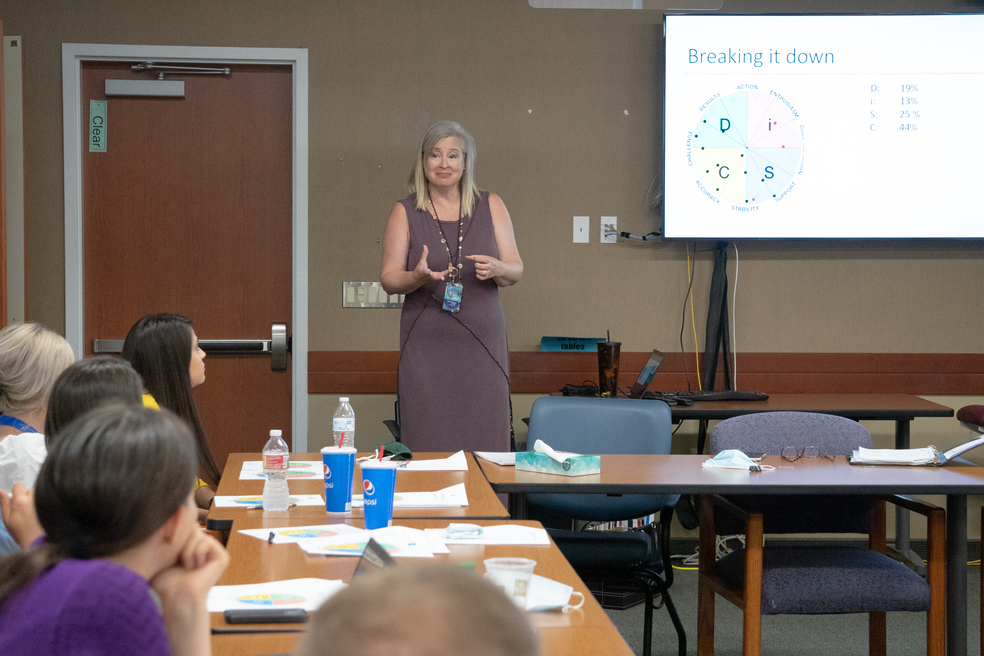 Procedure Didactic
Procedures remain essential to internal medicine training. Doing procedures early on is especially helpful for residents who are considering entering a procedurally based subspecialty after residency. Here are some photos of our residents in their procedure didactic.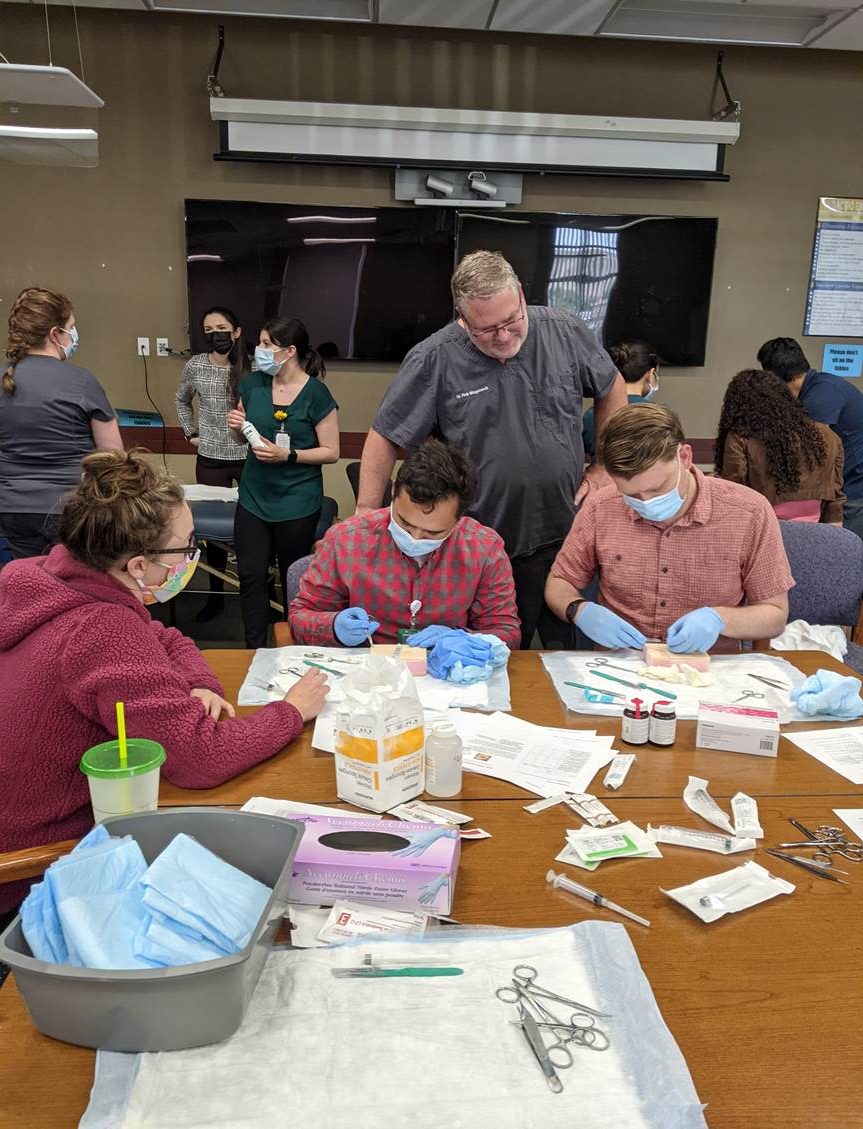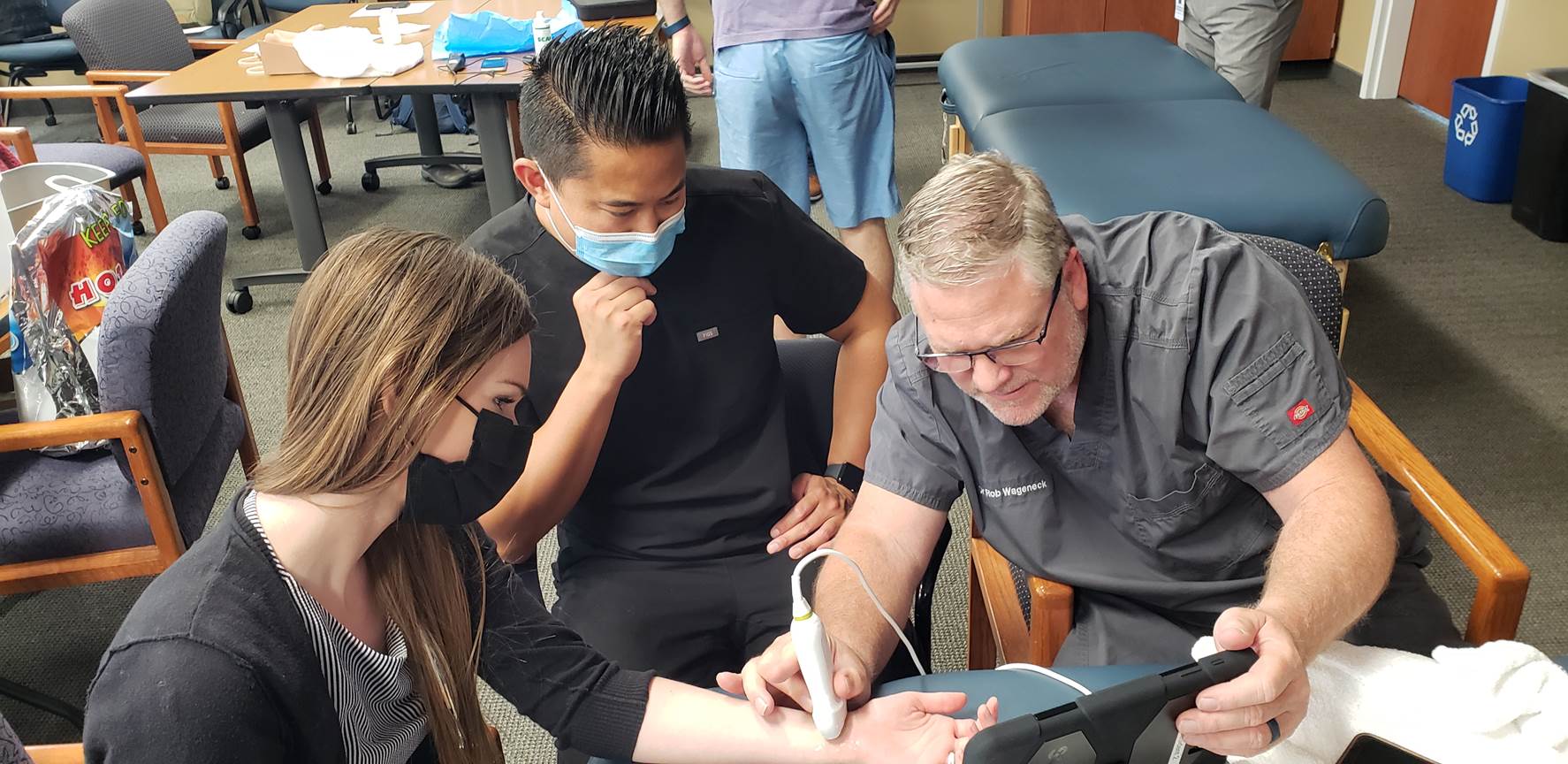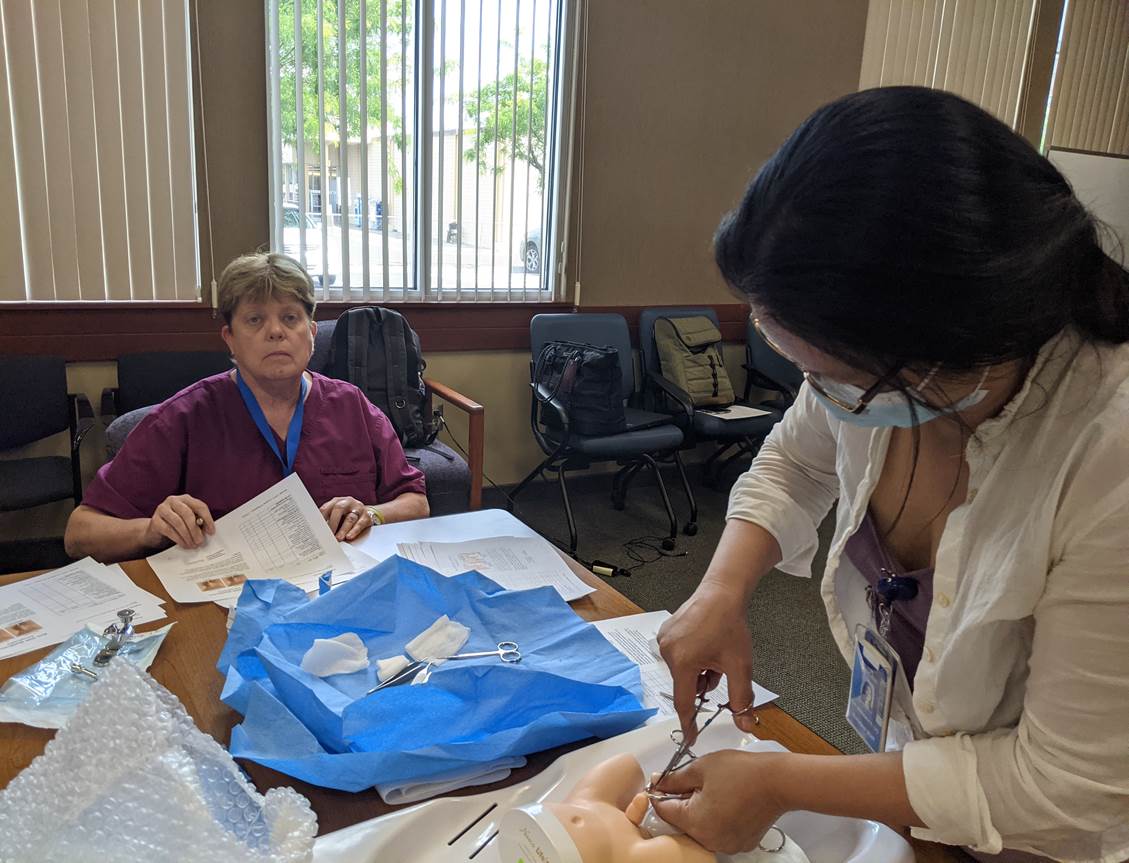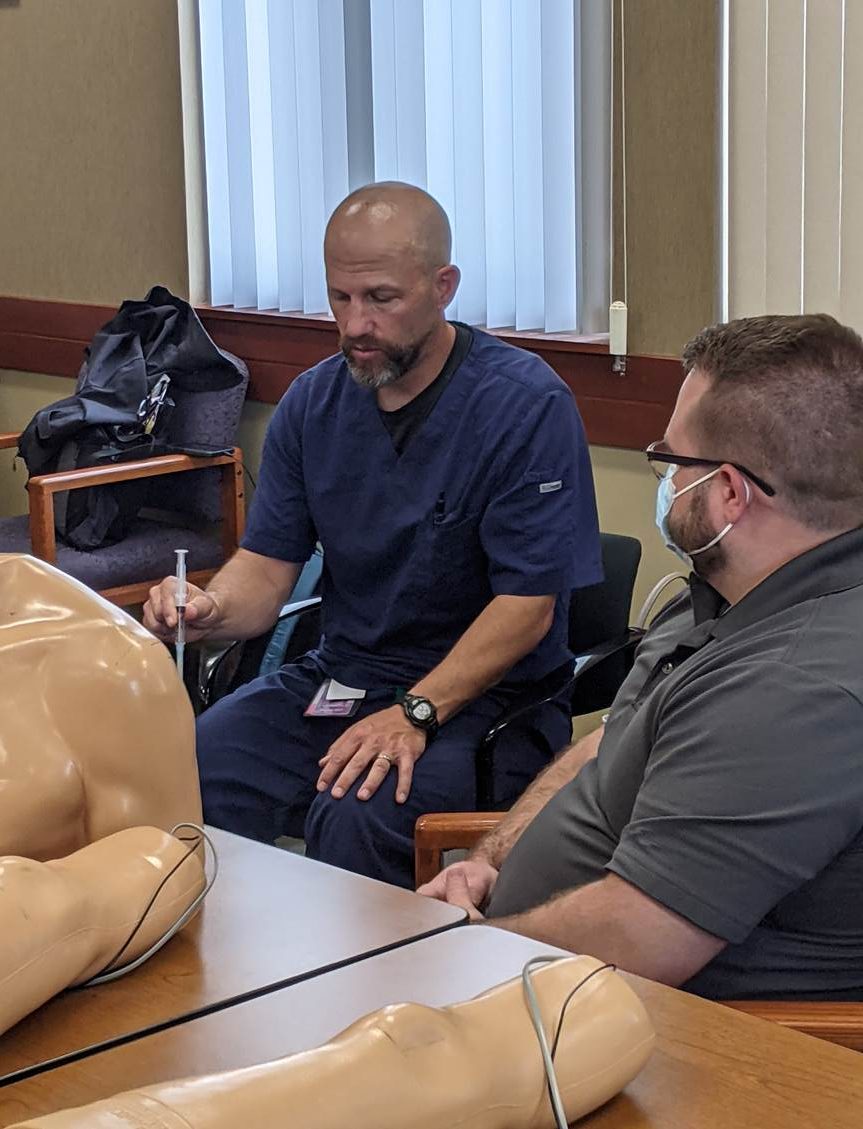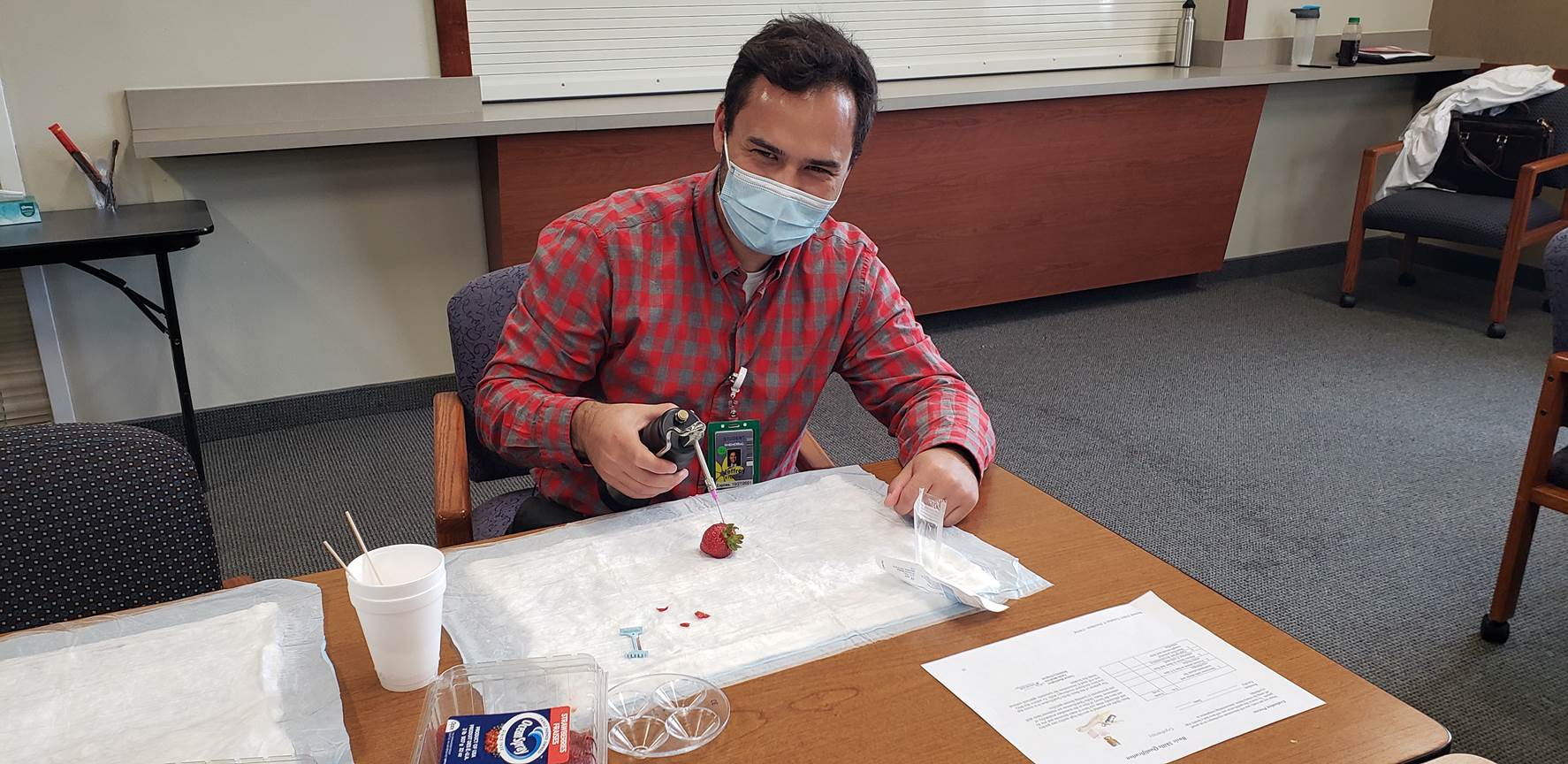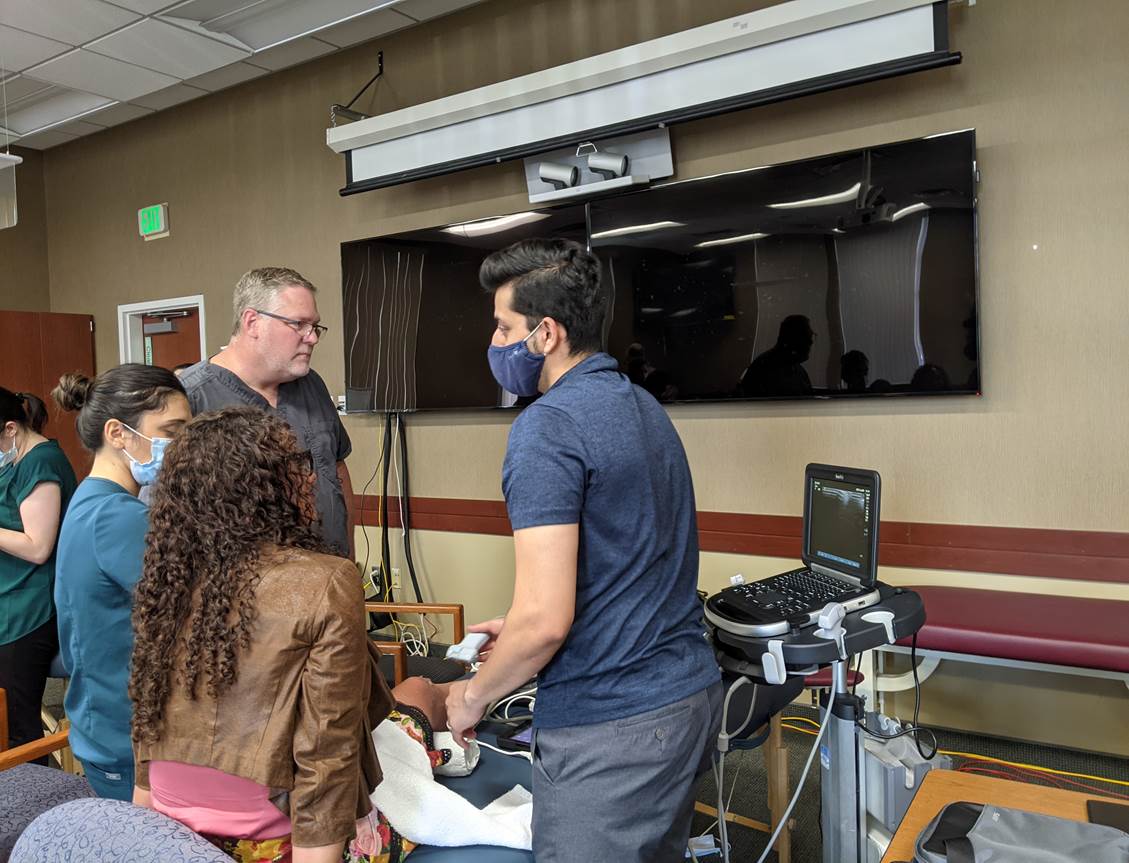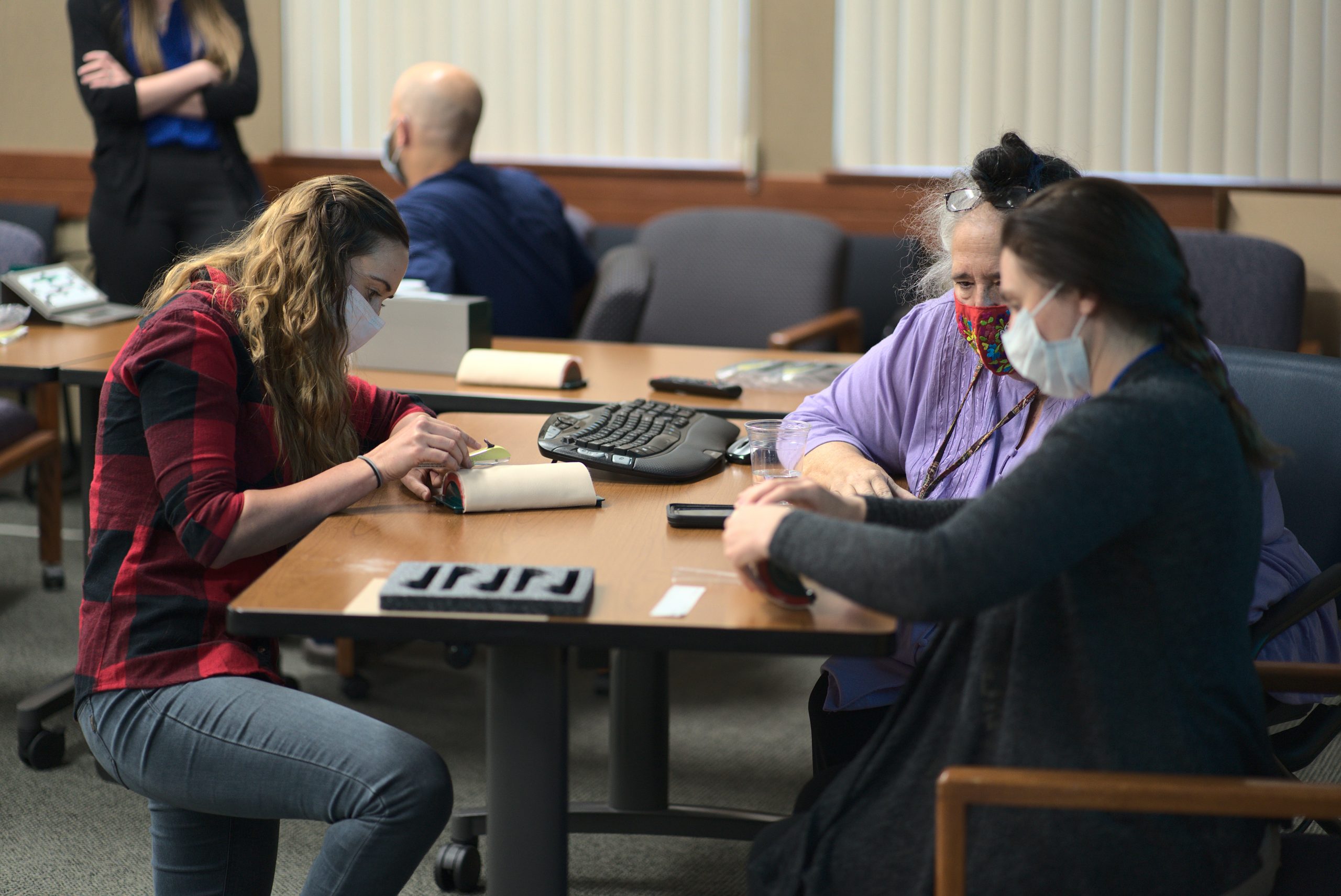 Nexplanon Insertion Training
All first year residents receive instruction in Nexplanon insertion and management as a part of Women's Health education.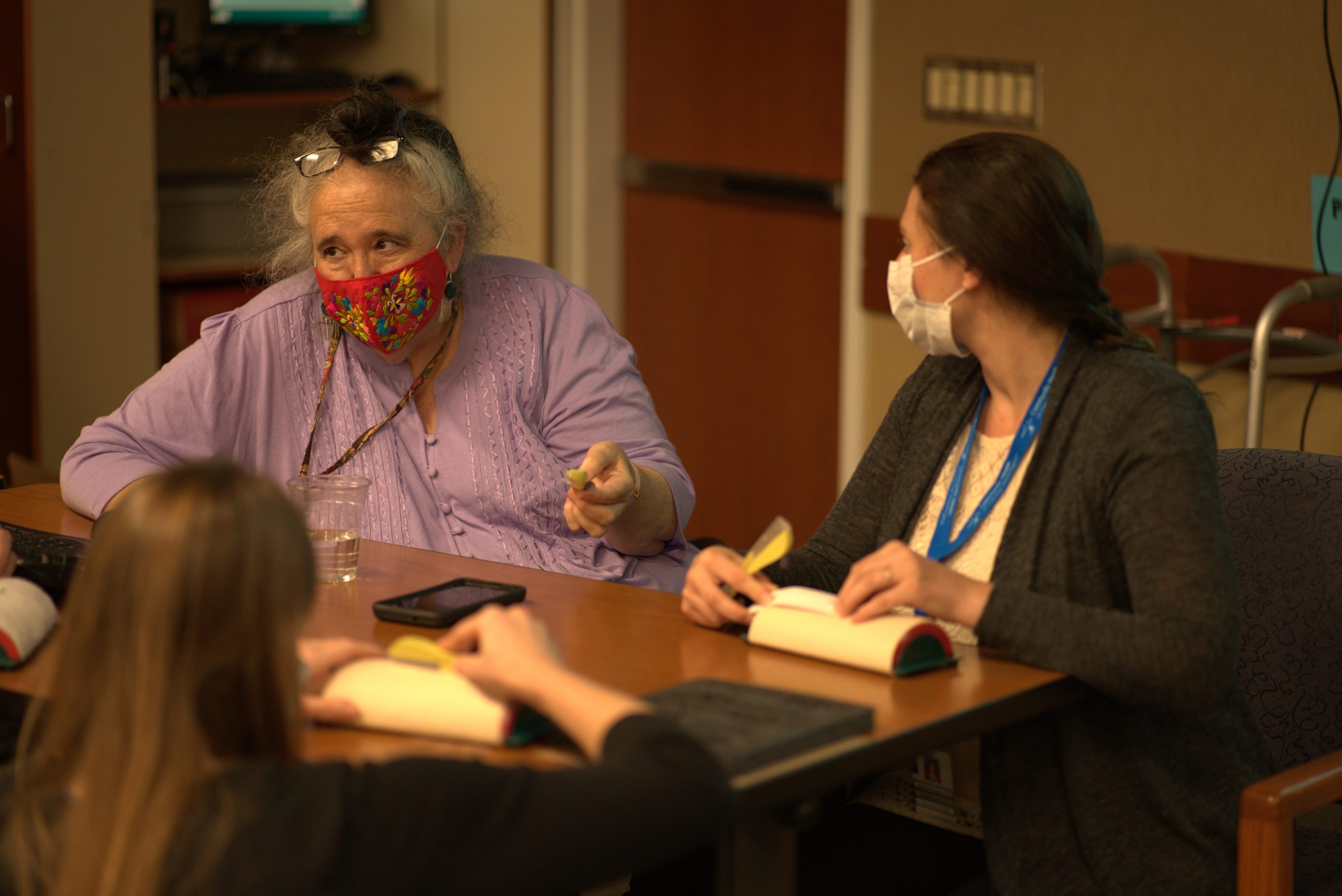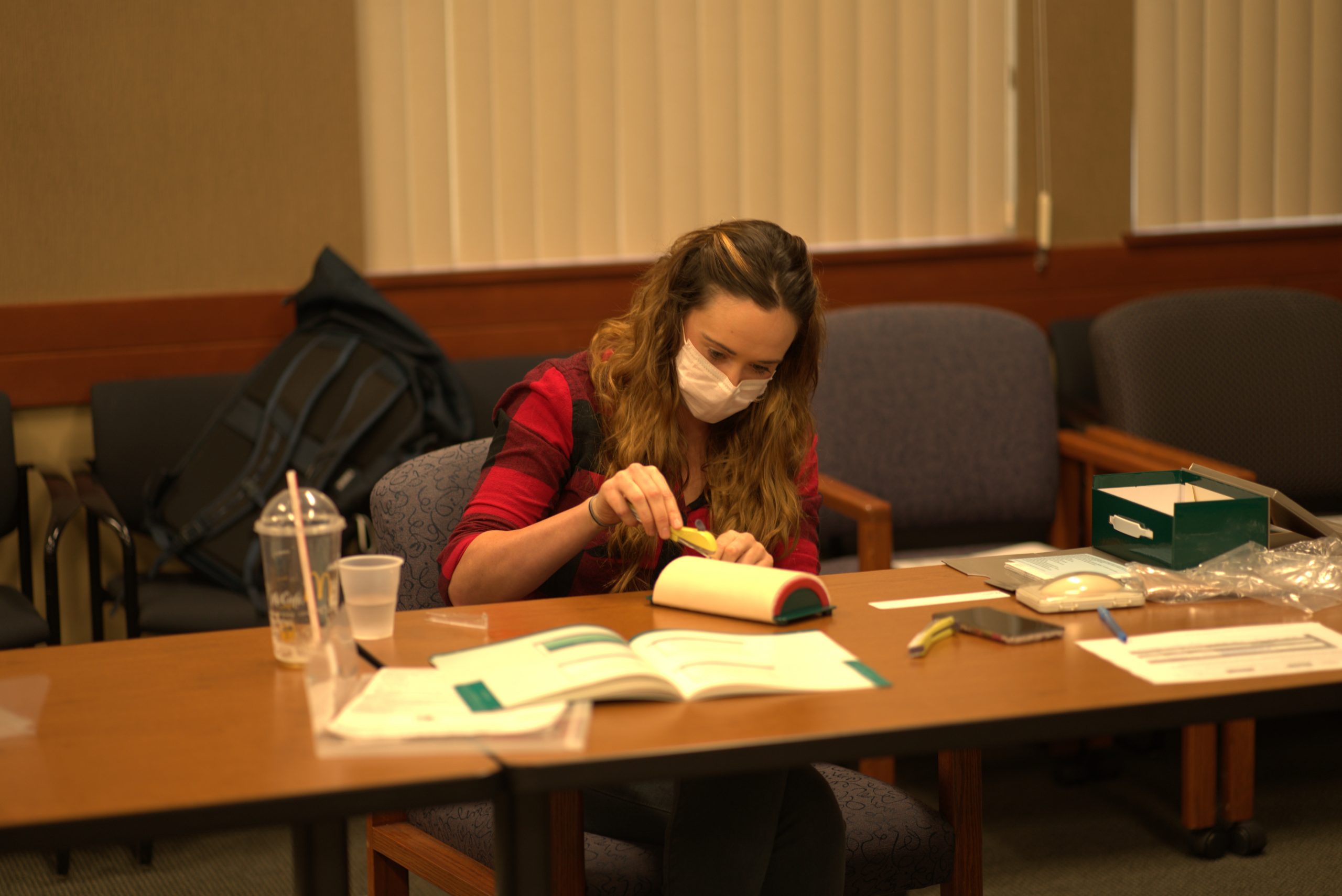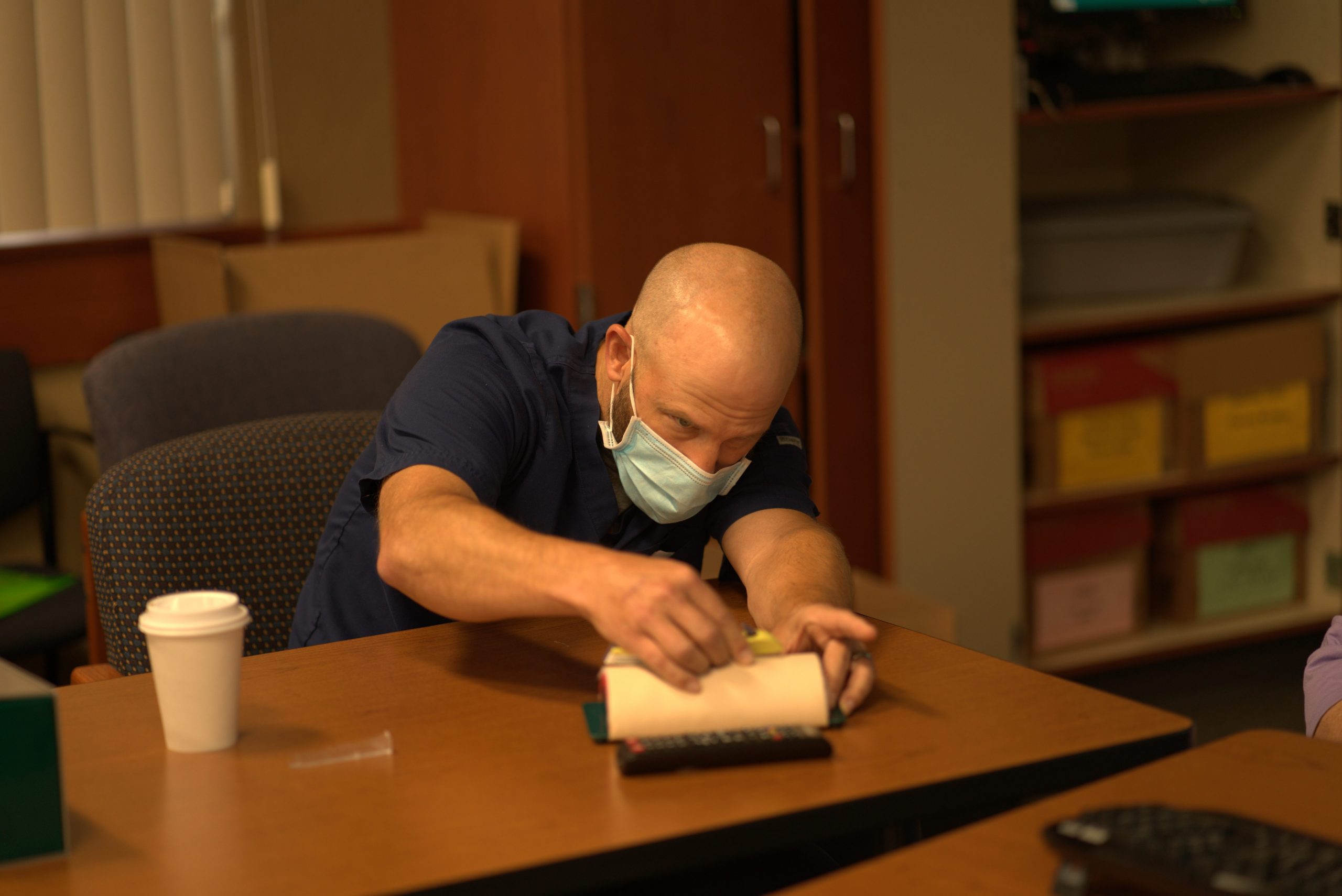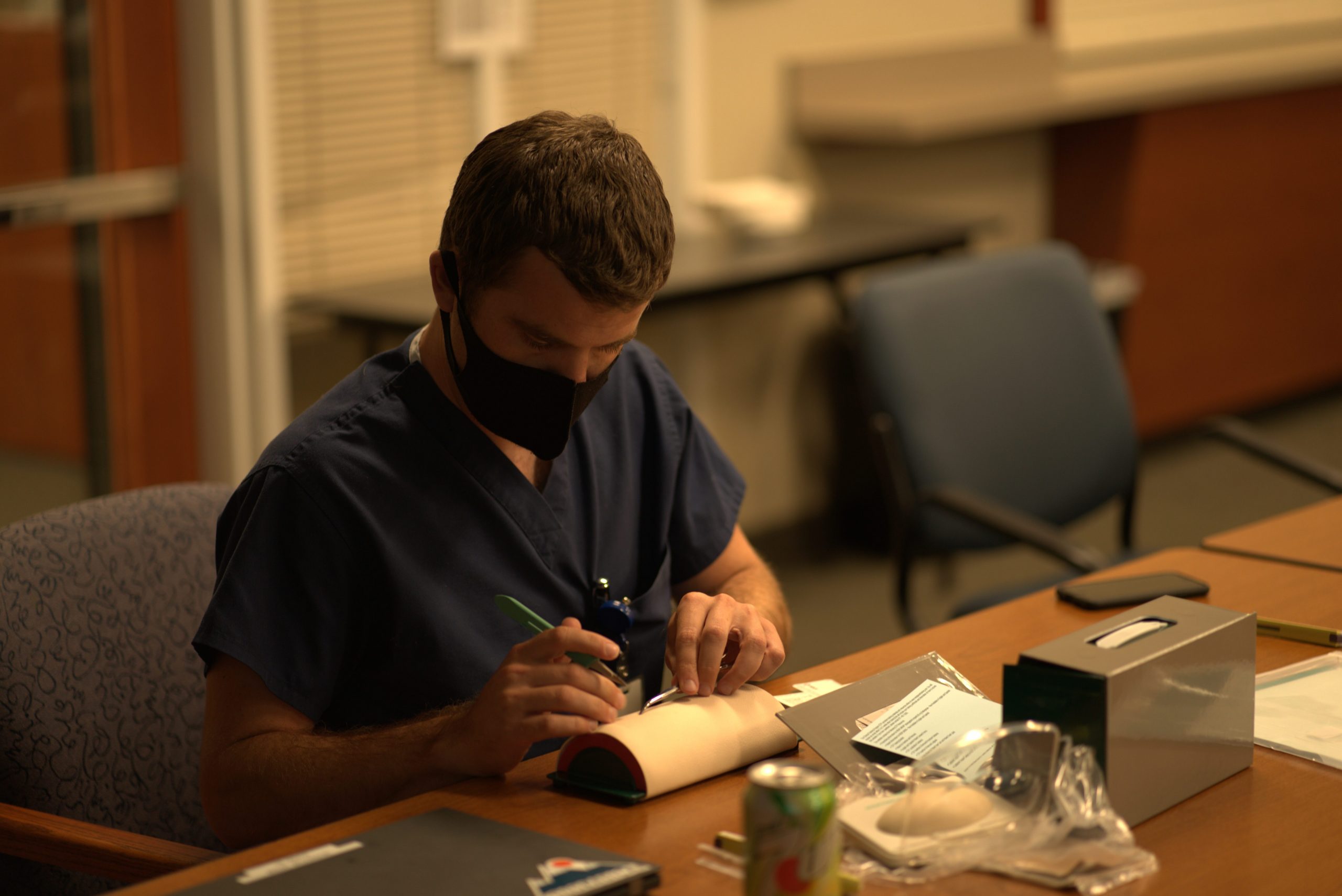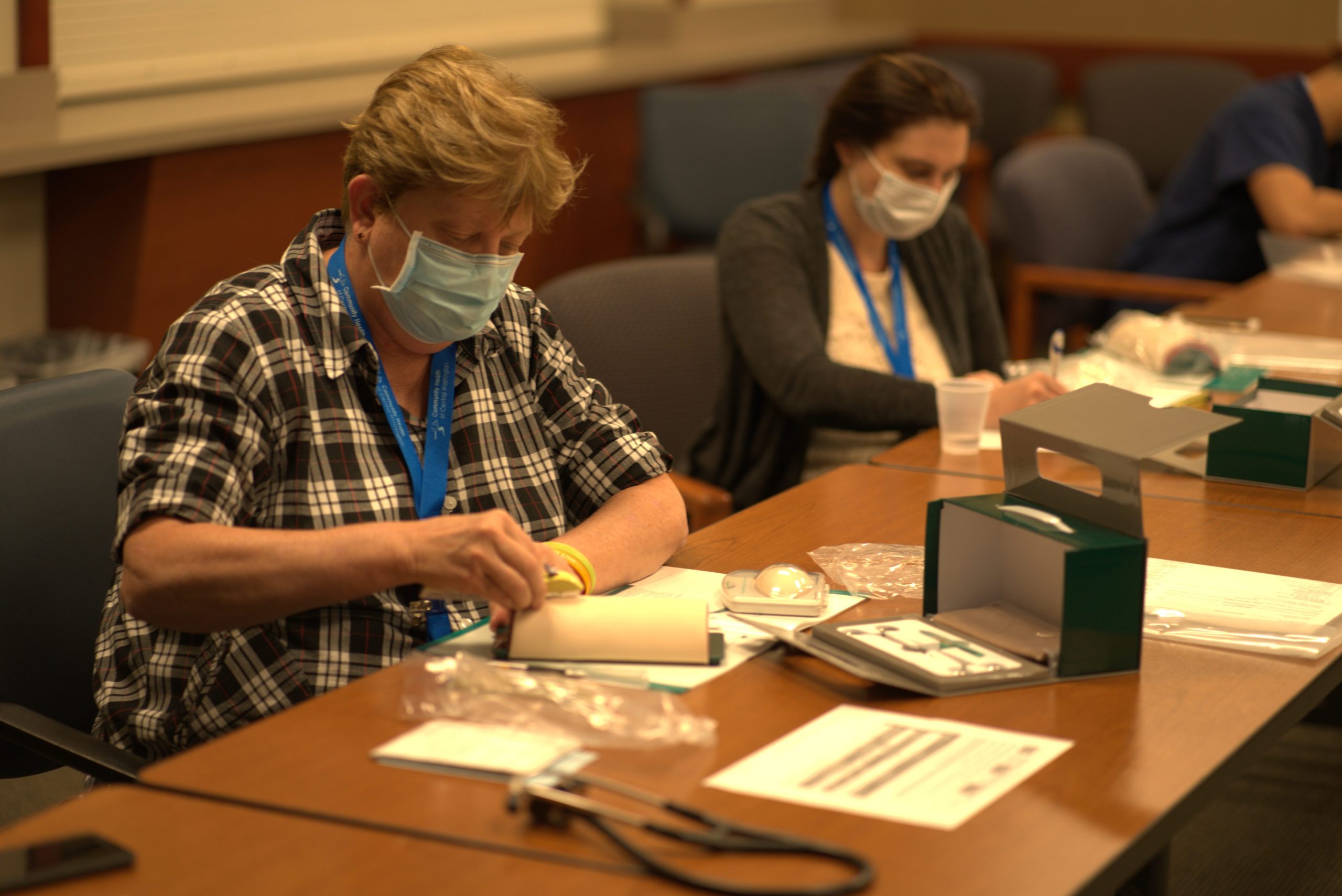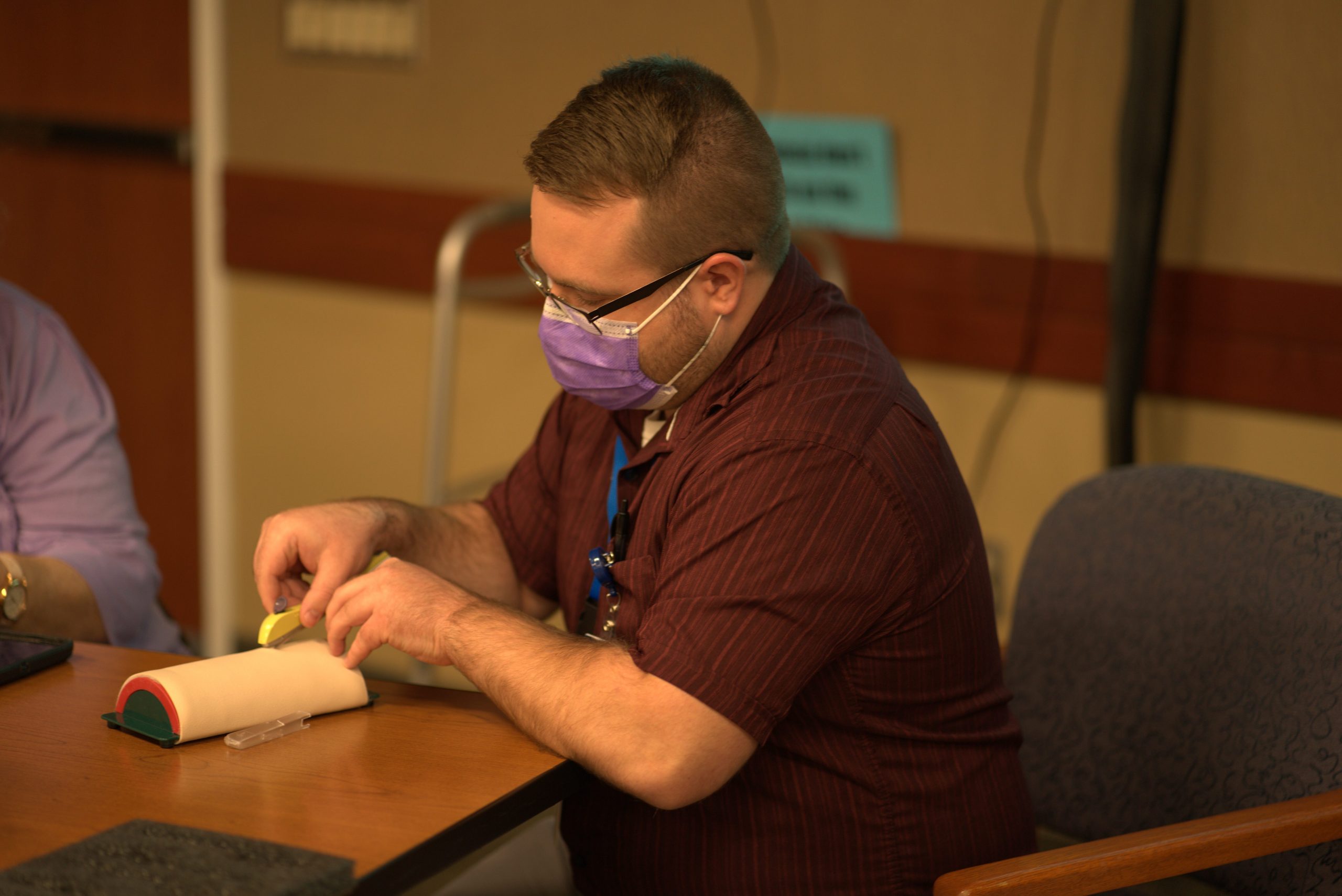 Osteopathic Manipulative Treatment
The program has ACGME Osteopathic Recognition, and emphasizes the four tenets of osteopathic philosophy. Eight 90-minute hands-on OMT workshops are held for both DO and MD residents during Didactics each year.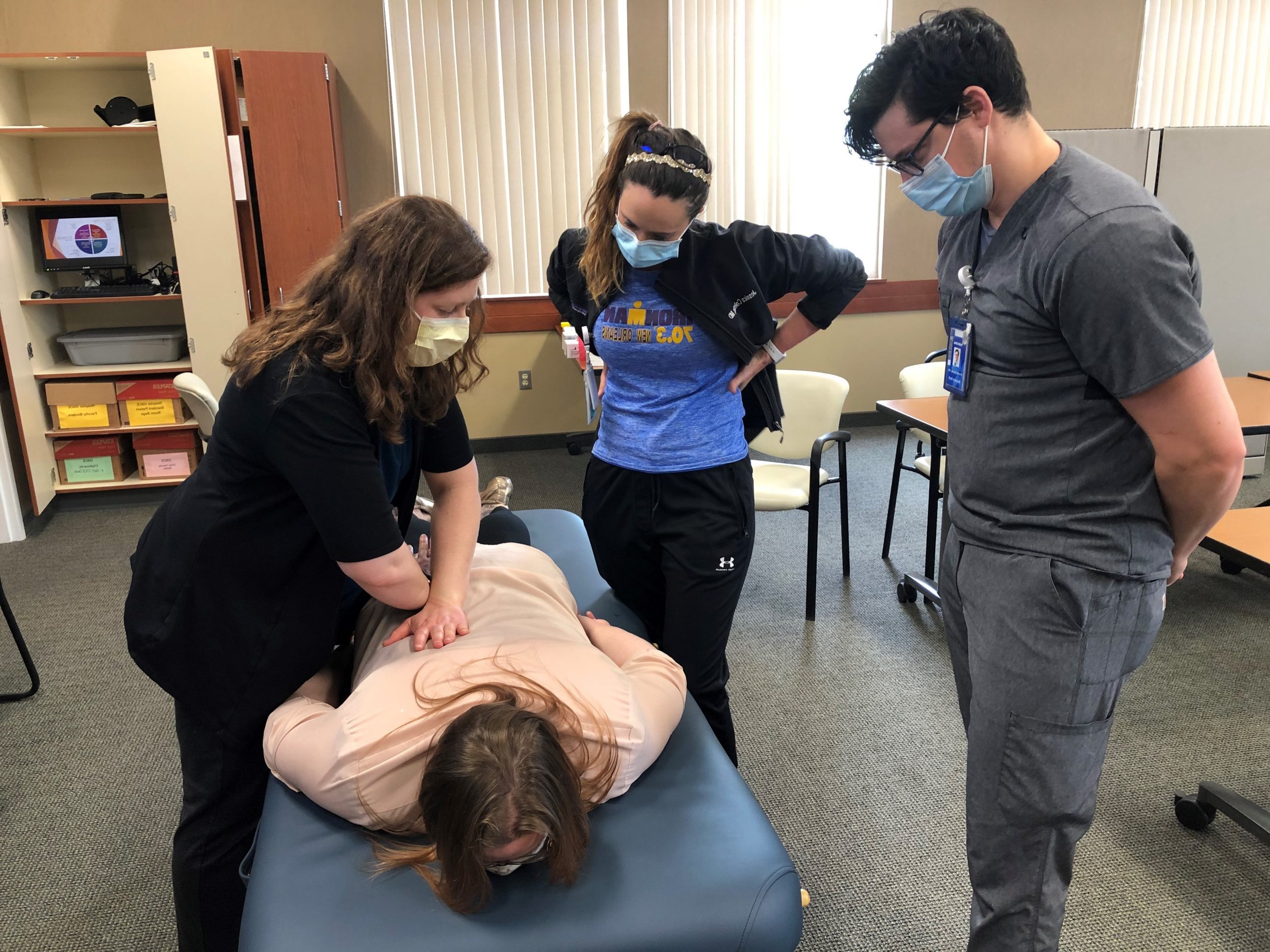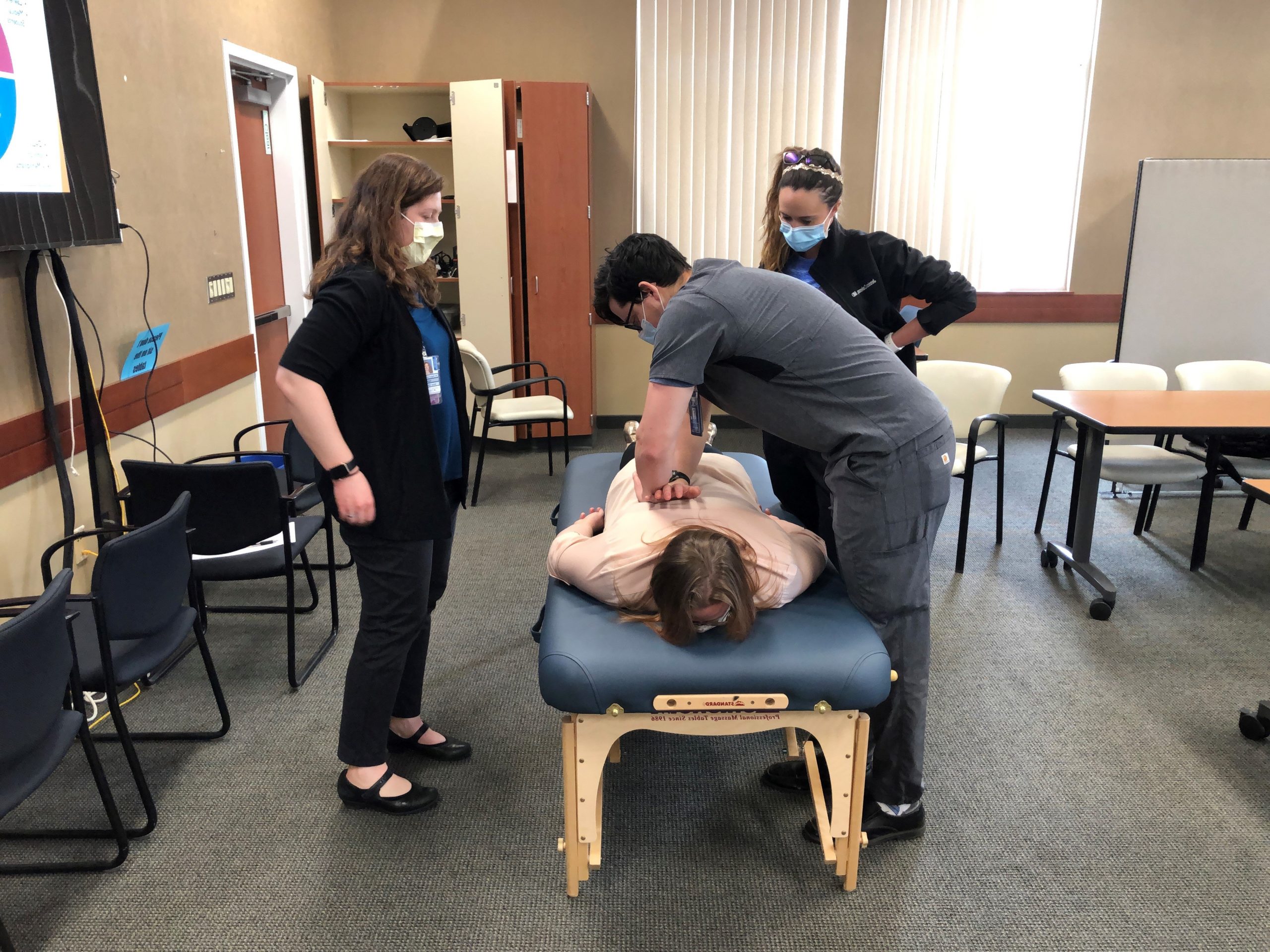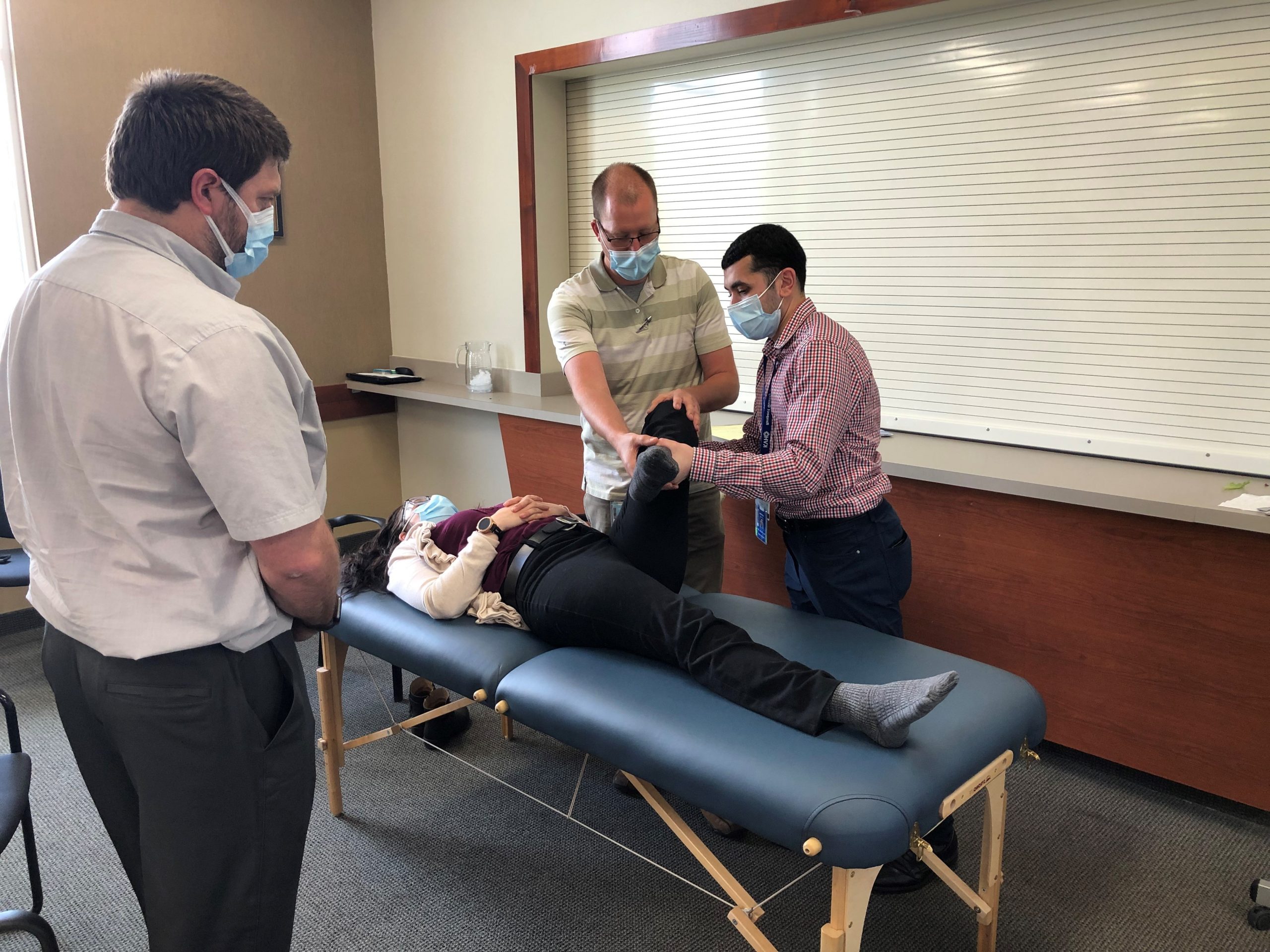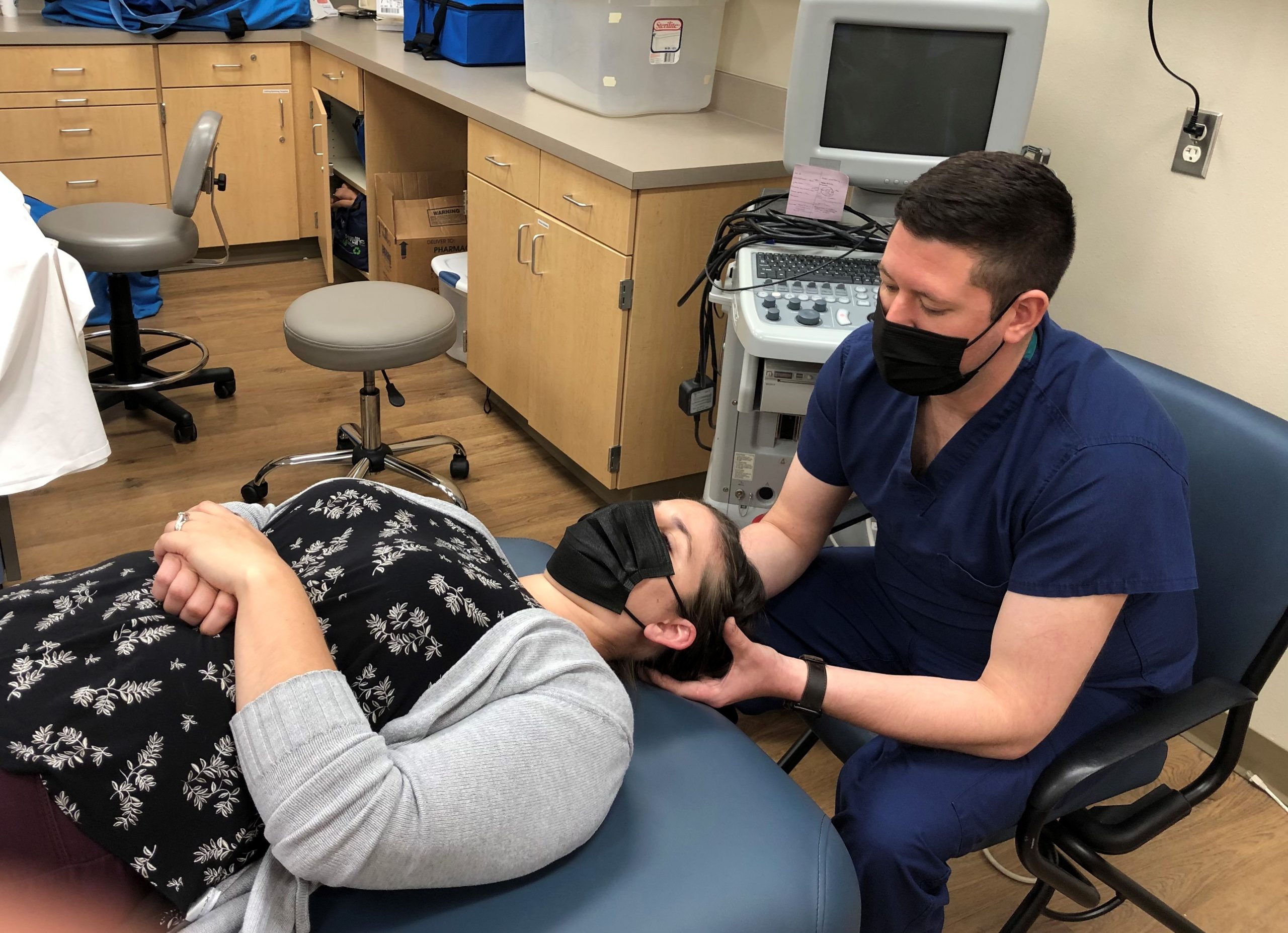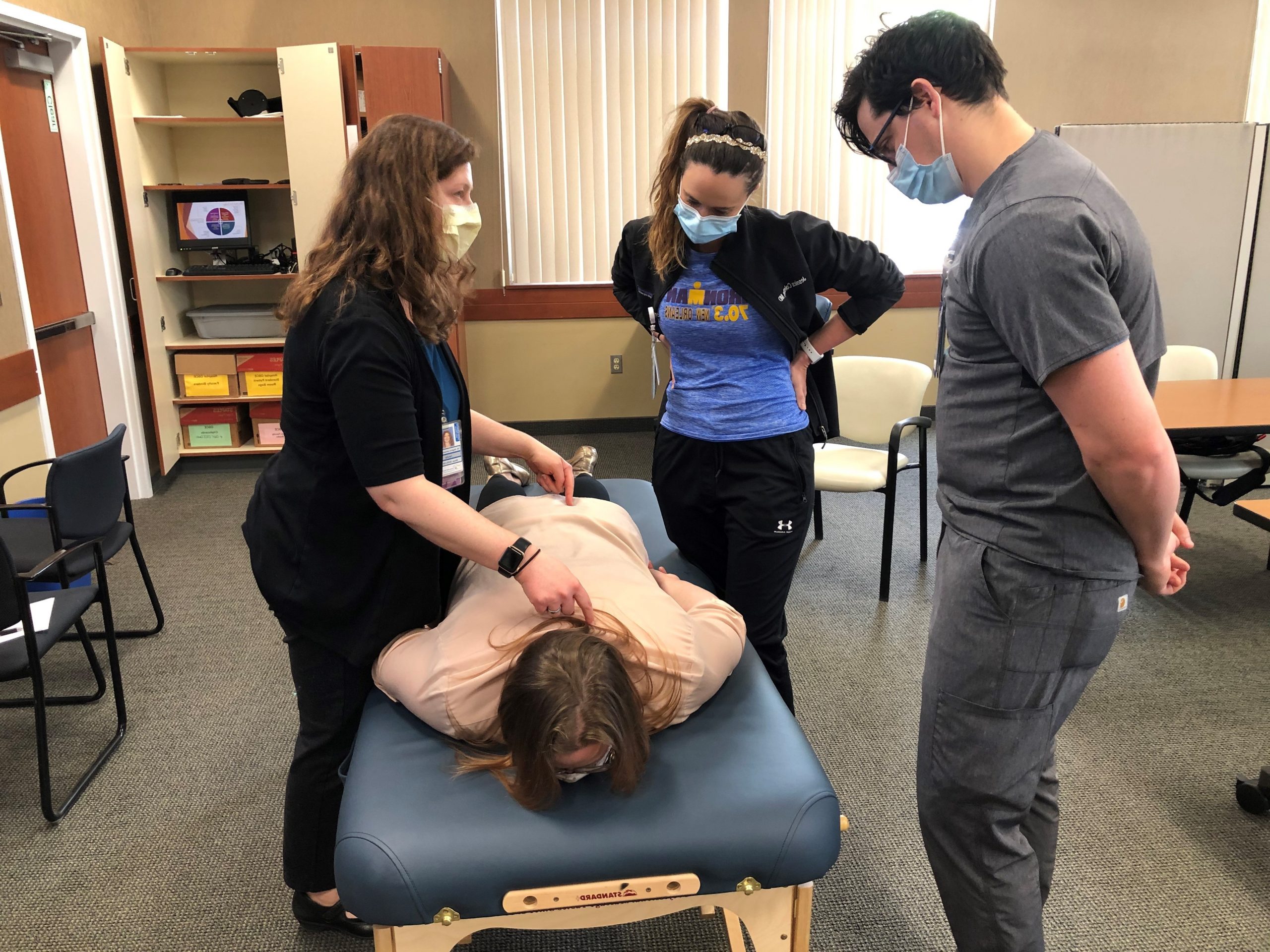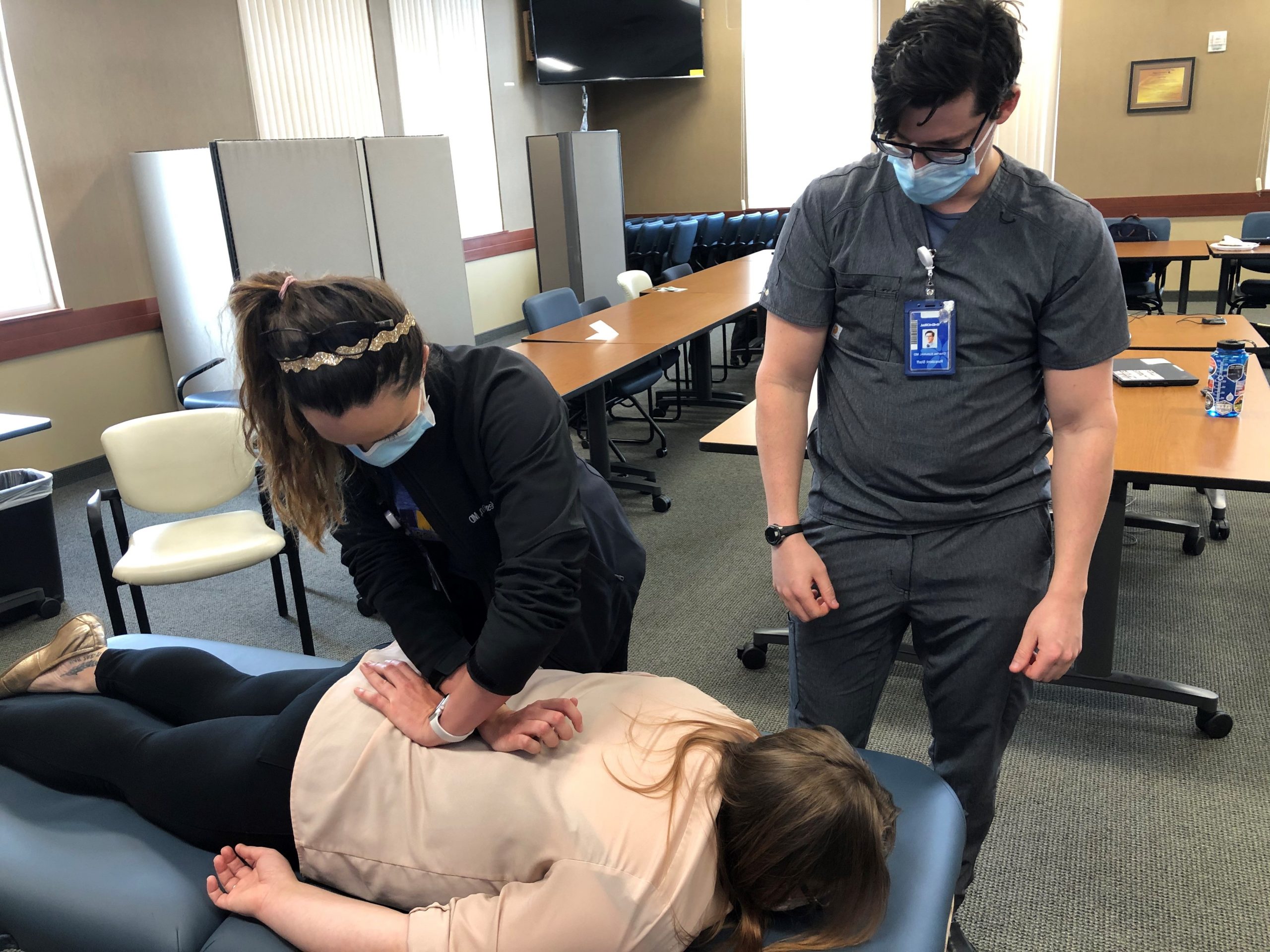 Sims Lab
The first of many mock patient scenarios in our new SIM lab.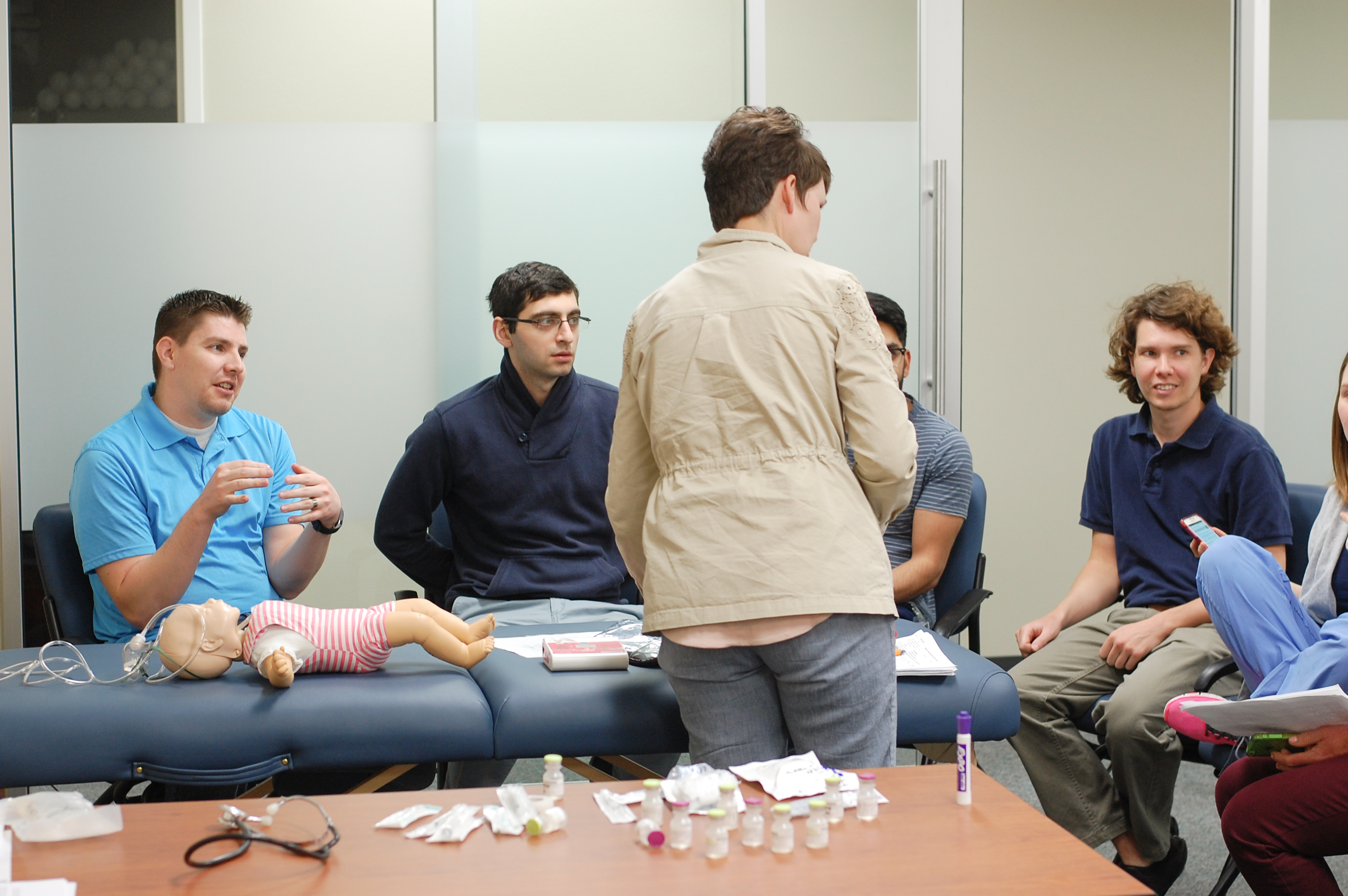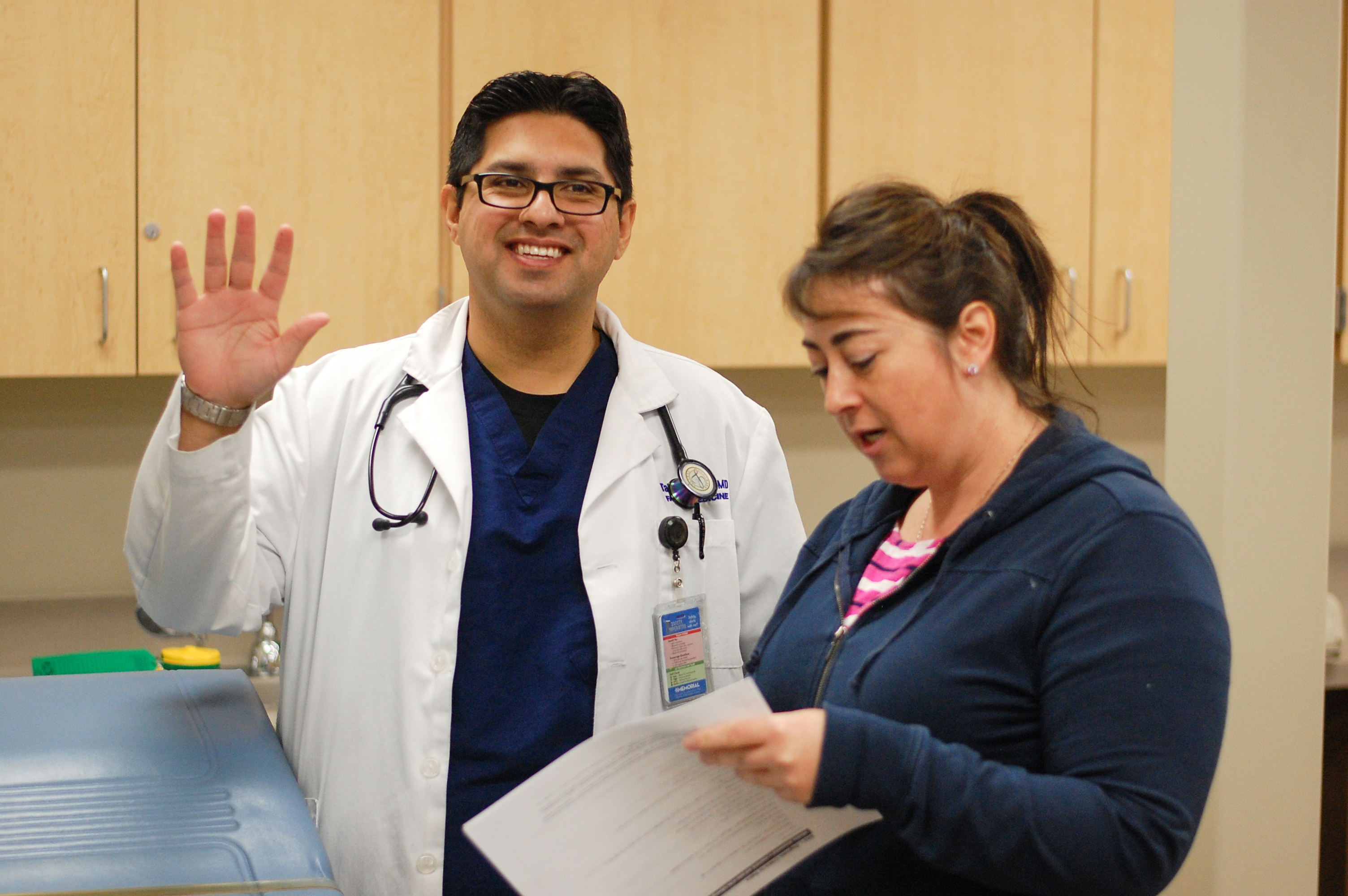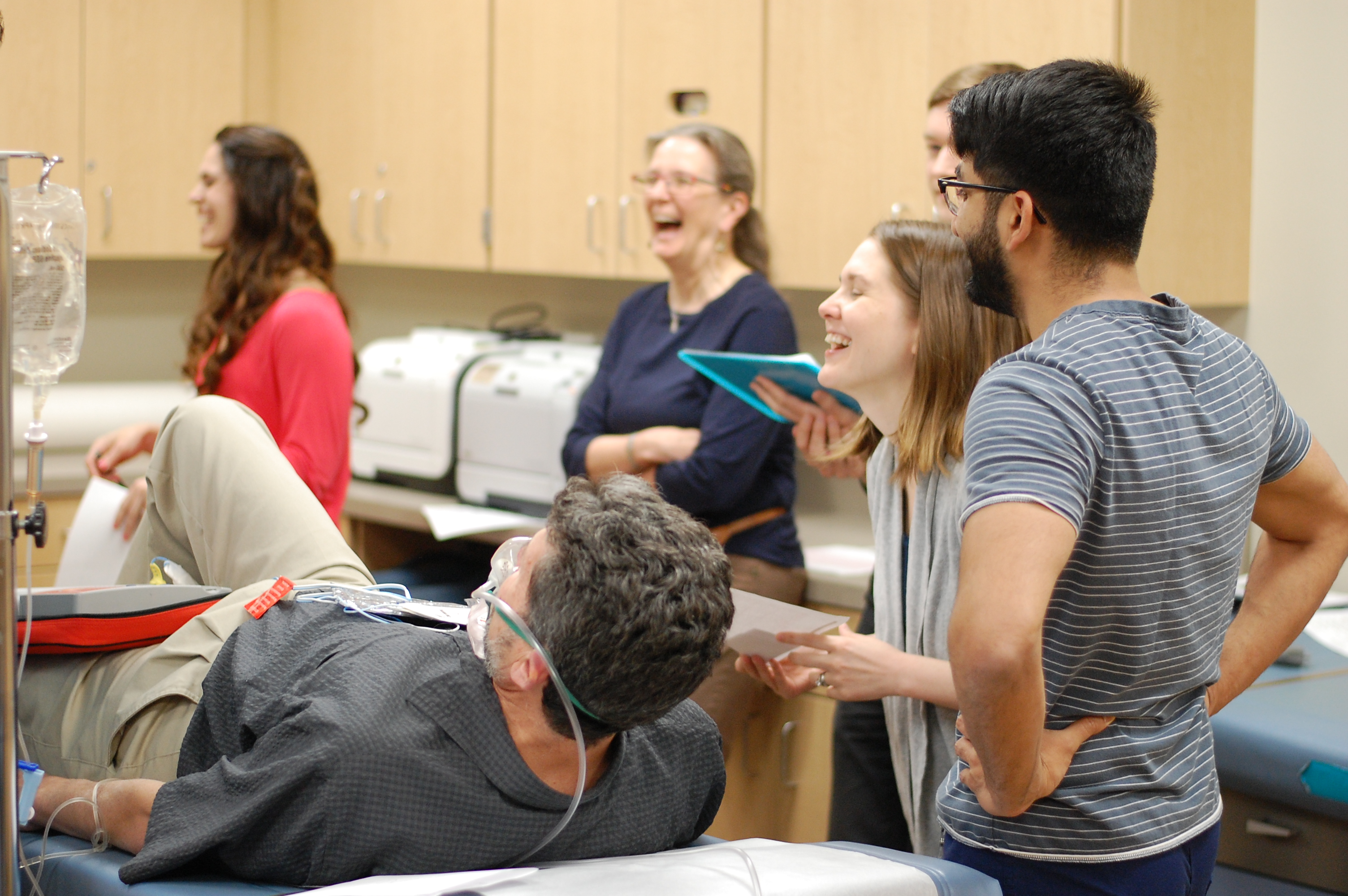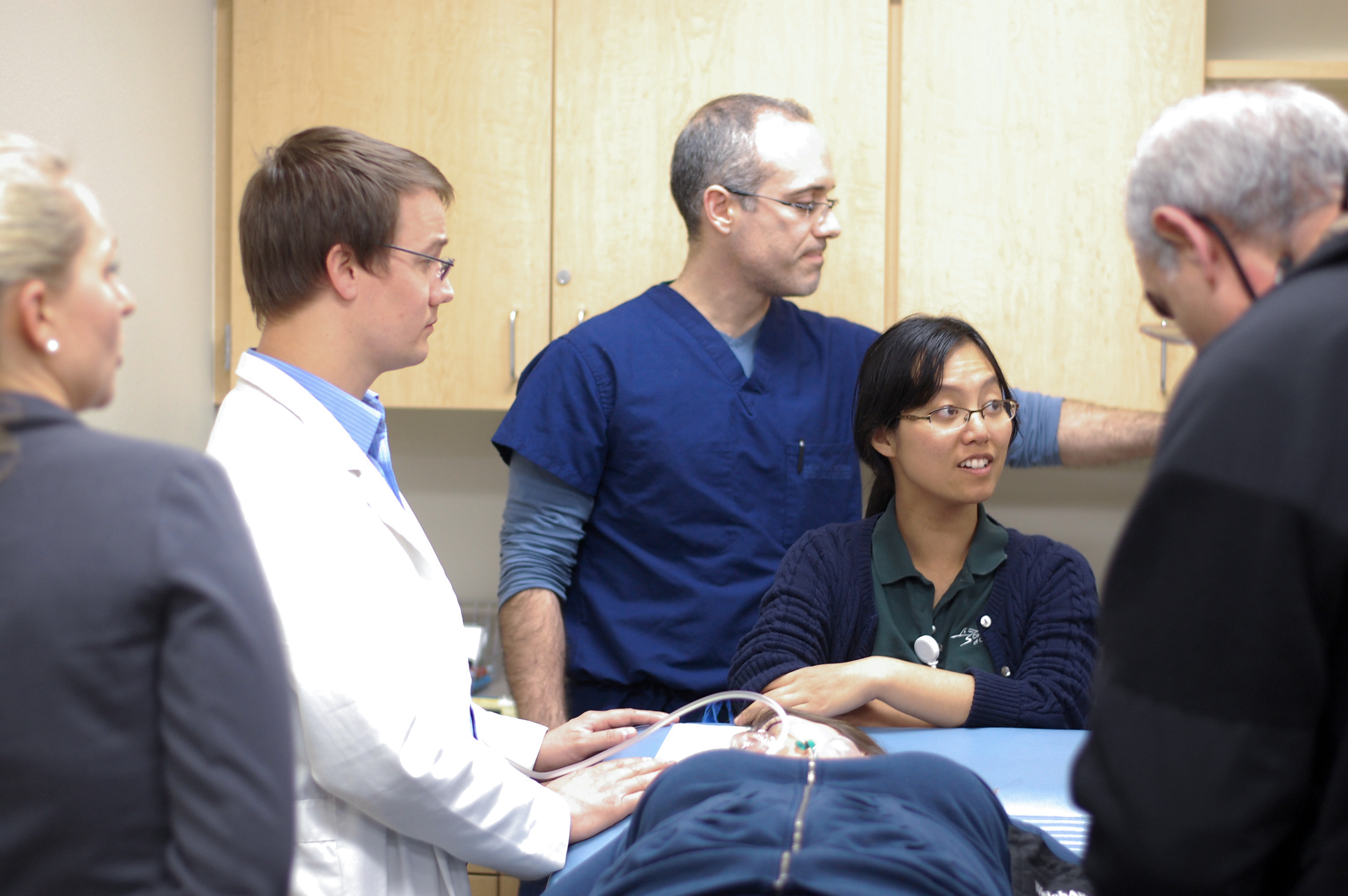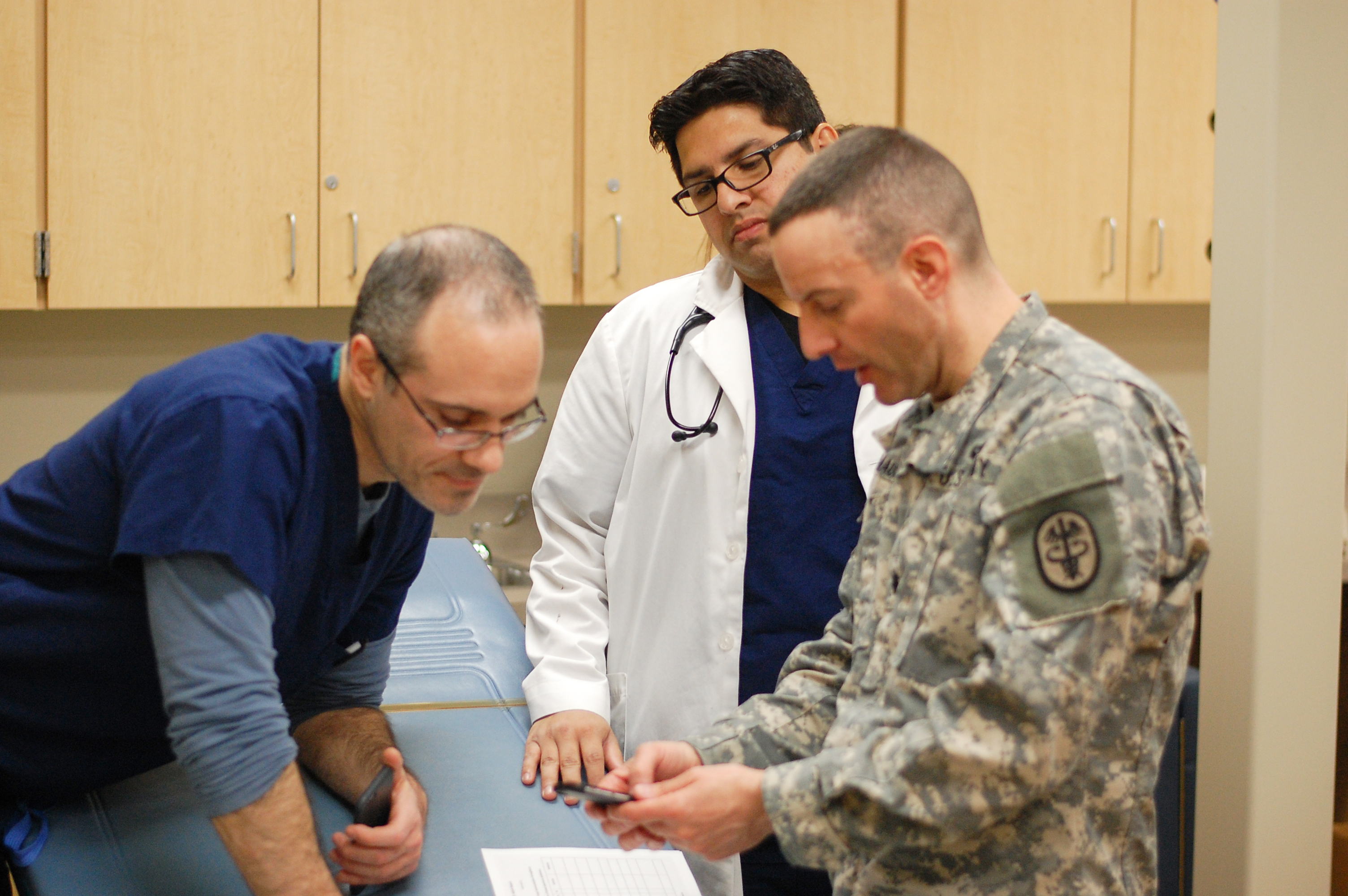 Casting Workshop
Some of our residents during a casting workshop.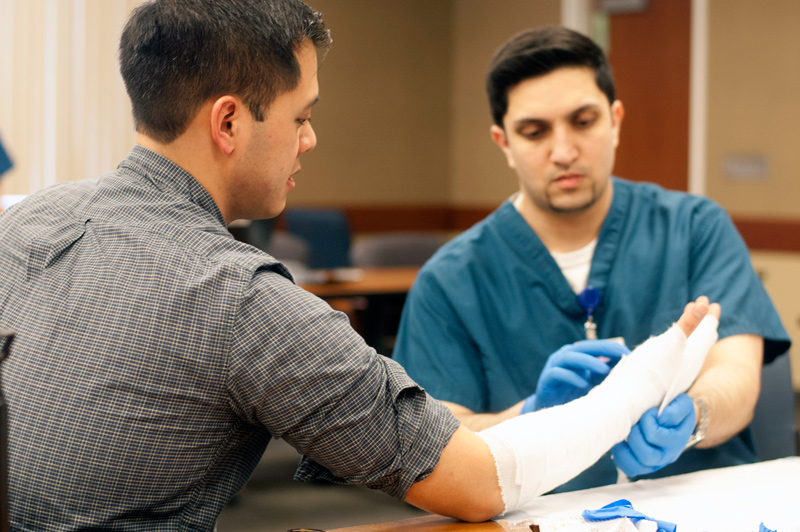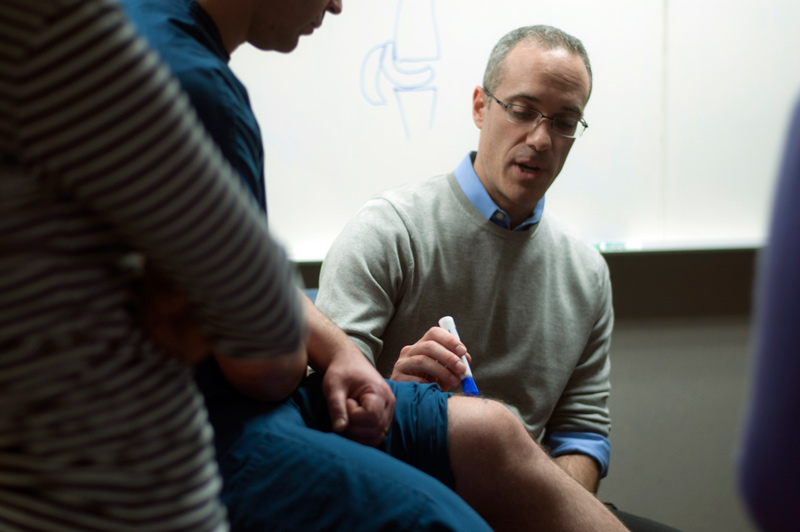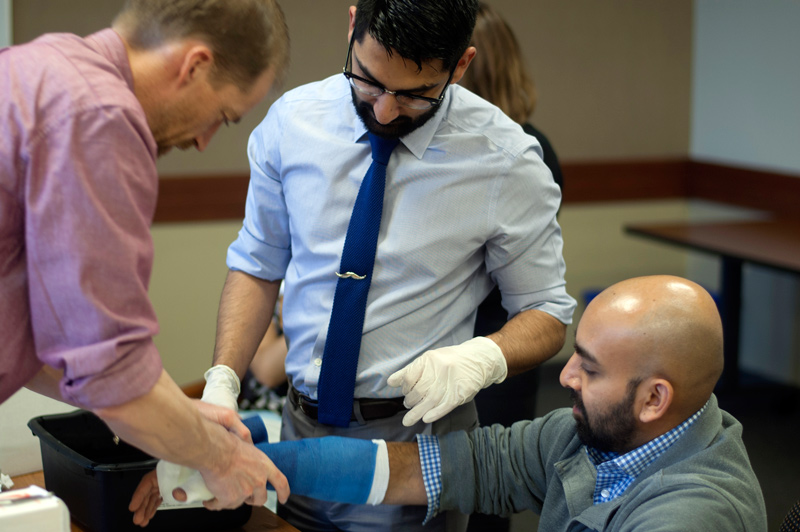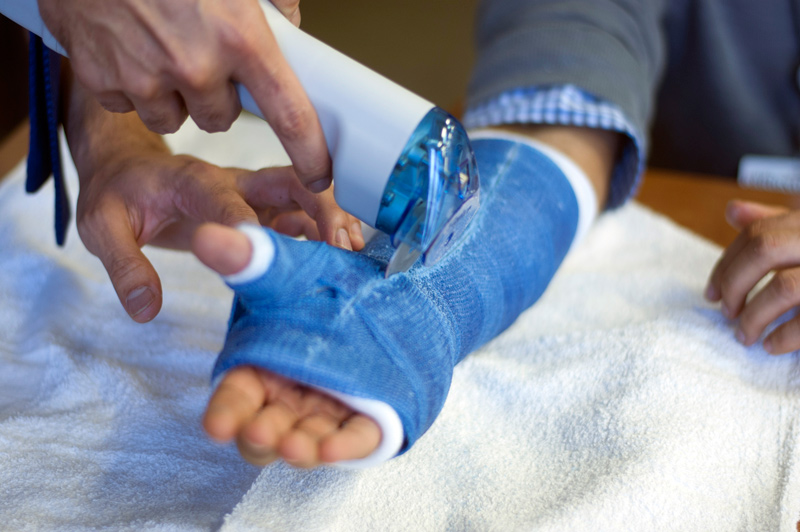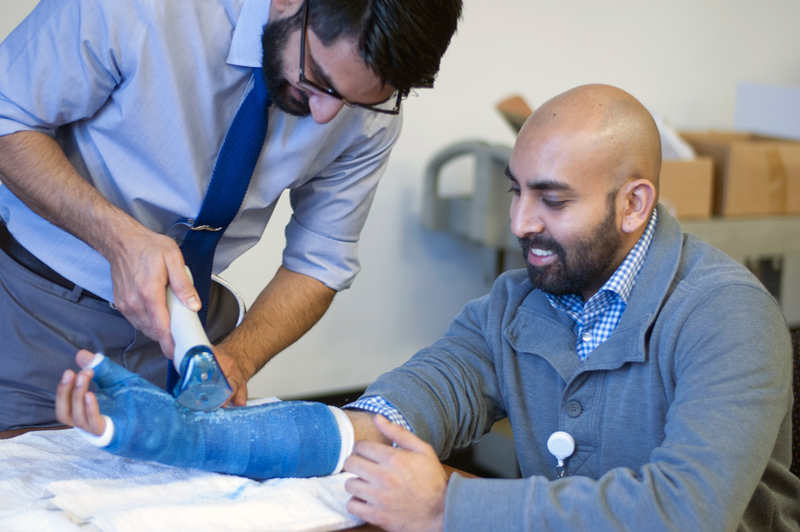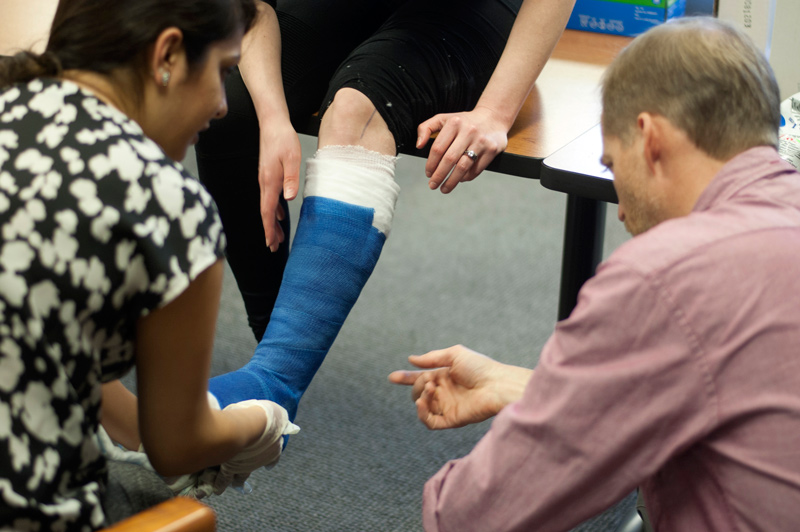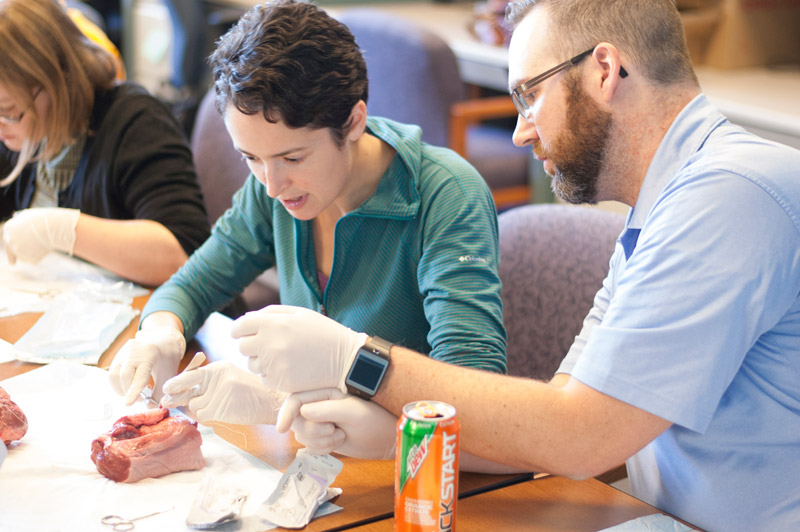 Perineal Repair Workshop
Pictures from one of our Perineal Repair Workshops during didactics.