Central Washington Family Medicine Residency Program
In our community-based residency program, we train patient-centered, culturally-sensitive, compassionate family medicine physicians to provide quality care to the diverse patient population in Central Washington and beyond.
Our Residency Program
Our Residency program provides full spectrum Family Medicine training including OB, integrated behavioral health, osteopathic medicine, procedural training and inpatient pediatric and adult medicine.
Our Mission Statement:
To develop and retain high-quality full-spectrum family medicine physicians, who reflect and serve the diverse patient populations of rural Central Washington, and act as agents of change in the healthcare system.
Our Vision Statement:
For the people of Central Washington to have equitable access to and receive culturally humble, compassionate, and high-quality holistic healthcare that improves their individual and overall public health outcomes in response to the healthcare gaps of our area.
Caitlin Hill: Residency program director featured in the Yakima Herald
On Sunday, the Herald published its much awaited 39 under Thirty Nine. Each year, the Herald honors young professionals who are leading the Yakima Valley into the future.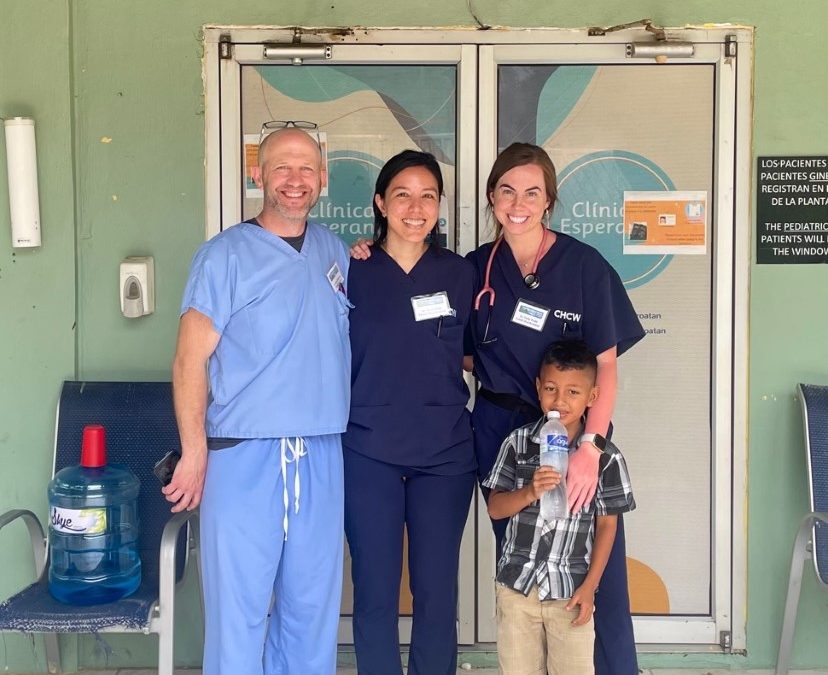 "More than halfway through our two weeks down here in Honduras...
A word from our Program Director...
About Yakima
Exploring Yakima Valley is a delightful, rewarding journey, no matter what type of adventure you're looking for. Check out our drone footage!