CWFMR's Program Overview
The Central Washington Family Medicine Residency Program (CWFMR) is a single speciality, 33 resident, family medicine residency program that provides a rich learning experience. Our mission is to provide quality healthcare through service and education.
Our Residency Program provides full spectrum Family Medicine training including OB, integrated behavioral health, osteopathic medicine, procedural training, inpatient pediatric and adult medicine.
Our Residency Program gives residents a chance to work together and learn about the systems they work in, and how to make meaningful changes that improve the care of their patients.
Serving a Diverse Patient Population
Community Health of Central Washington, the program's sponsor, is a funded Teaching Health Center. As such, residents learn to provide community based comprehensive and continuous ambulatory care to medically under-served patients representative of the cultural, socio-economic and demographic diversity of Central Washington.
The WWAMI Region Family Medicine Residency Network is a group of thirty-one family medicine residency programs related to each other through university affiliation and located within the WWAMI region – Washington, Wyoming, Alaska, Montana, and Idaho.
In our over forty years of operation, the Family Medicine Residency Network has been consistently recognized as one of the largest and most successful in the United States. Train at the program best suited to your interests, paired with the benefits of being affiliated with an outstanding medical school and a highly-respected academic medical center.
Get the most from your residency years by joining a strong network of programs.
Committed to Academic Excellence
Our Residency Program is committed to academic excellence as demonstrated by its affiliation with the nation's #2 ranked University of Washington Department of Family Medicine and one of the newest osteopathic medical schools, Pacific Northwest University of Health Sciences. Community physicians provide and teach state-of-the-art medicine in both the outpatient and inpatient settings.
In keeping with the Teaching Health Center's mission of improving access to health care, the program recruits a diverse group of self-directed learners interested in working with rural and under-served populations.
In our community-based residency program, we train patient-centered, culturally sensitive, compassionate family medicine physicians to provide quality care to the diverse patient population in Central Washington and beyond.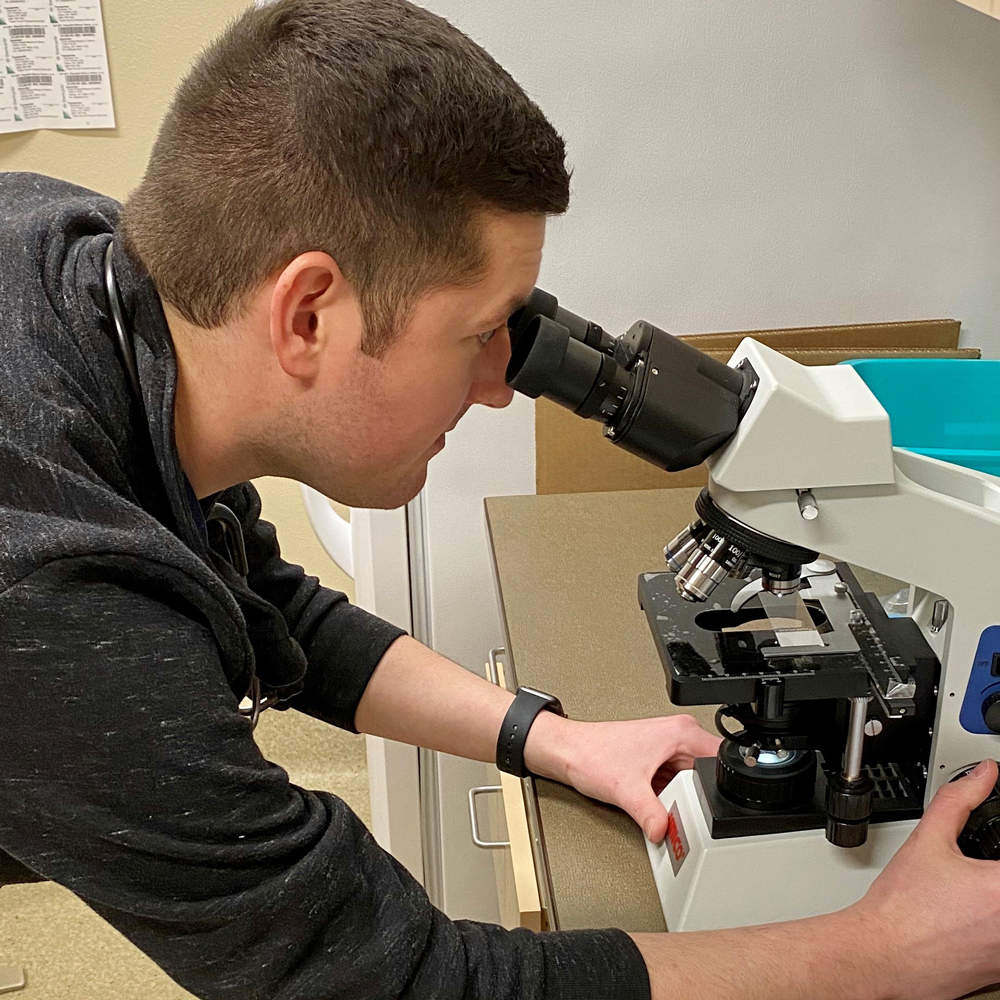 Virtual Tour of The Hospital
Follow our 2021 graduate, Josh Johnson, as he shows you the hospital our residents work at, as well as the resident hangout house right next door!
Yakima and Ellensburg
6 of the residents are based in Ellensburg for the majority of their training and provide much-needed care to a rural population at our Community Health of Central Washington – Ellensburg clinic.
The other 21 residents are in Yakima for training and provide care to a diverse patient population at our Central Washington Family Medicine Clinic in Yakima.