Meet Shreshtha Wadhwa, DO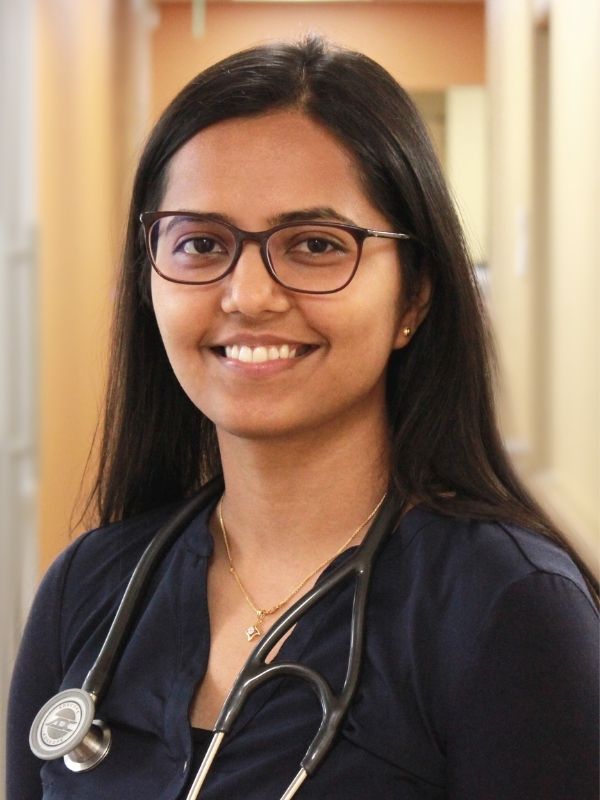 Medical School: 
Touro University California College of Osteopathic Medicine
Philosophy of Care: 
My years of medical training, working as a teacher for special needs children and volunteering at a hospice center have guided my patient care philosophy. Every patient should be treated as if they are family or friend: I will treat you with the same dedication and commitment I would invest on those closest to me. Good medicine is also patient-centric: you are far more than a symptom or chronic condition. Rather, you are a complex human individual with unique medical, lifestyle, emotional and other factors that must be weighed carefully to craft a diagnosis and treatment   plan that produces the best possible results. I want to be open-minded: I believe it is incredibly important to listen carefully to the patient's story and keep an open mind when evaluating treatments because there is no one-size-fits-all standard of care.
Medical Interests: 
Full spectrum Family Medicine, Lifestyle Medicine, Women's health, Urgent Care, Hospice and Palliative Medicine
What drew you to CWFMR and/or Yakima: 
I chose CWFM because as an organization it provides a supportive environment not only for its patients but also the resident staff. It offers full spectrum family medicine training, caring for all patients from birth to death, and the ability to rapidly access behavioral health services for my patients. I chose CWFM because of its focus on improving the community and providing care for all.
Personal Interest/Hobbies: 
I enjoy a great cup of coffee, singing/listening to music, and spending time outdoors whether its going on long walks or hiking. I also enjoy eating good food and watching movies!