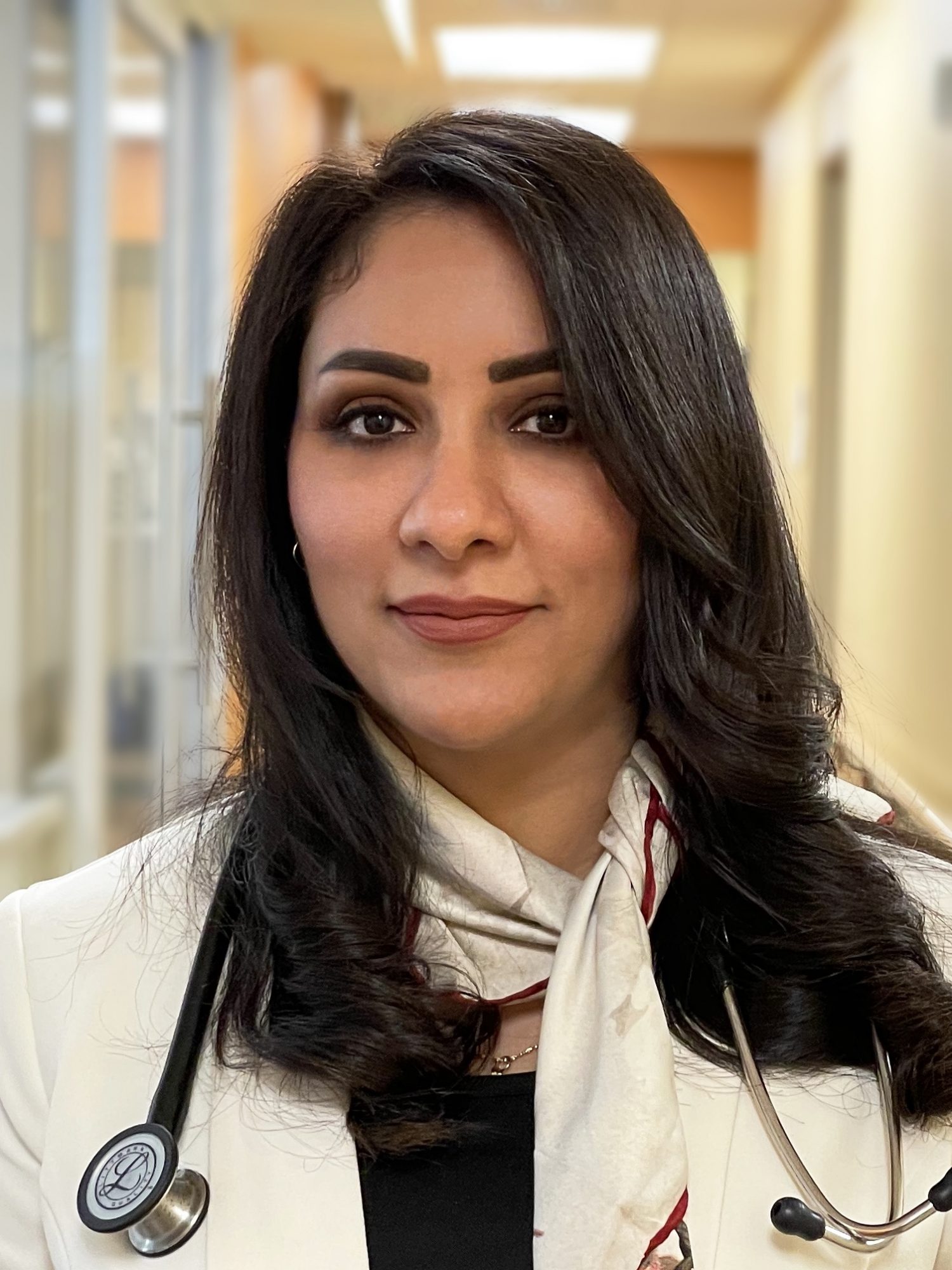 Medical School: 
University of Basrah College of Medicine
Philosophy of Care:
I believe making a difference in patient's overall lifestyle and not just their illness is the steppingstone to improving the community health. Building a long trusting patient/physician relationship and open communication with patients and their families is an essential part of being a physician.
Medical Interest: 
Women's health, reproductive health, public health, and underserved populations.
What drew you to CWFMR and/or Yakima?
CWFM and I share the same interest of helping people and improving the community with focus on underserved areas and population. CWFM focus in obstetrics and serving the community really aligns with my passion for medicine and my eagerness to help people.
Hobbies:
I love traveling, visiting new places, and experiencing new cultures. I love spending time with my family no matter the activity we do together.