Meet:
Tiffani Lautenslager, MD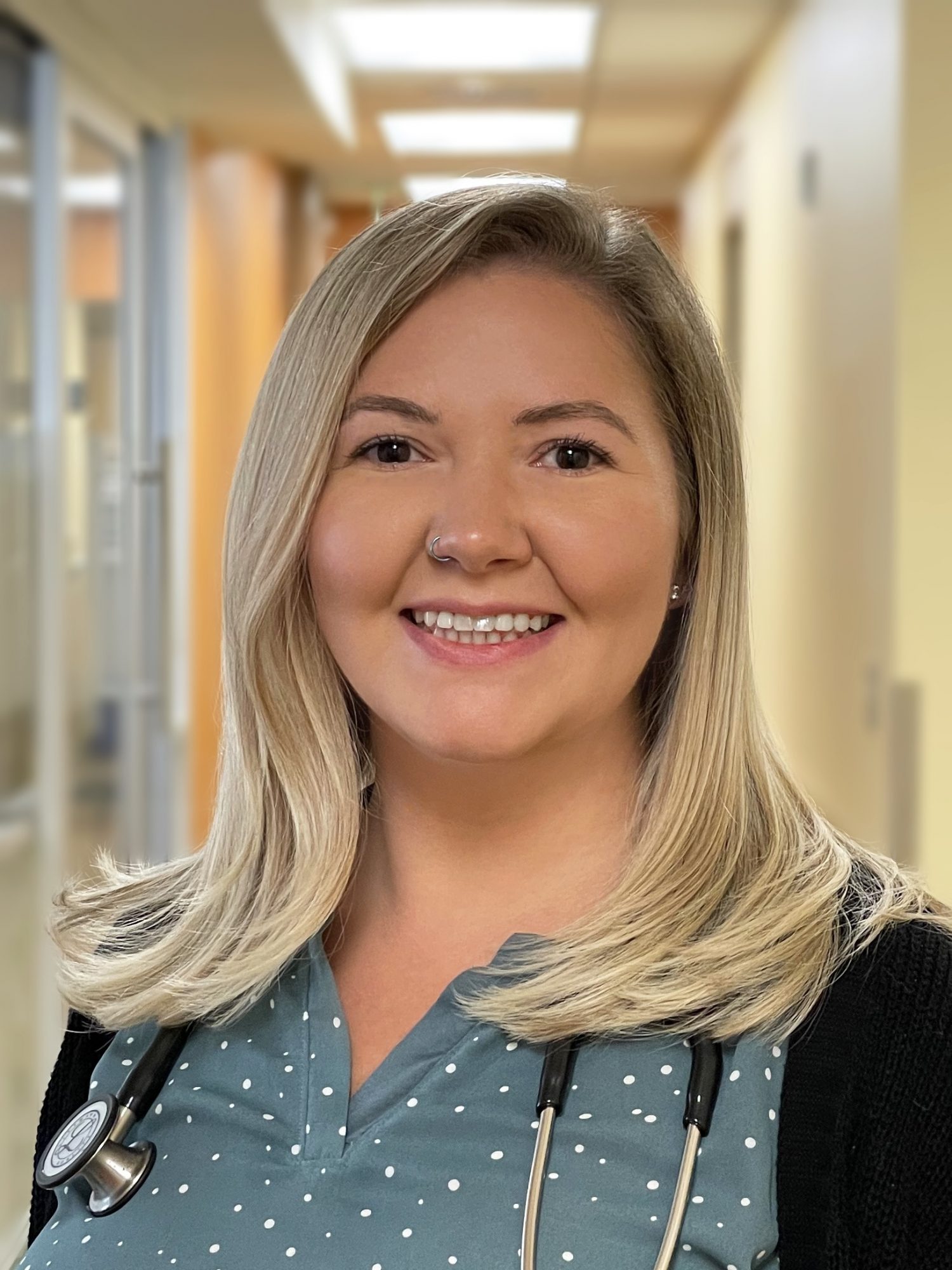 Medical School: 
University of Washington School of Medicine
Philosophy of Care:
I believe in prioritizing care and wellness of the whole person. I am honored to be caring for patients of all ages, from all walks of life, and am passionate about expanding access to quality medical care in our region.
Medical Interest: 
My specific medical interests are quite broad (which is why I am in Family Medicine)! I'm interested in general full-spectrum family medical care, care of adolescents, Addiction medicine, OB/GYN, and emergency medicine.
What drew you to CWFMR and/or Yakima?
I've lived in Ellensburg since moving here from the west side to attend CWU in 2011. I fell in love with central Washington and the Kittitas Valley, and am very lucky that I ended up staying here to raise my family and start my career as a physician.
Hobbies:
I spend my free time with my husband and son, reading, finding good coffee, and playing outdoors. I'm always up for a new adventure!