Meet:
Daniel J. Oliveira, MD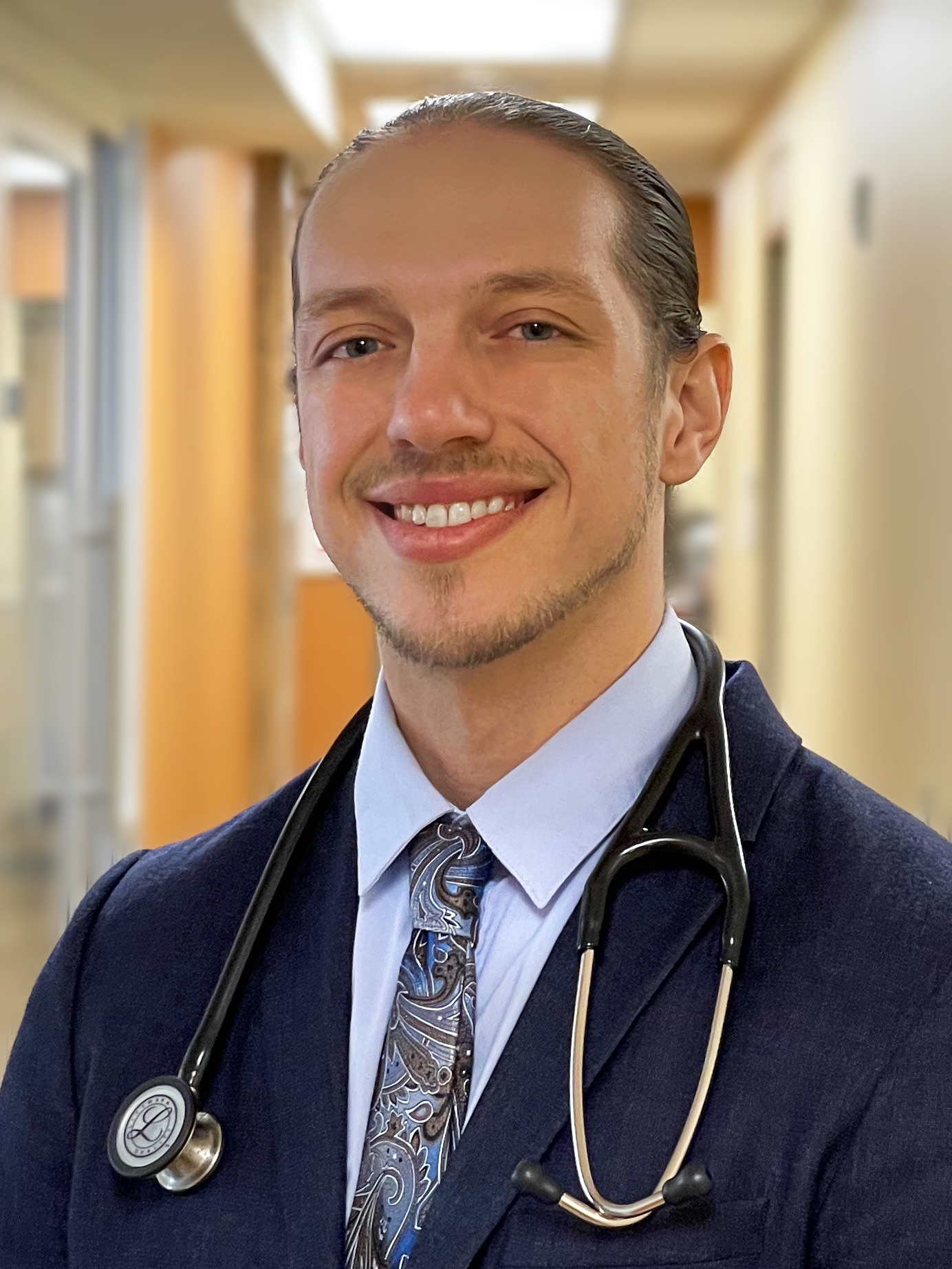 Medical School: 
St. George's University School of Medicine
Philosophy of Care:
I aim to be a physician who is not only driven to find
answers, but also has the professional humility to sit
down and truly understand each patient's problem.
Medical Interest: 
Sports Medicine, Public Health
What drew you to CWFMR and/or Yakima?
I chose CWFMR for the opportunity to practice rural and community medicine at a program that values and understands the importance of health and community involvement.
Hobbies:
Baseball, Weightlifting, Reading, Writing, Card Games & Board Games