Meet Sheila Weber
GME Program Coordinator – Credentialing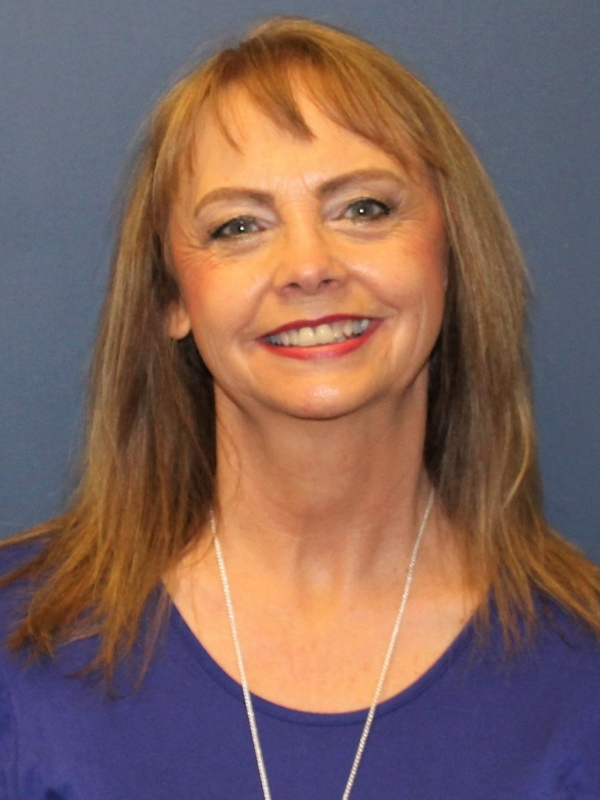 Education:
Naches Valley High School.
Experience:
Sheila has experience as an Executive Assistant and in Administration.
I aspire to:
Continually learn and grow and to share positivity and kindness.
Why CWFMR:
I grew up in Yakima and consider it my home. I respect CHCWs mission to provide quality healthcare to the diverse population in our community, and want to be part of that solution. I also want to ensure the success of every Family Medicine resident by creating the most positive experience they can have at CWFMR.
Hobbies:
She enjoys family history research, hiking, volunteering, riding her Harley Sportster, and spending time with family and friends.