Meet Gray Dawson, MD
Family Medicine, CHCW CMO and DIO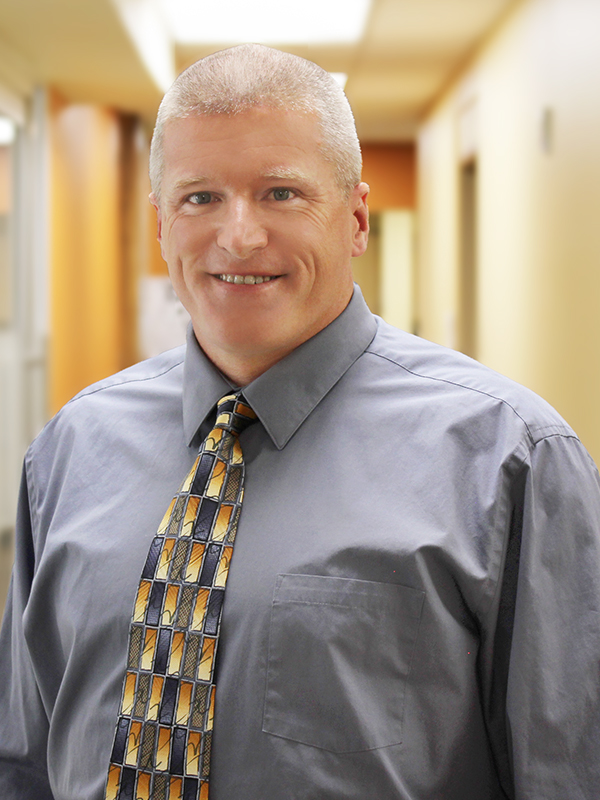 Education:
MD – St. Louis University
BS – Santa Clara University
MBA – Columbia Southern University
Experience:
22-year Navy career with overseas, remote, and regional military medical leadership, and teaching opportunities throughout.
Why do you want to work for CHCW?
To lead and serve. To lead with a great team in support of serving an important and vulnerable population, while teaching the next generation of family medicine physical leaders.
I aspire to…Work as a team to make great things happen for the residency, this great organization, and the patients we have the honor to care for.
Hobbies:
Flying, fishing, hunting, swimming, bicycling, running, home brewing