Meet David Bauman, PsyD
Behavioral Health Education Director
David Bauman, PsyD
Dr. Bauman is CWFMR's Behavioral Health Education Director. "I am very fortunate and grateful to work in a setting such as CWFM that promotes the Primary Care Behavioral Health model and prepares their residents to treat the whole person."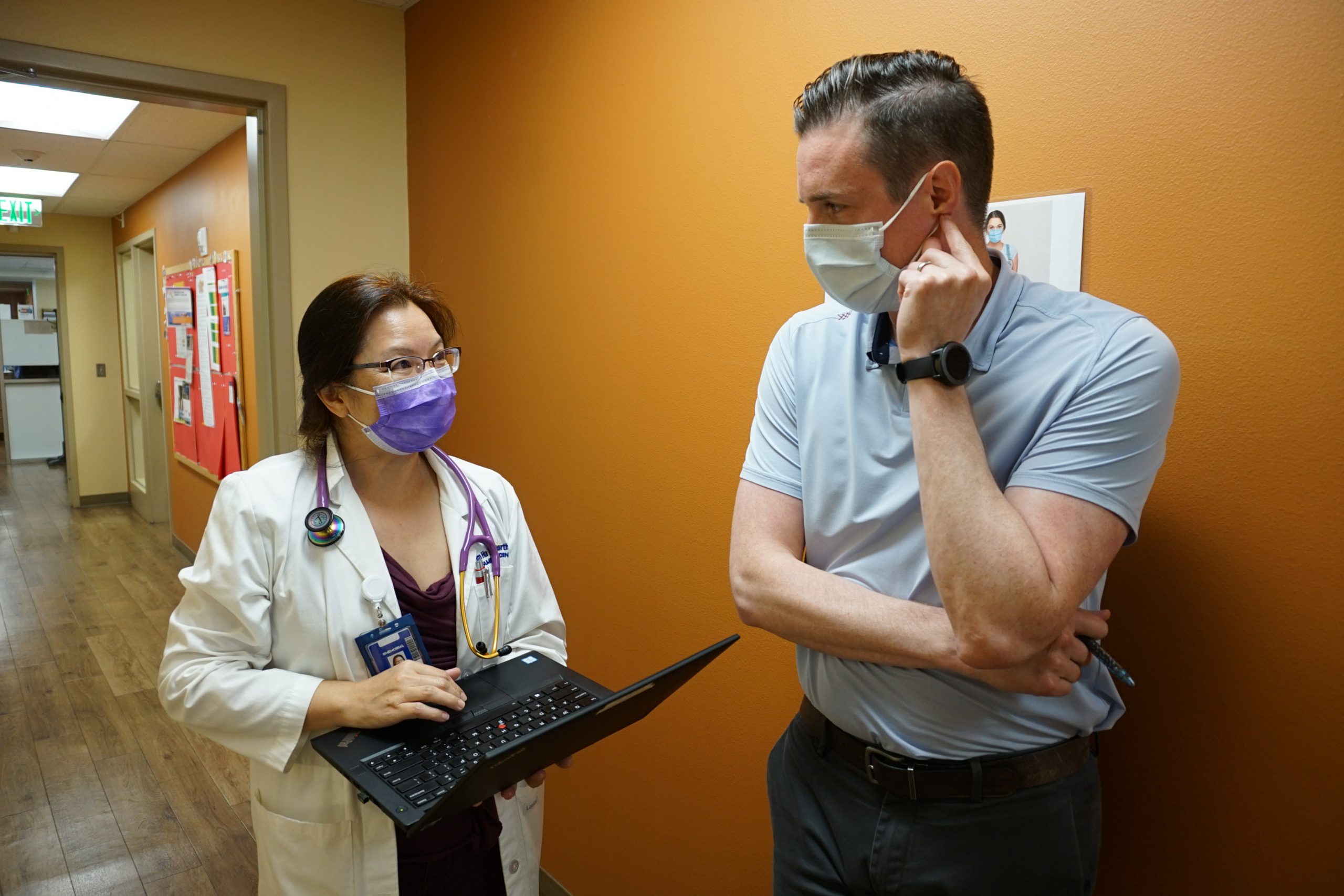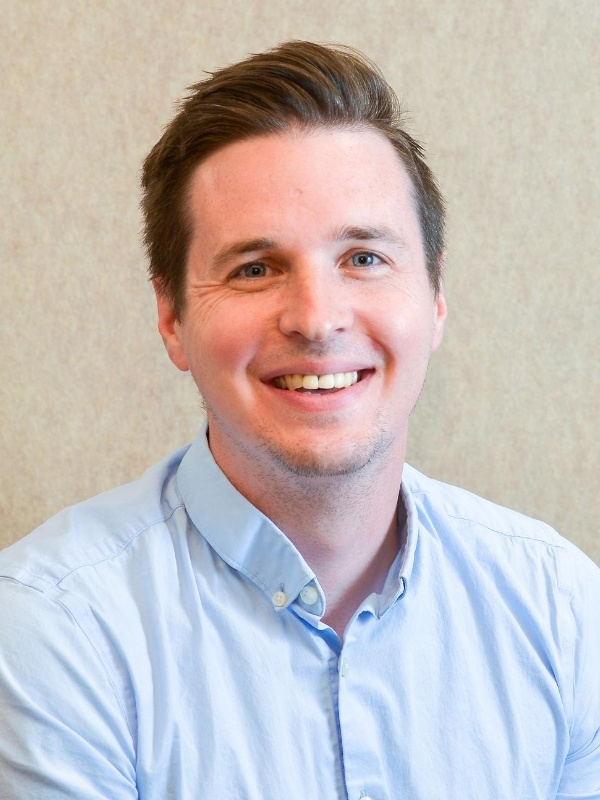 Training:
B.A. Psychology – State University of New York at Albany – 2007,
M.A. Mental Health Counseling – Geneva College – 2009,
PsyD. Clinical Psychology – The School of Professional Psychology at Forest Institute – 2014.
Professional Organizations / Affiliations:
Association for Contextual Behavioral Science (ACBS), Collaborative Family Healthcare Association (CFHA), American Psychological Association, Division 38, Health Psychology.
Professional Accomplishments:
Presented at national conferences regarding integrated approaches in primary care settings, as well as the application of behavioral interventions for chronic health conditions. Have also co-authored two chapters regarding behavioral interventions for chronic diseases (CVD and chronic pain).
Special professional interests:
While not a surprise, I have specific interest in integrated medicine and working with medical providers to improve patients' overall functioning. I am very fortunate and grateful to work in a setting such as CWFM that promotes the Primary Care Behavioral Health model and prepares their residents to treat the whole person. I also have specific interest in the application of Acceptance and Commitment Therapy and the use of acceptance/mindfulness interventions to help patients live a valued enriched life. Further, I am passionate about providing behavioral interventions for medical concerns associated with behavioral health, such as hypertension, diabetes, smoking cessation, chronic pain, etc. I am actively involved in research regarding these interests and look forward to working with ambitious and motivated residents on integrated projects.
Why Do You Like Working at CWFMR:
Two main reasons. First, the people. When you walk into CWFM, you can sense the camaraderie, the shared vision, the universal support, which is a reflection of the people that work there.
Second, the innovation that is seen in every curriculum. From OB, to POCUS, to Integrated BH, CWFM is a place always looking to challenge the status quo and evolve.
Length of time with CWFM:
I have been with CWFM since August, 2014.
Family Status:
Married, no children
Hobbies/Interests:
Member of two NCAA tournament teams at UAlbany. Two older brothers who both played college basketball, as well (needless to say, our family gatherings always include a pick-up basketball or football game).
Length of time in the medical field:
I have worked in the medical field since 2009. During my Master's internship, I worked within a research study that was evaluating the effectiveness of a cognitive behavioral therapy protocol with patients seeking weight loss surgery. During my doctorate practicum rotations and predoctoral internship, I worked within community health centers and other medical clinics.