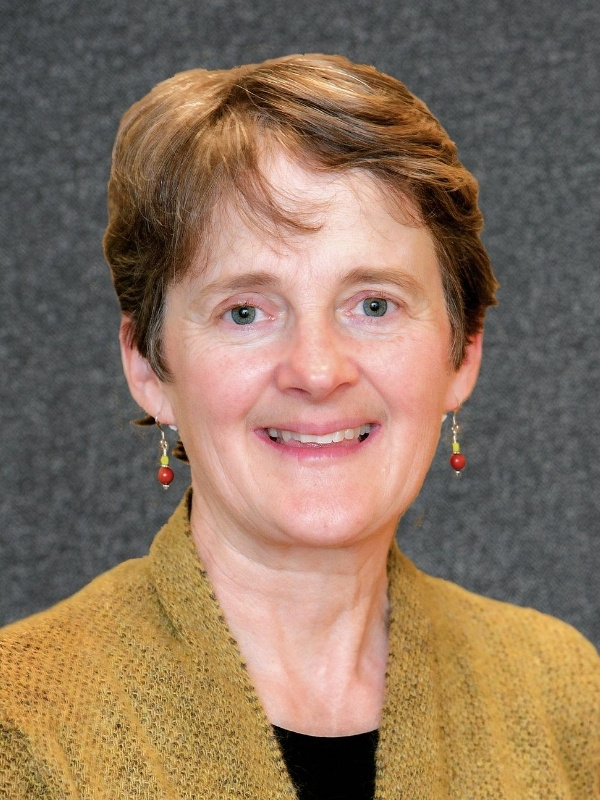 Training:
University of Michigan, School of Public Health, University of Washington School of Medicine, University of Washington Family Medicine Residency Program.
Practice Experience:
Providence Queen Anne Family Medicine Clinic, Central Washington Family Medicine.
Medical Interests:
Women's health, providing education and training in the management of cervical pathology including colposcopy, cryotherapy and LEEP.
Medical Director for Planned Parenthood of Central Washington for eight years
I enjoy taking care of families and seeing a variety of ages, from children to the elderly.
Professional Organizations / Affiliations:
Women Painters of Washington
American Society for Colposcopy and Cervical Pathology,
American Academy of Family Physicians
Board of Trustees of Yakima Valley College
Hobbies/Interests:
Family (2 sons and a daughter), hiking, painting, gardening, watercolorist (exhibited in local and regional art exhibits), Avid hiker, promotion of conservation efforts. Special interest in environmental health particularly climate change.
Philosophy of Care:
I believe in patient centered, compassionate care based on best practices and grounded in sound science. I am passionate about providing care to those who because of economic or other barriers are less able to access medical care.
Length of time in the medical field:
Over 30 Years
Length of time with CWFM:
Since 2000