Central Washington Family Medicine Residency News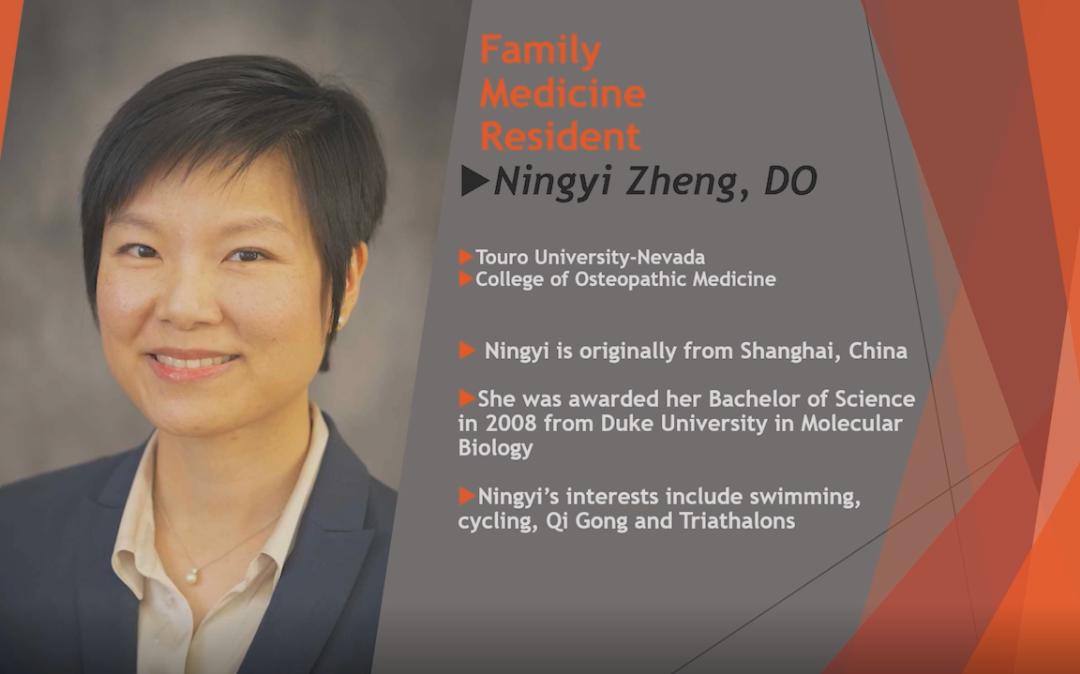 We are so excited to introduce our new class of 2025! Our 11 new residents will join us in June 2022! Stay tuned for their full bios to learn more about them. In the meantime, here is a slider with their names and brief bio:
read more
A transition in leadership has occurred in our Central Washington Family Medicine Residency Program. Dr. Isaacs is no longer our Program Director. Dr. Caitlin Hill was asked by the organization to step into  the role of Interim Program Director.  Dr. Ragina Lancaster...
read more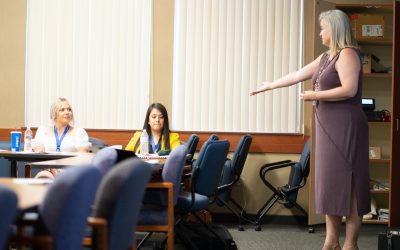 Our residents had the opportunity to work with Julie Finley, as she trained them on the DISC personality test. DISC is a powerful and profoundly simple tool to understanding people. Taking into account someone's primary, secondary, tertiary and even absent...
read more