Meet Heather Harris, PsyD
Behavioral Health Consultant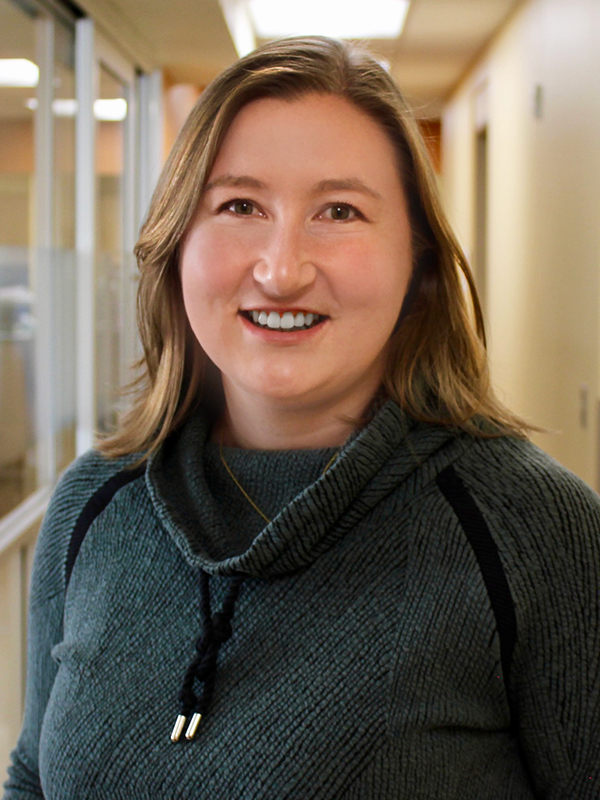 Education:
Doctor of Psychology at George Fox University: Graduate School of Clinical Psychology
Experience:
Fellowship: Cherokee Health Systems (Primary Care Behavioral Health Consultant)
Internship: Alaska Family Medicine Residency
Prior: Providence Medical Group Oregon – Primary Care and Emergency Department Behavioral Health Consultant
I aspire to…
Be fully engaged as a CHCW team member, maintain a sense of curiosity in the face of challenges, continue learning from each team member and patient I am lucky enough to work with, and celebrate wins with enthusiasm. All while still dreaming about all the primary care behavioral health work will become.
Why do want to work for CHCW?:
I am passionate about the role a Behavioral Health Consultant can play in the likes of patients, on the team, and in the larger community. CHCW provides compassionate and impactful care, while also continuing to pursue growth. The sense of hope and possibility on the team at CHCW is something I want to be a part of and contribute to.
Hobbies:
Anything adventurous and outdoors! Hiking, camping, skiing, snowboarding, kayaking. I also appreciate unwinding from full days by cooking, gardening, game nights, and gatherings with good friends.