Meet Christian Mittring
GME Program Coordinator – Scheduling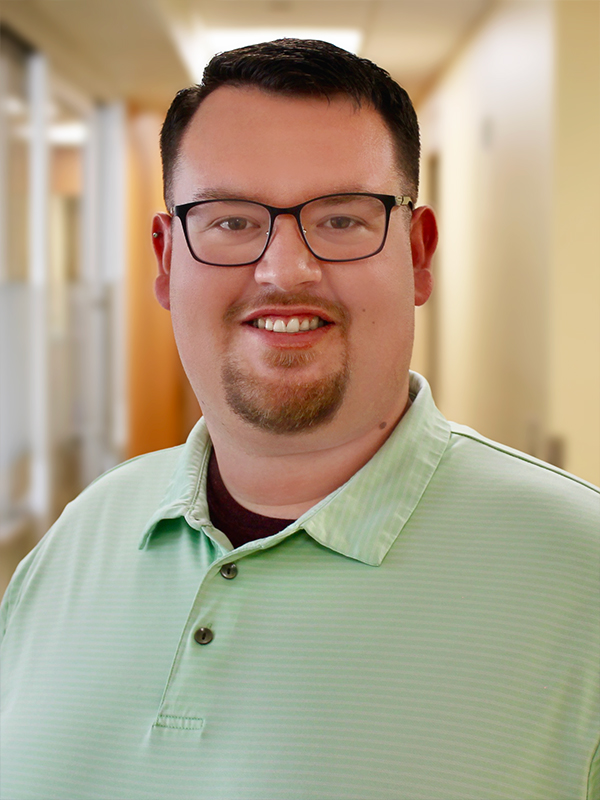 Education:
BS, Social Services from Central Washington University
MA, Sociology from Arizona State University
MEd, Learning and Technology from Western Governors University
Training:
My professional experience has been in social work and education, including: case management, instructor, research assistant, and graduate teaching assistant. I also teach and certify students in First Aid/ AED/ CPR.
I aspire to:
Be a positive influence to those around me, while pushing others to pursue their goals and dreams.
Why CWFMR:
CHCW's focus on service and education aligns with my academic and professional endeavors. I am excited to join CWFMR to support this mission.