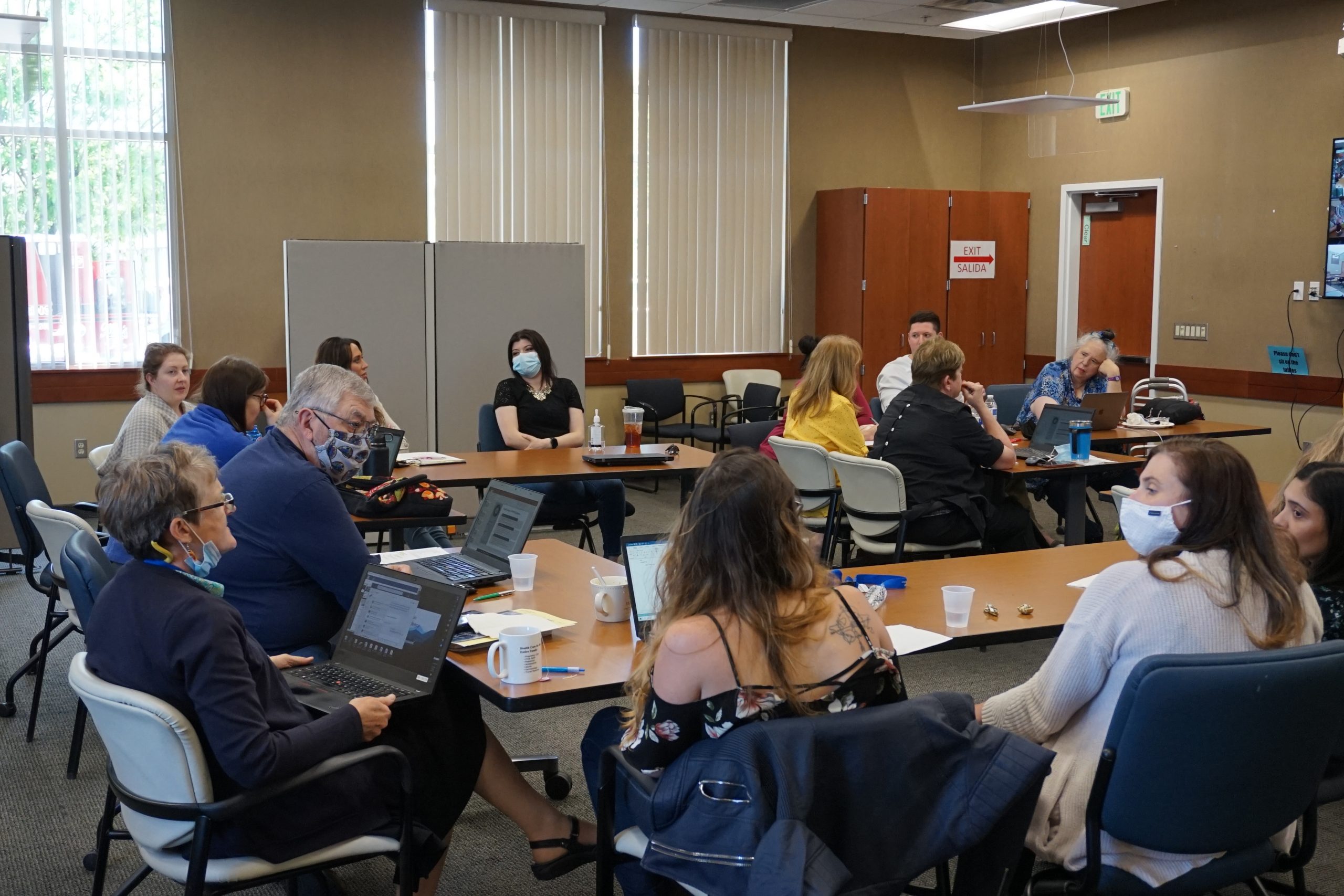 Annual Program Review 2021
Having a voice in residency programming is important and CWFMR is taking it seriously. Our Chief Residents, under the direction of Associate Program Director, Caitlin Hill, MD did an amazing job organizing and facilitating this all-day event.
It was very beneficial to hear the perspectives of staff from scheduling and credentialing, as well as historical and current resident experiences represented.
The information gathered will be used to enhance or adjust curriculum, be synthesized and included with other evaluative data for the Annual Program Evaluation Committee meeting, and be used by the Program Director, in the annual ACGME letter.