Our Workshops
Residents become proficient in the skills they need to practice full scope medicine through a variety of workshops offered annually. These hands-on sessions offer an opportunity for collaborative learning while having fun, and are taught by faculty who specialize in these areas as well as professionals from the community.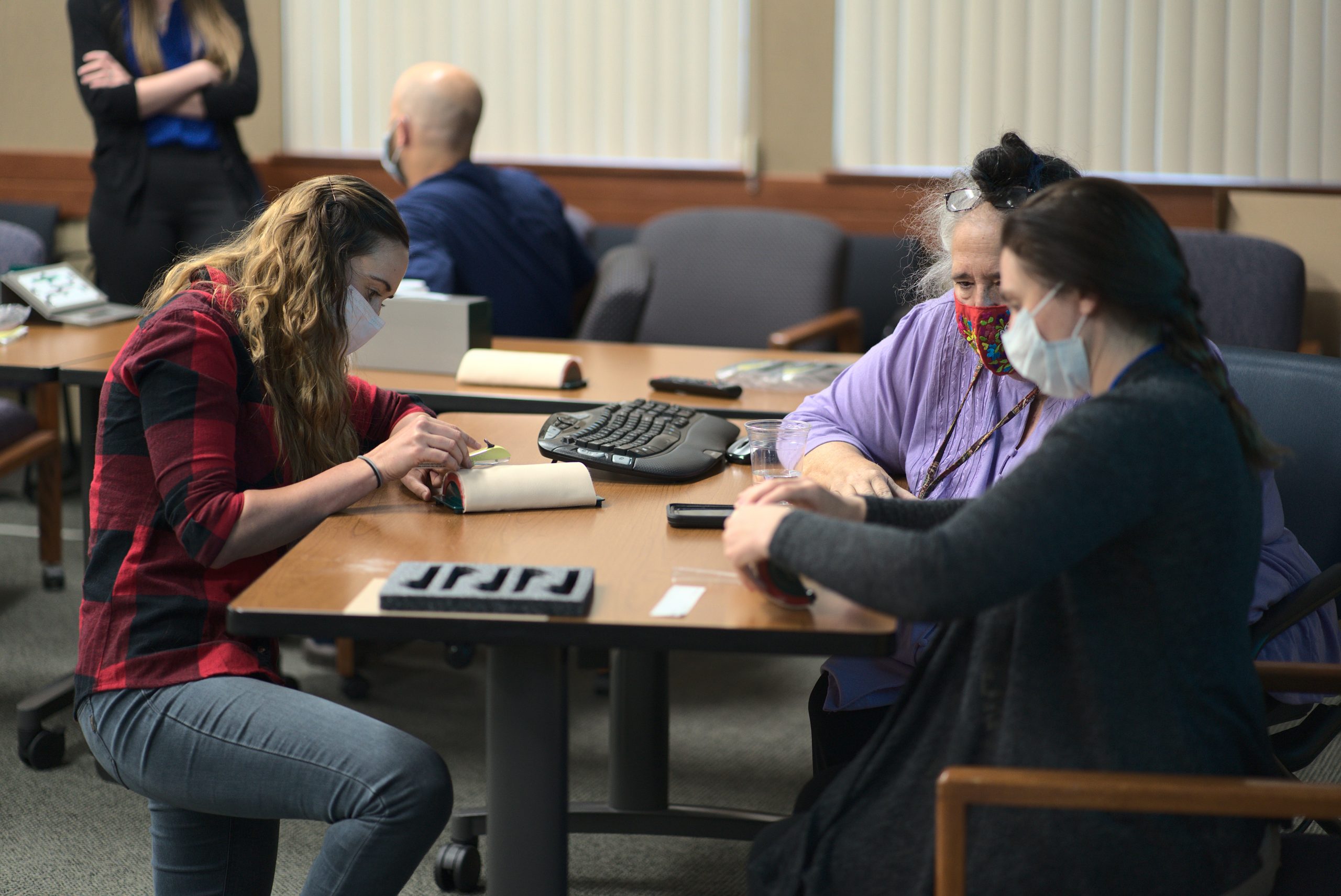 Nexplanon Insertion Training
All first year residents receive instruction in Nexplanon insertion and management as a part of Women's Health education.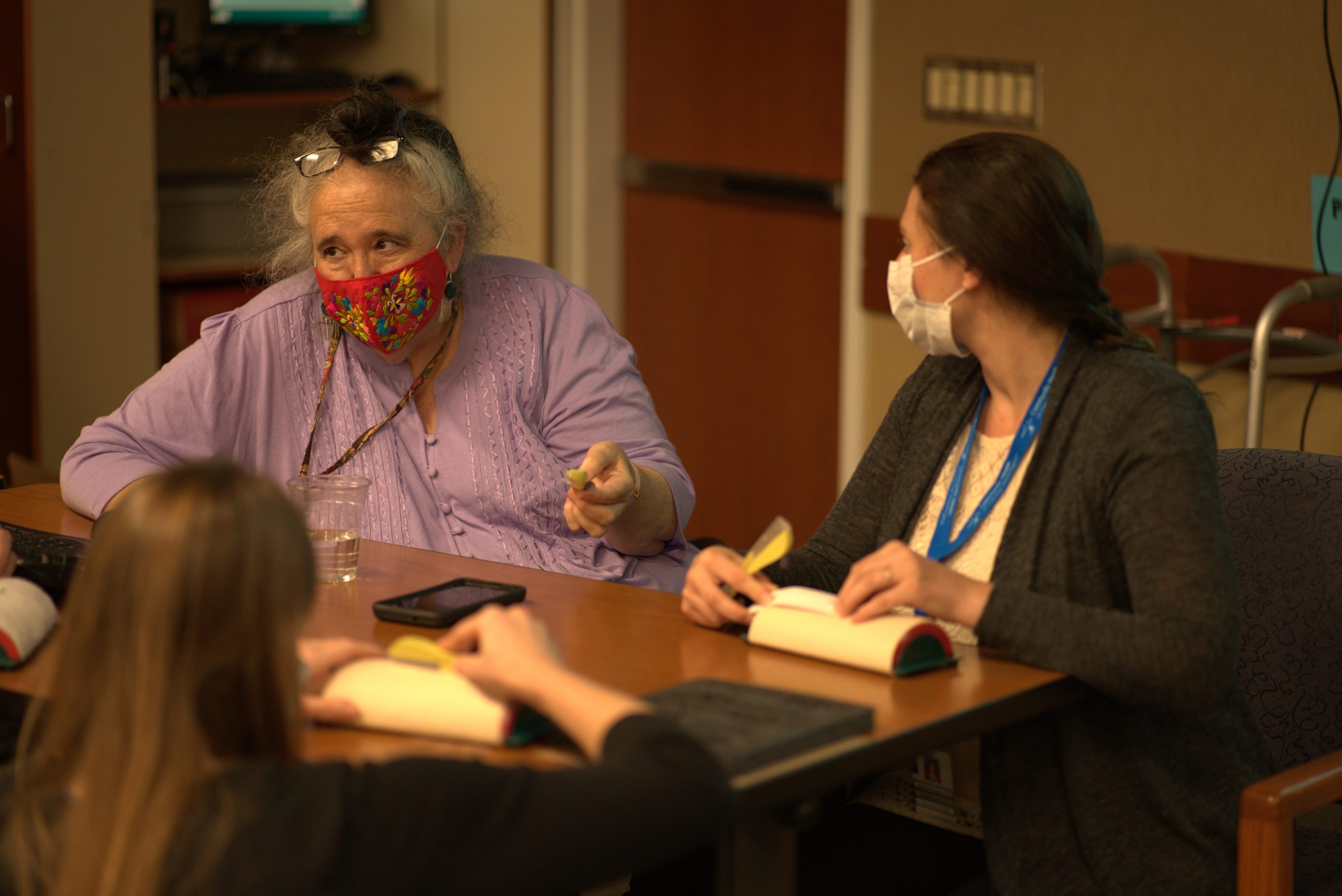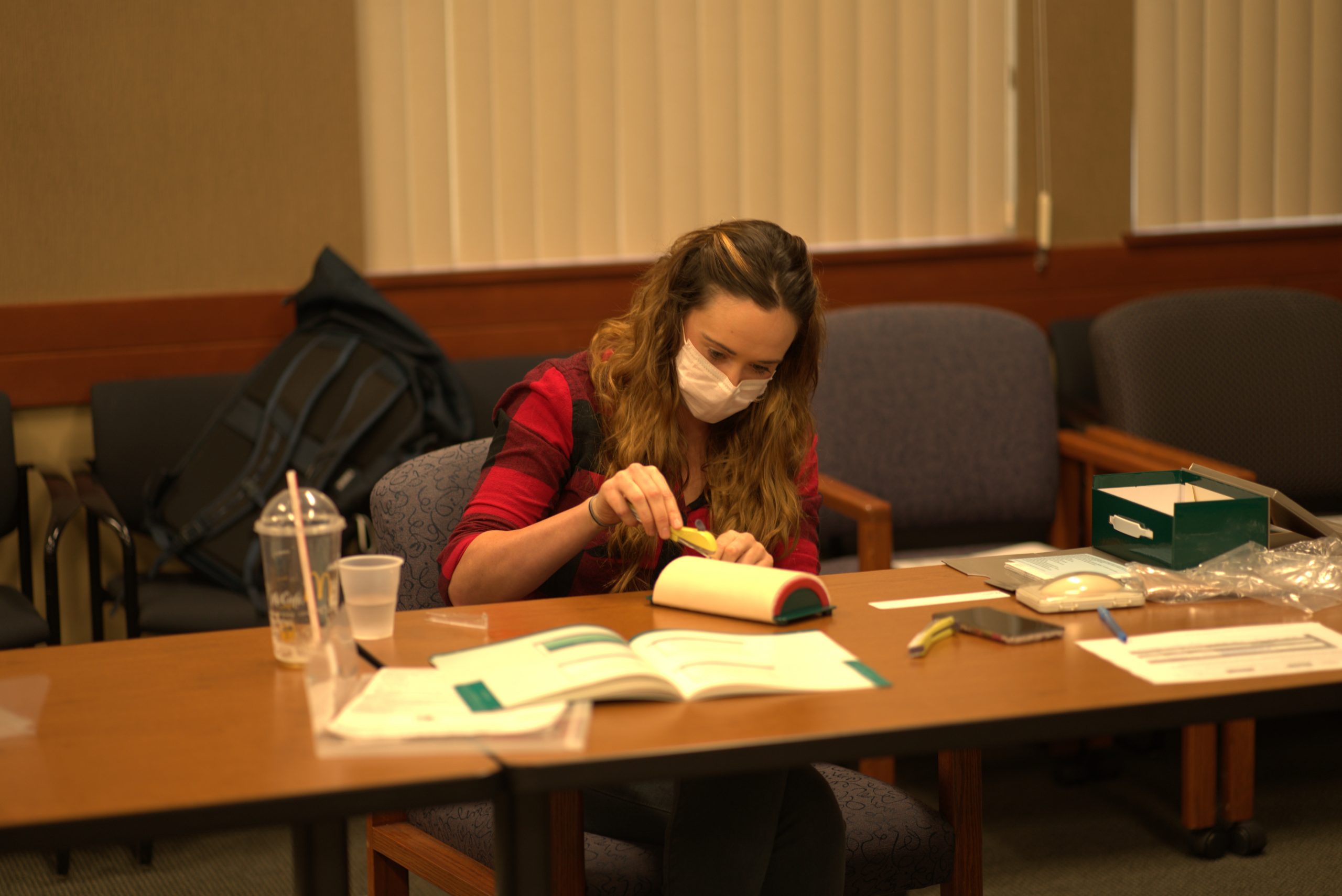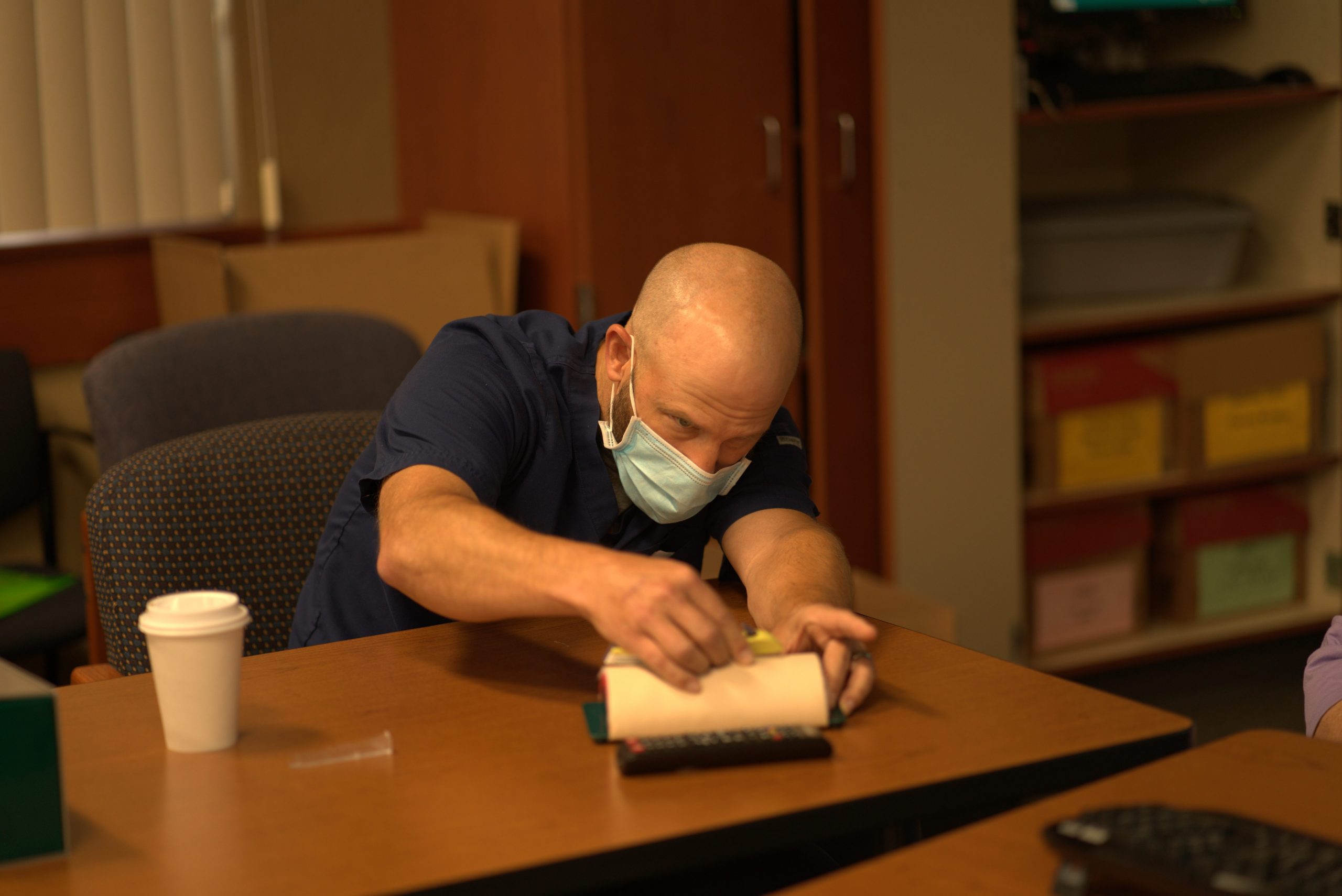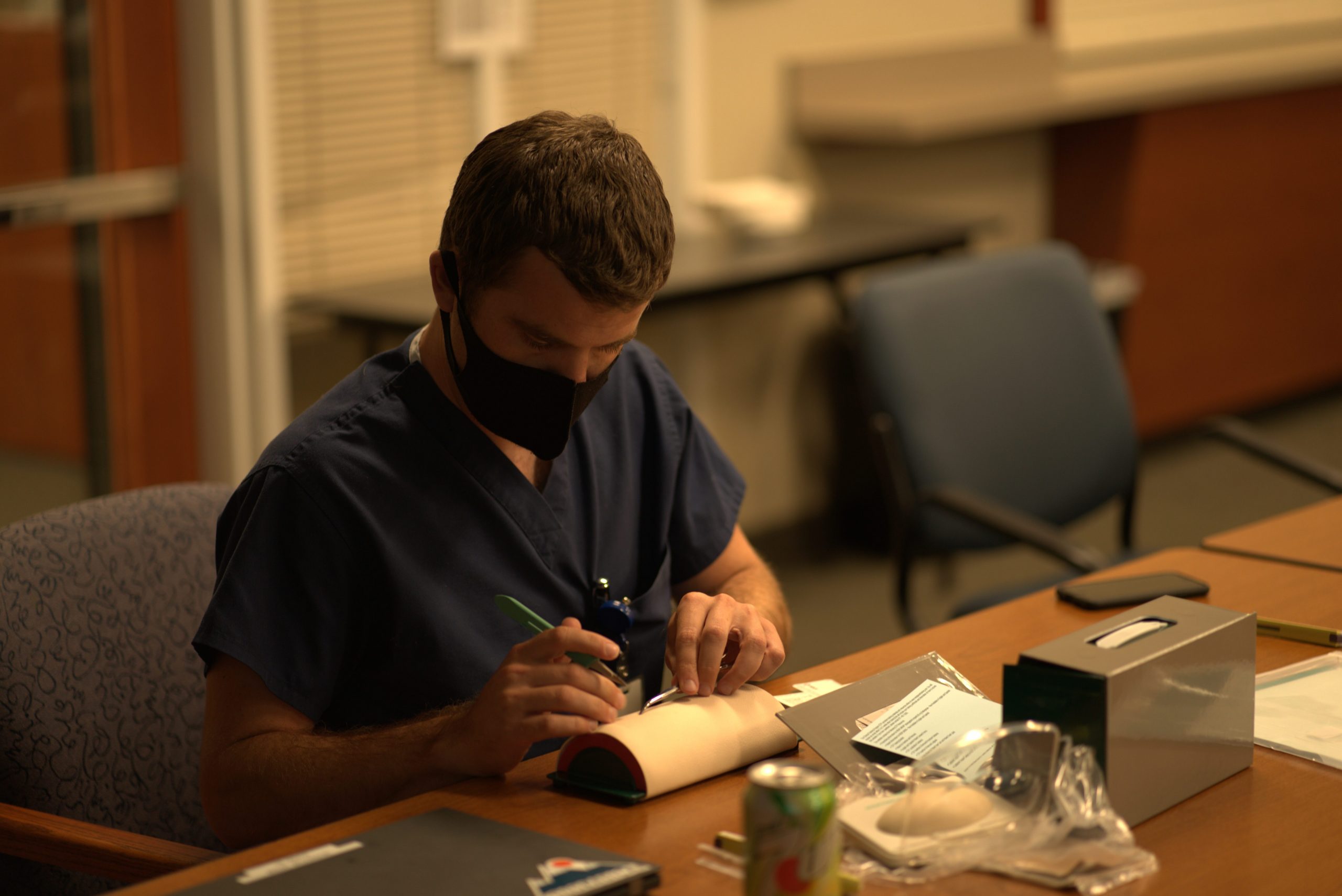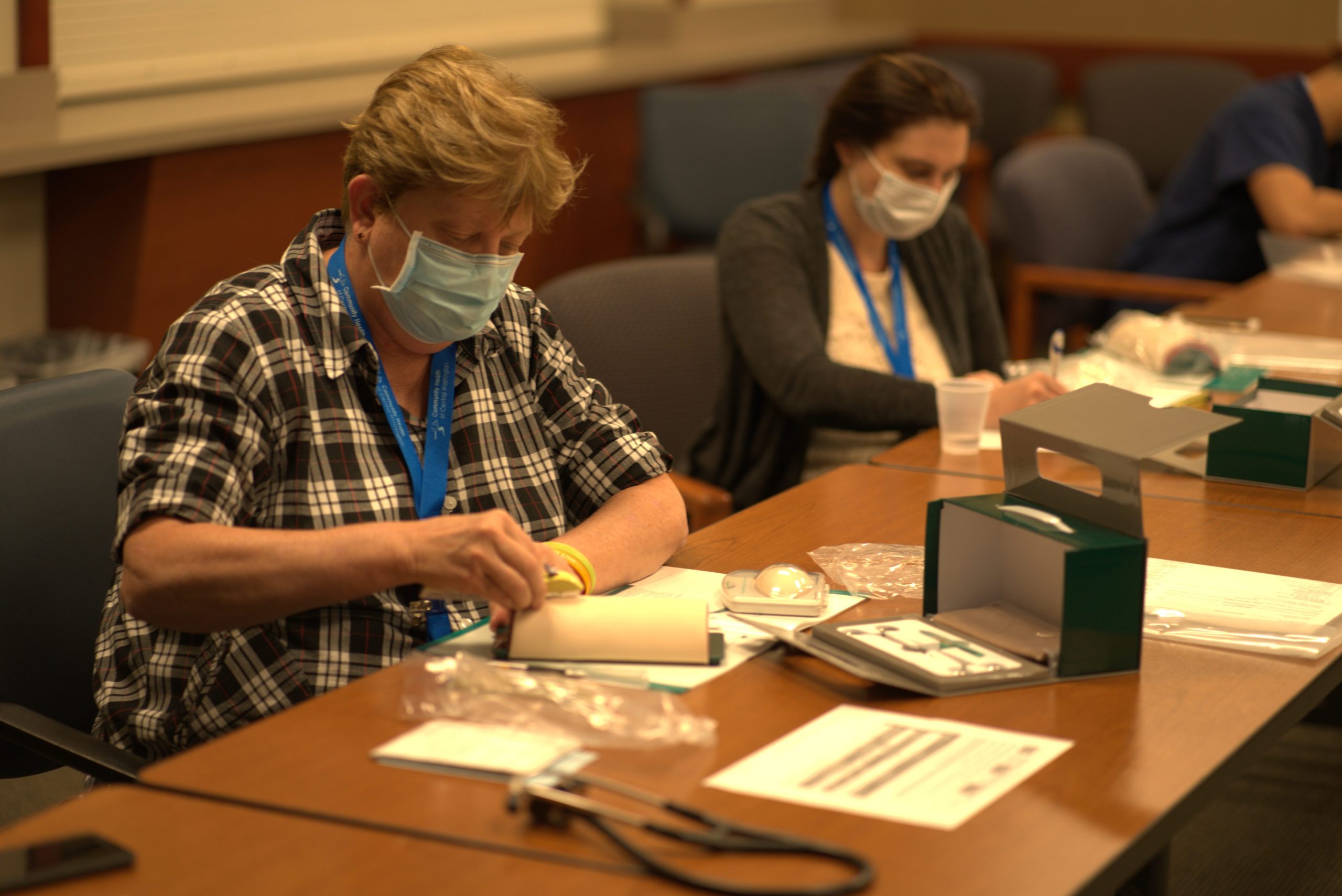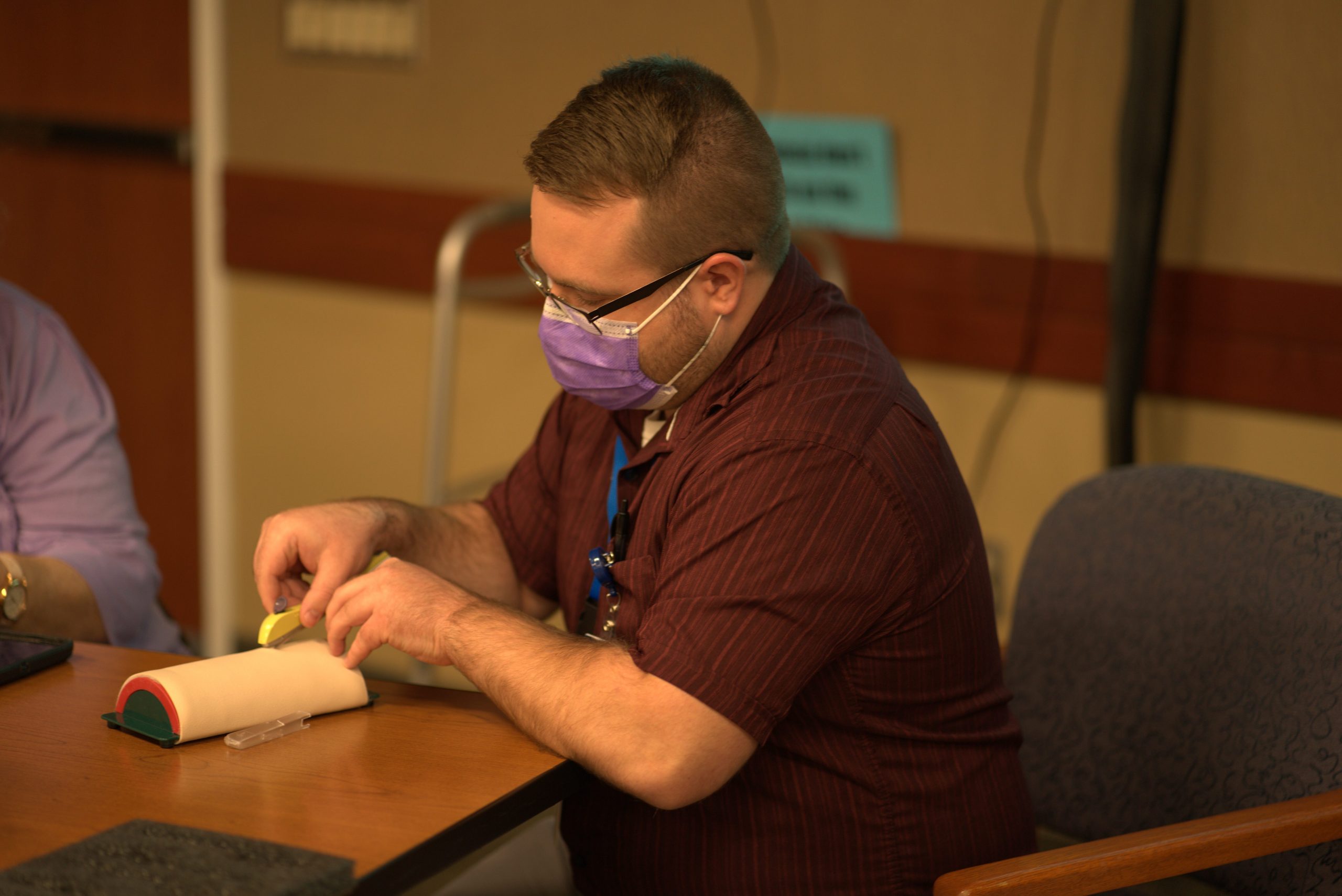 Osteopathic Manipulative Treatment
The program has ACGME Osteopathic Recognition, and emphasizes the four tenets of osteopathic philosophy. Eight 90-minute hands-on OMT workshops are held for both DO and MD residents during Didactics each year.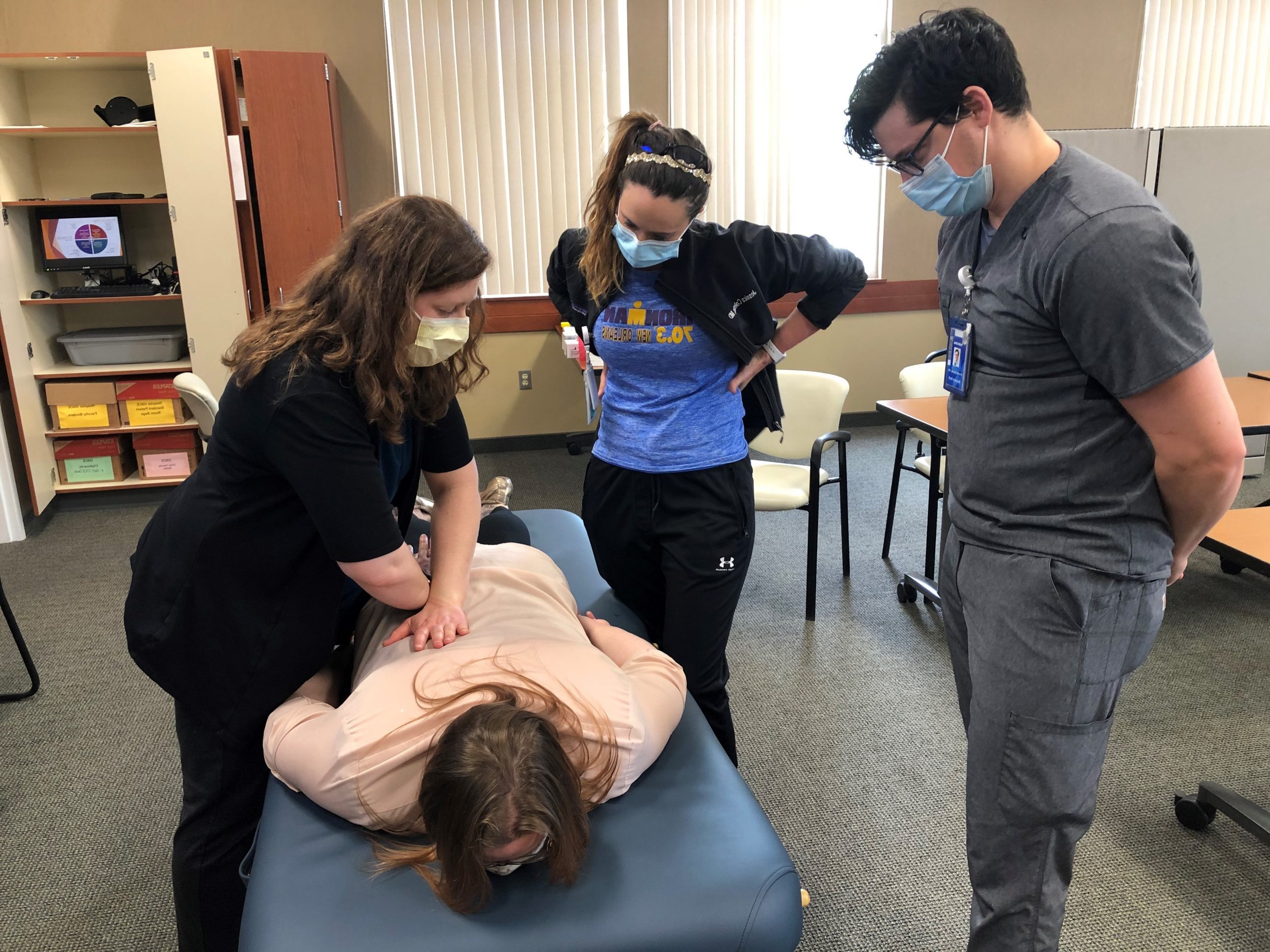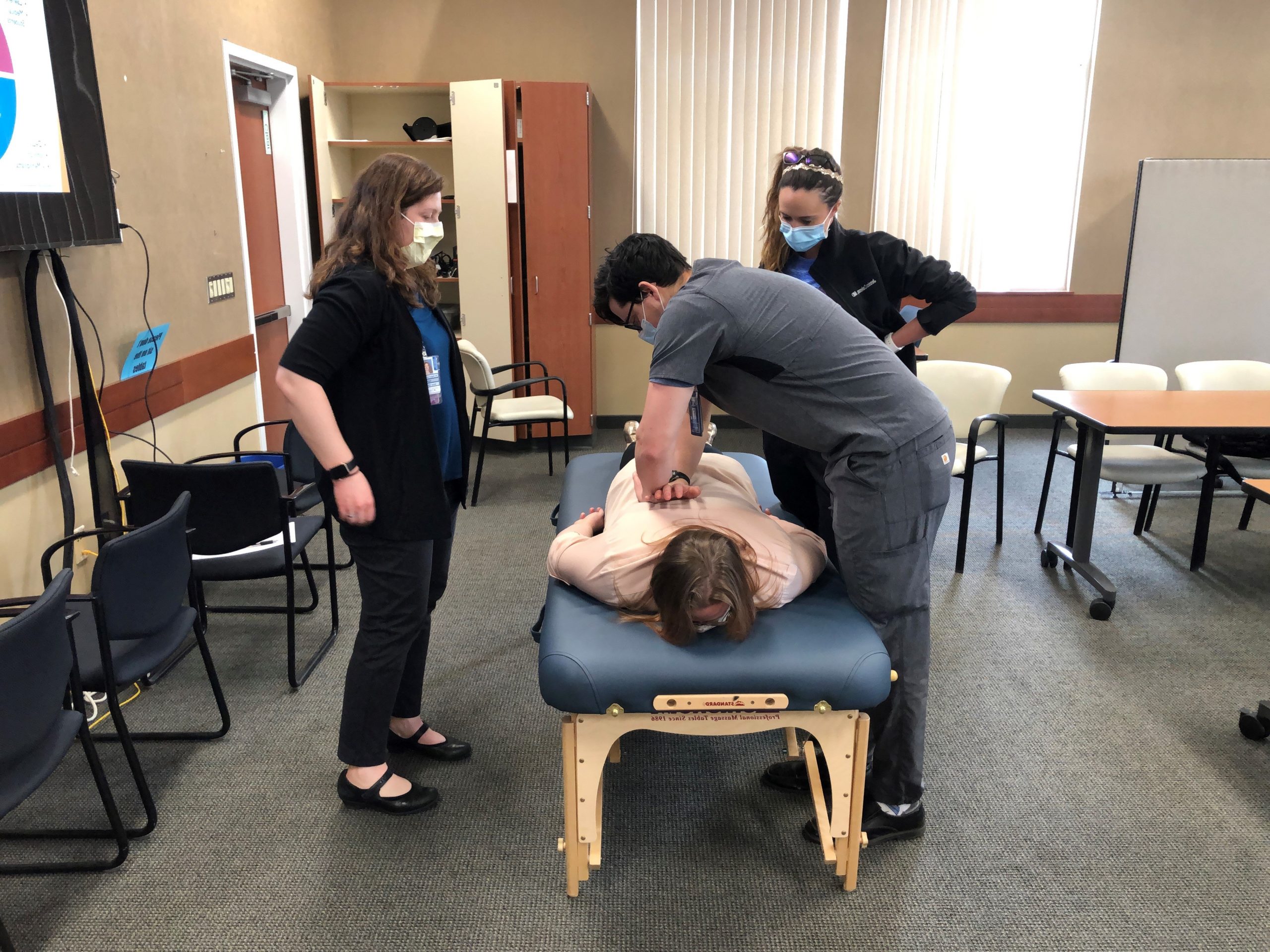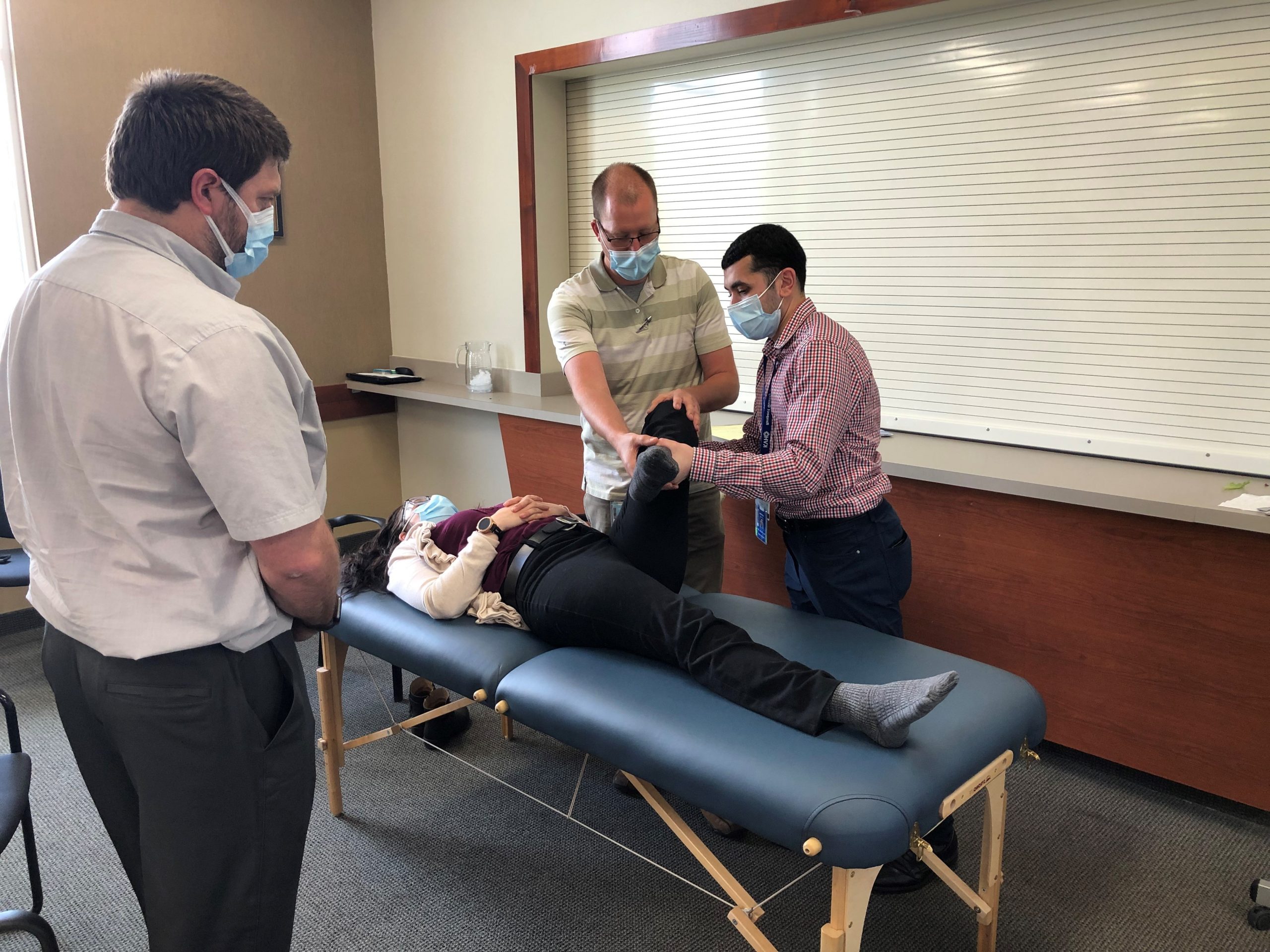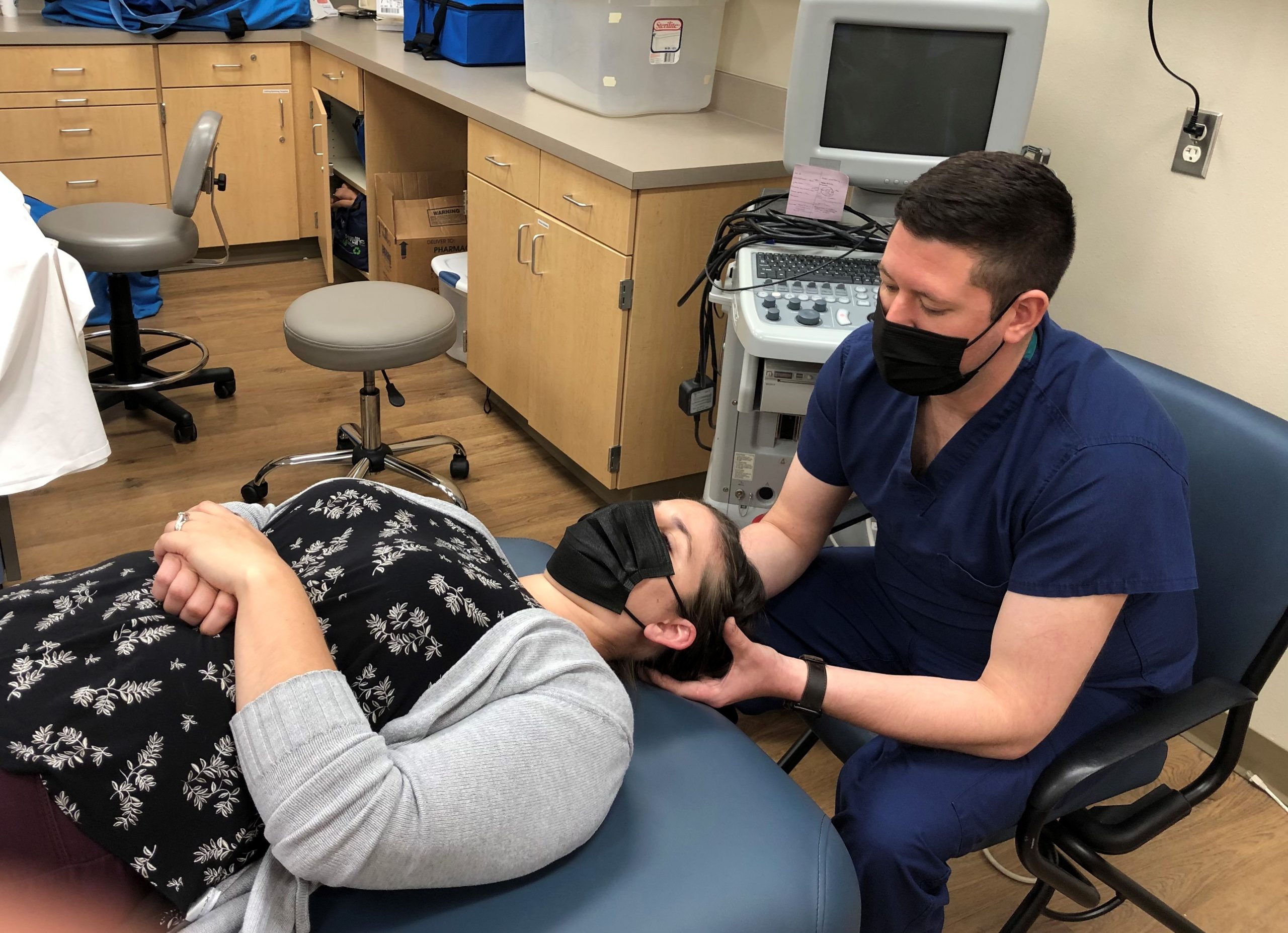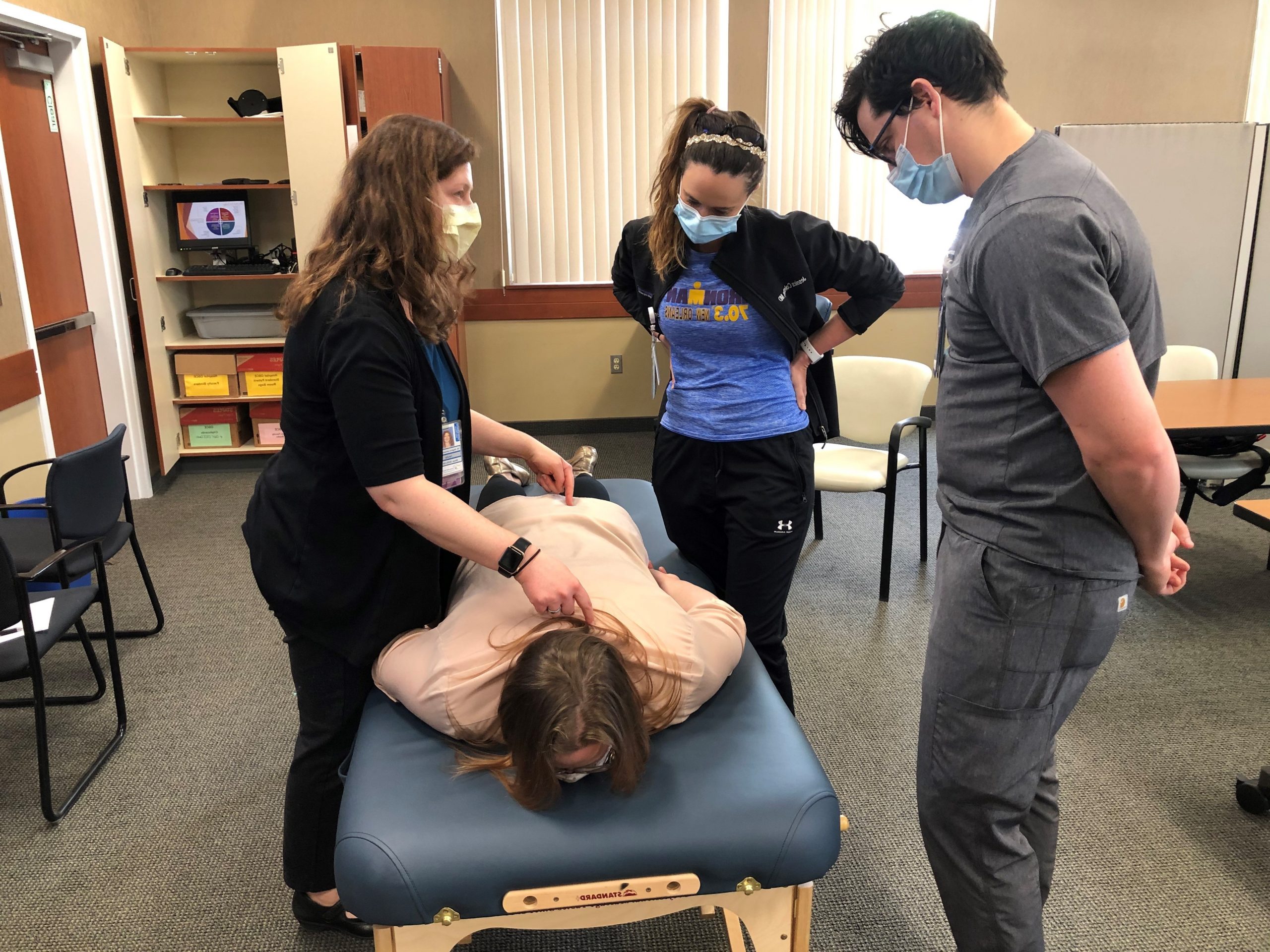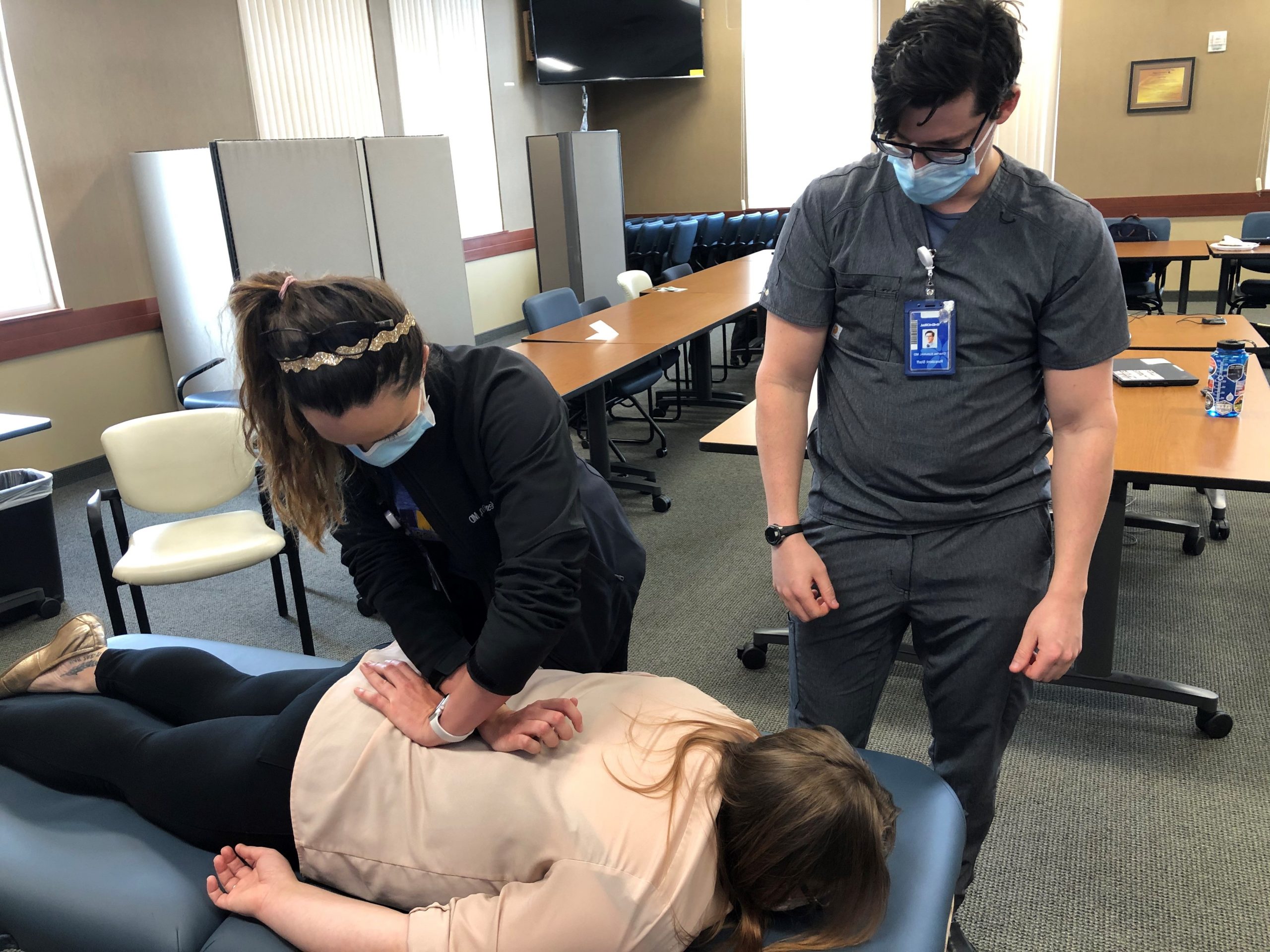 Sims Lab
The first of many mock patient scenarios in our new SIM lab.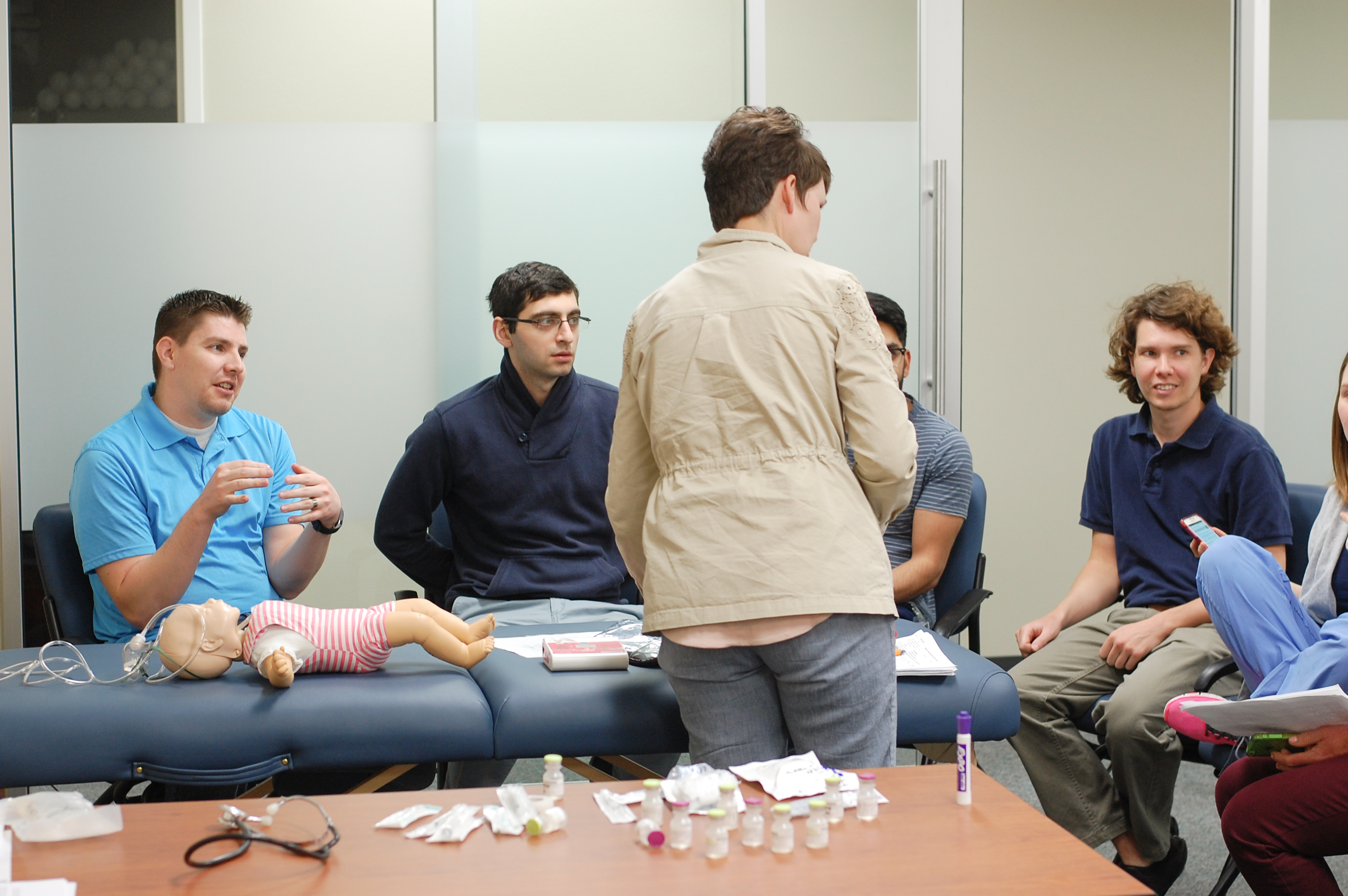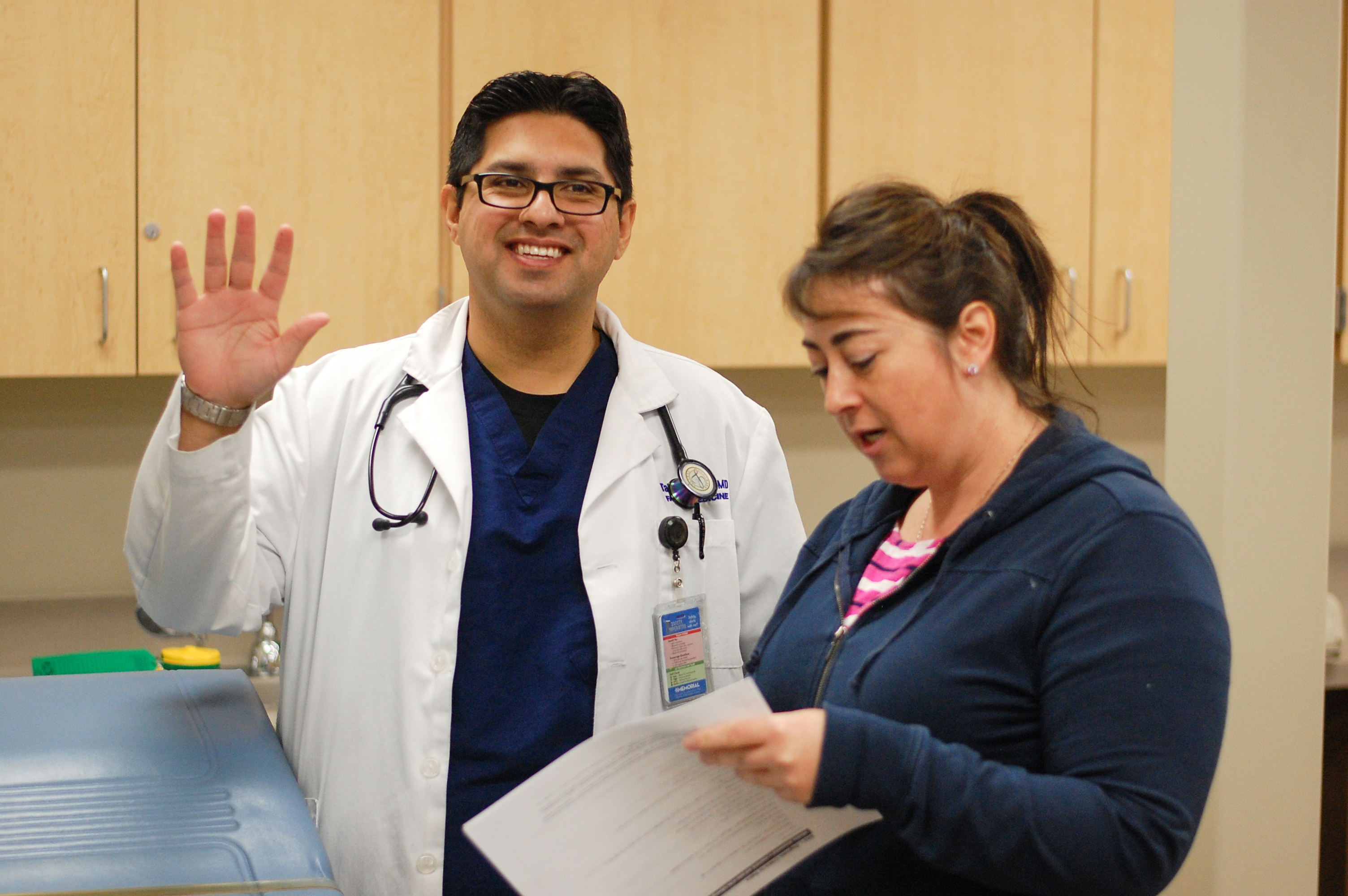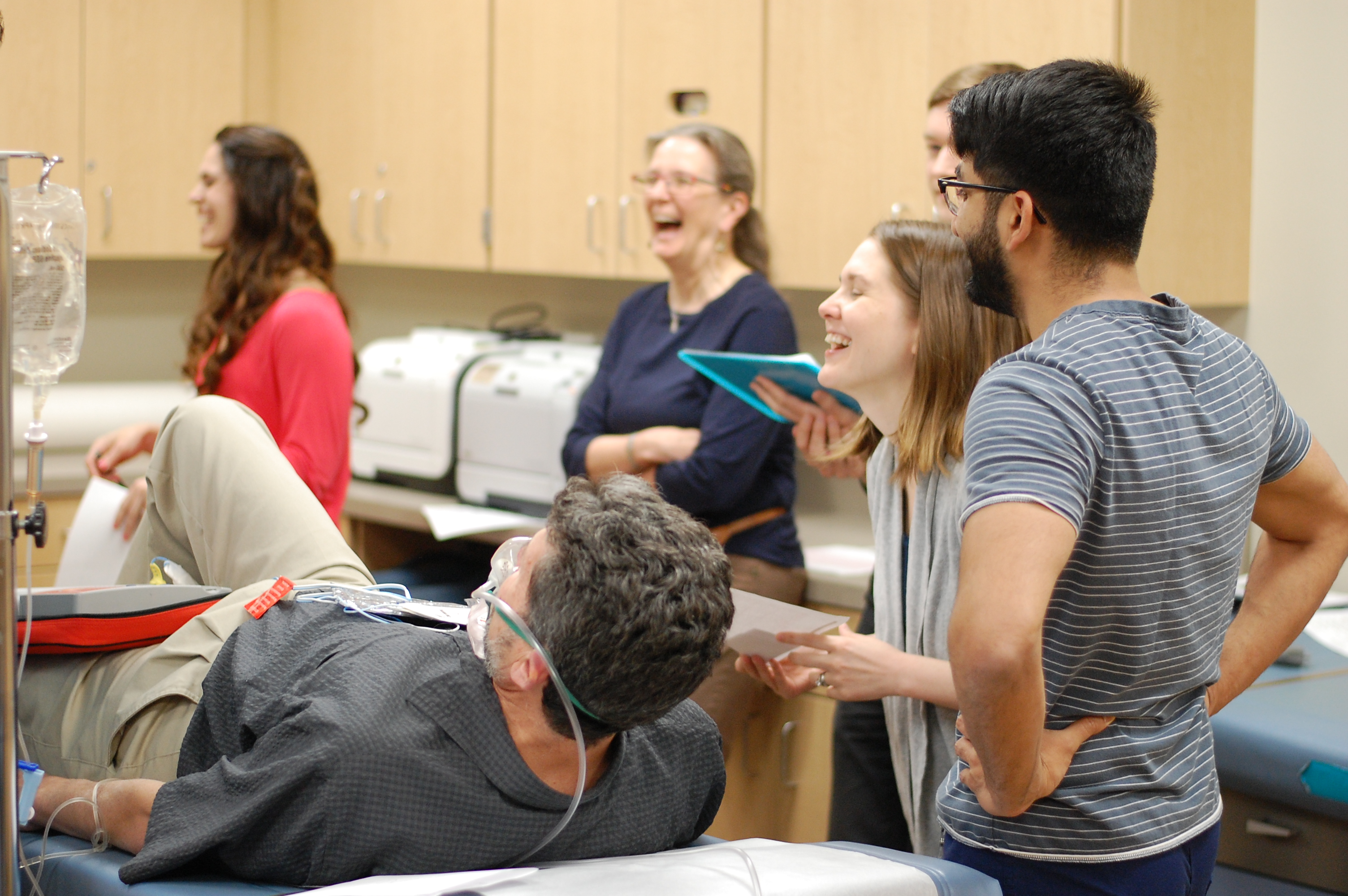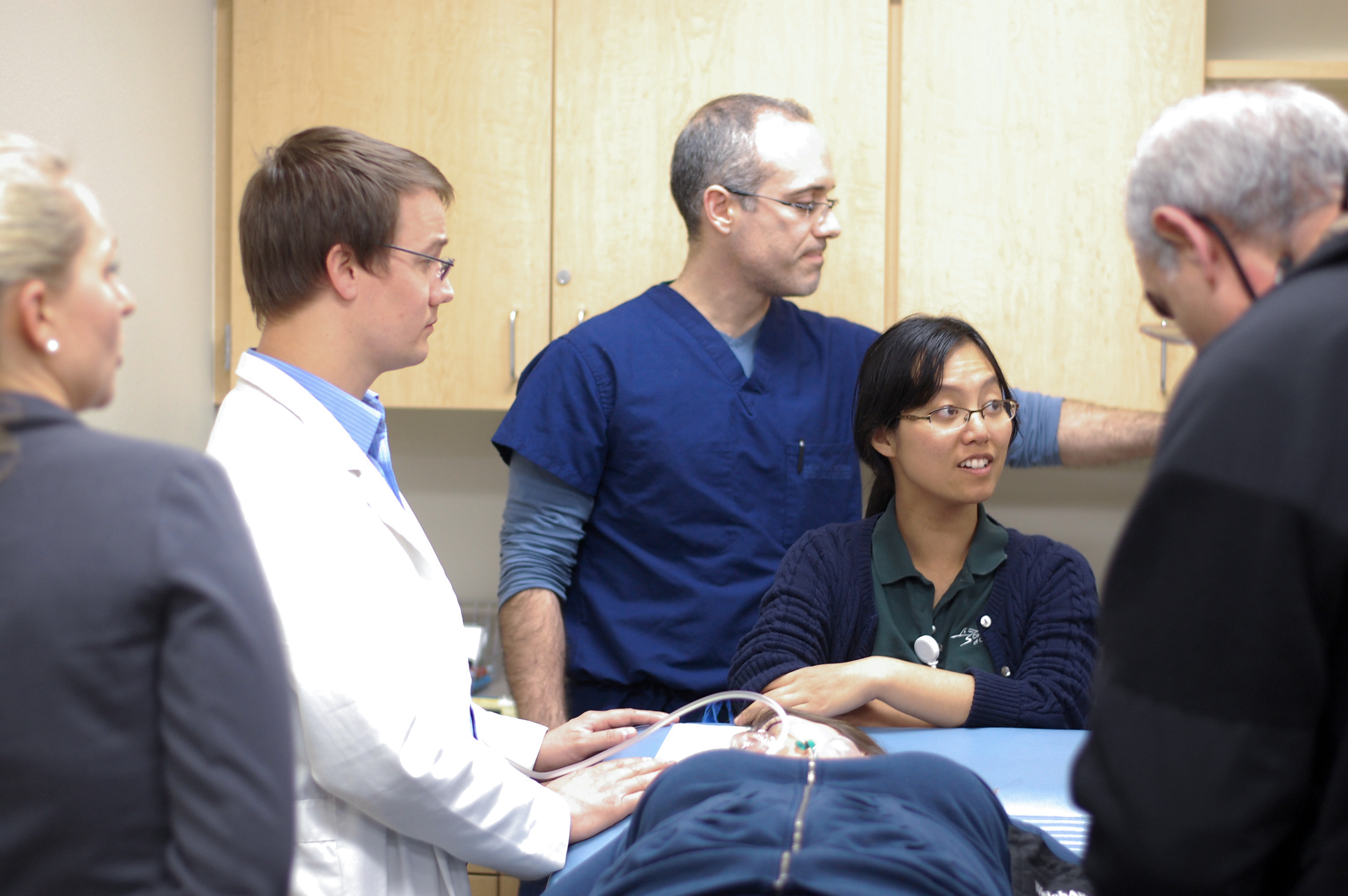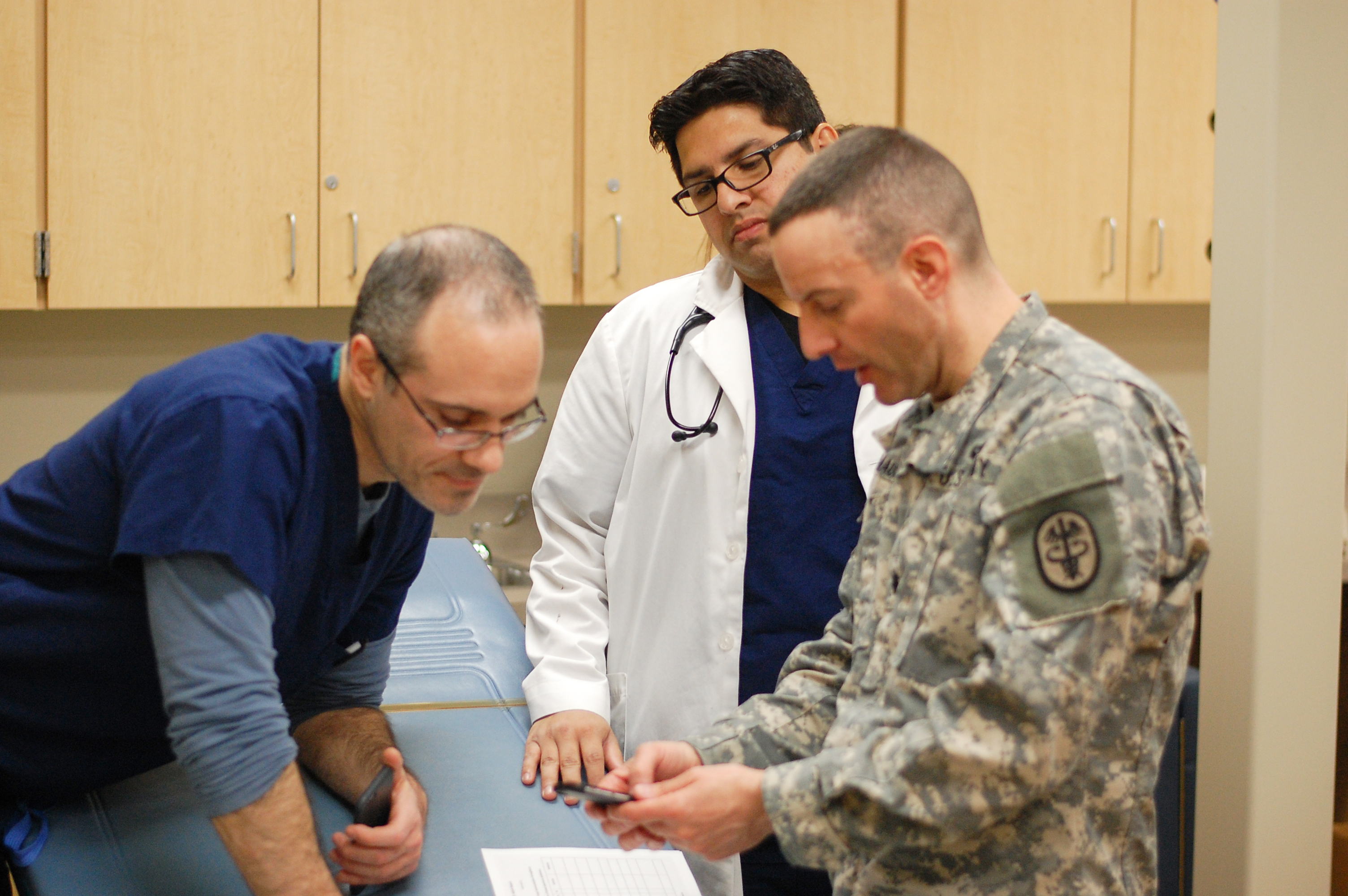 Casting Workshop
Some of our residents during a casting workshop.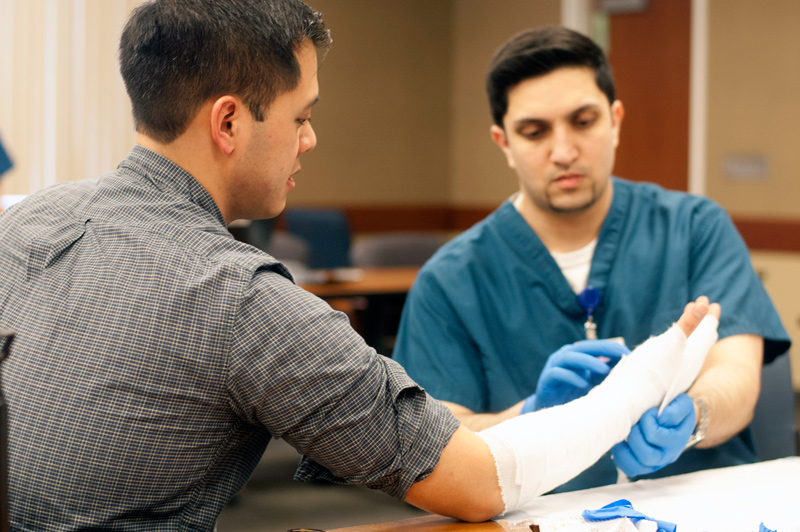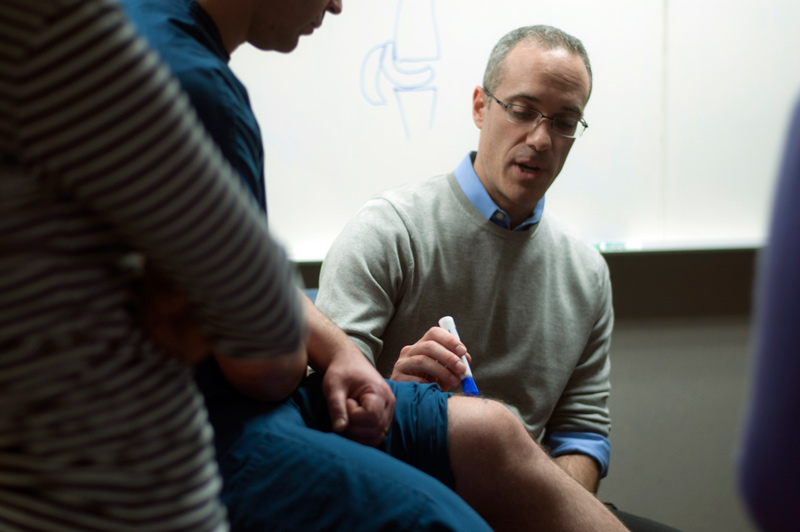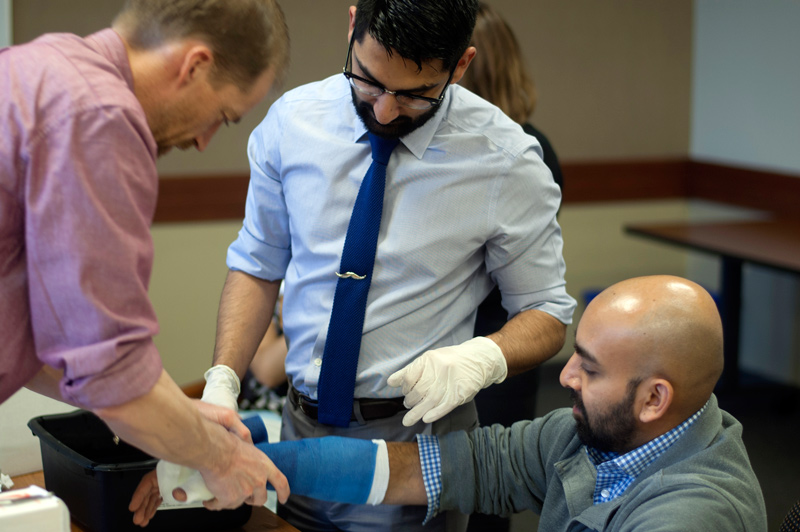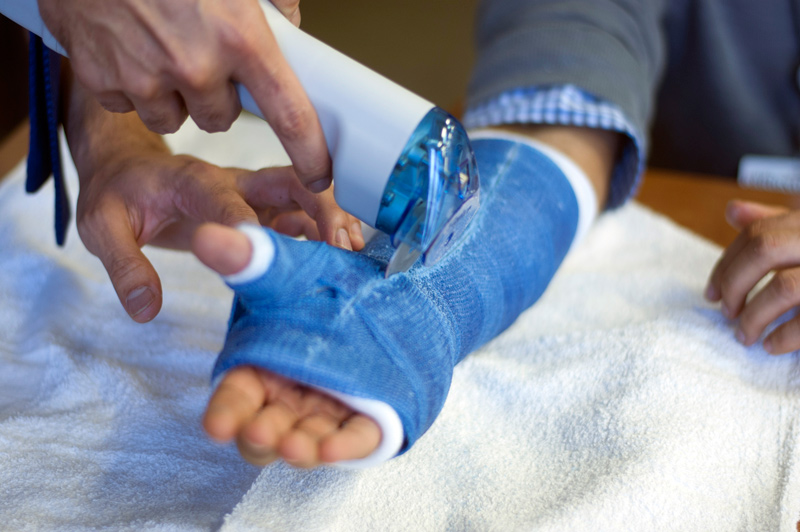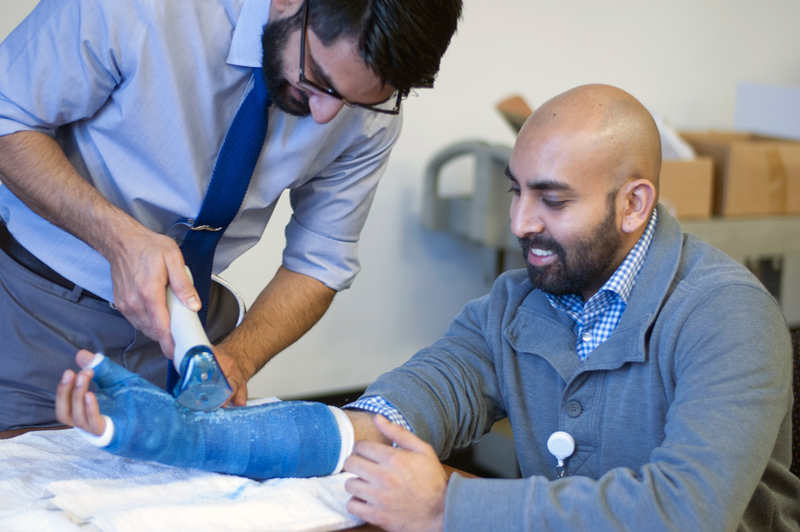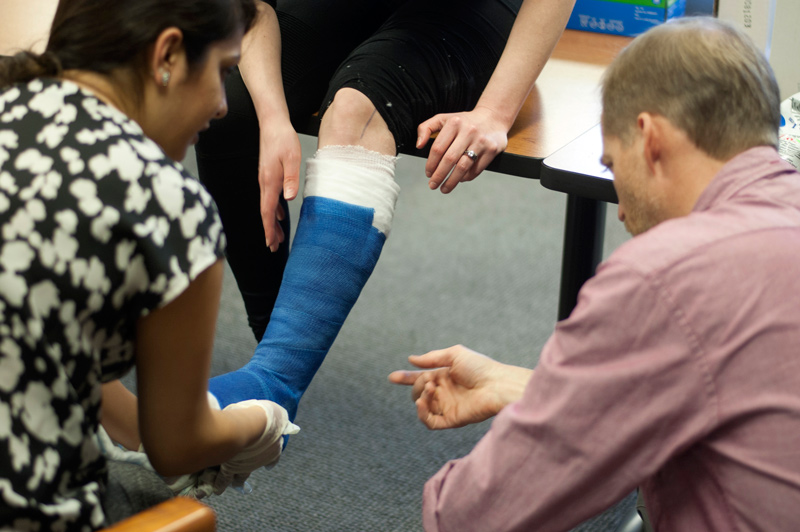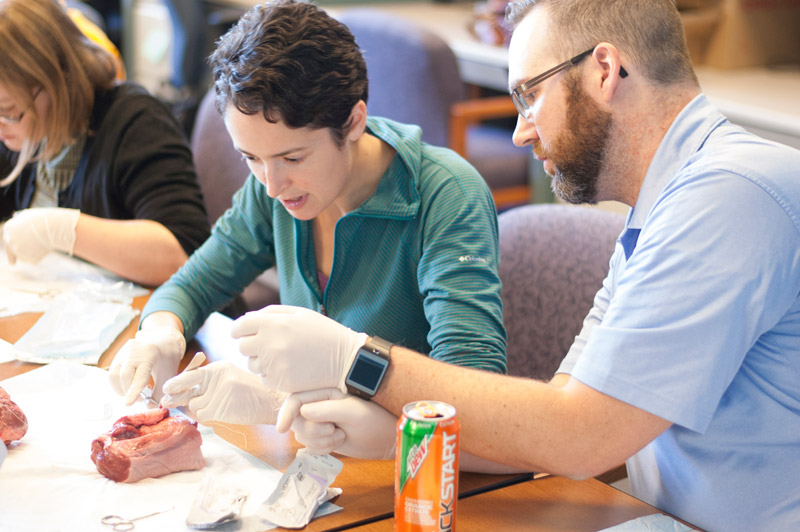 Perineal Repair Workshop
Pictures from one of our Perineal Repair Workshops during didactics.