Ellensburg Residents
The Central Washington Family Medicine Residency Program recruits a diverse group of resident physicians. These self-directed learners bring a wide range of experience, interest and future practice plans.
Our program is committed to academic excellence as demonstrated by its affiliation with University of Washington Department of Family Medicine, Pacific Northwest University of Health Sciences, and Washington State University Elson S. Floyd College of Medicine. Community physicians provide and teach state-of-the-art medicine in both the outpatient and inpatient settings.
In our community-based residency program, we train patient-centered, culturally-sensitive, compassionate family medicine physicians to provide quality care to the diverse patient population in Central Washington and beyond.
Featured Resident Graduate - Class of 2023
"My approach to patient care is to build an open and trusting relationship. I hope to foster this by creating a safe space within each patient-doctor relationship. My goal is that each patient feels heard and included in decisions."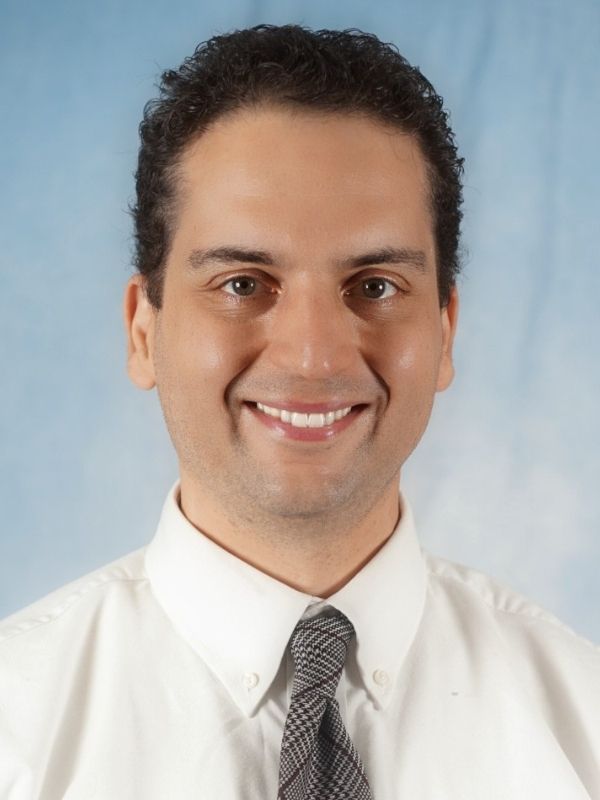 Afshin Edrissi, DO
CWFMR is unique that it can provide rural family medicine training which has continuity throughout all of the residency years. This can prepare me to practice in any place and any settings. Read Bio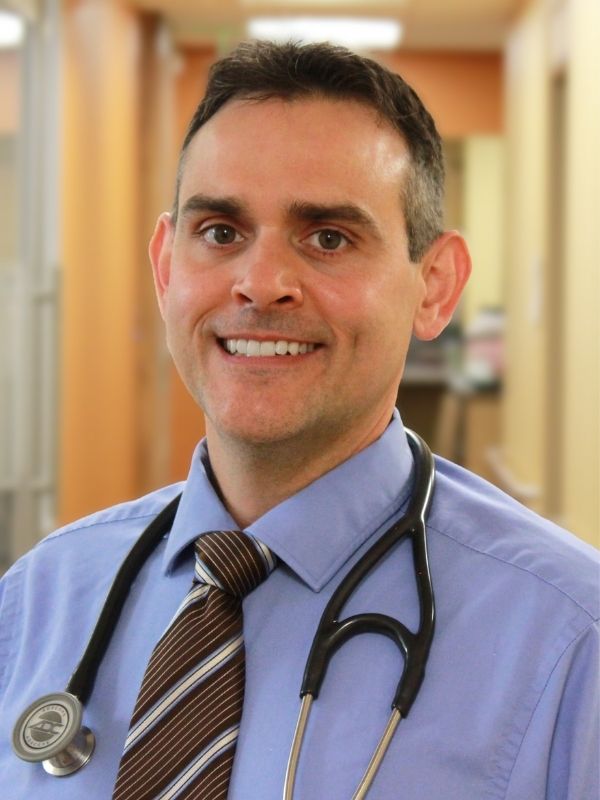 Edward Letellier, DO
I chose CWFM because as an organization it provides a supportive environment not only for its patients but also the resident staff. Read Bio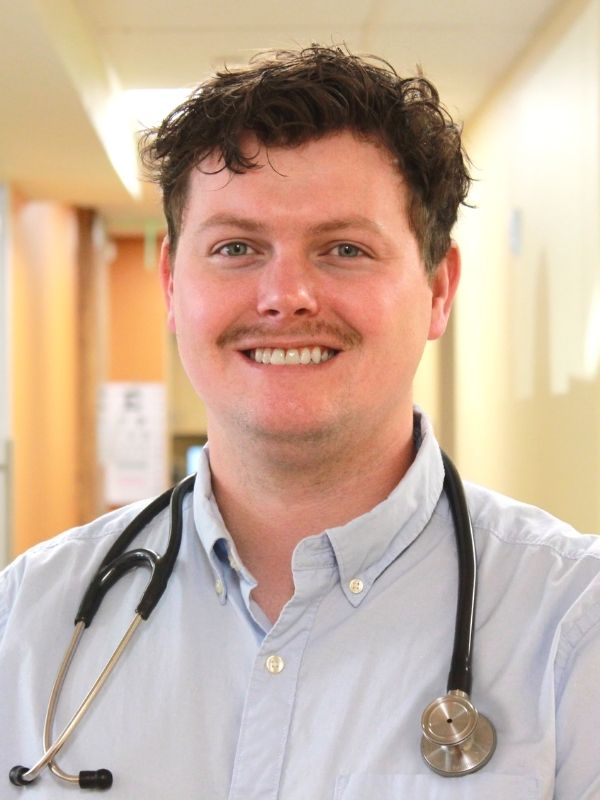 Jacob Matheson, DO
I want to eventually end up in a small Pacific Northwest town and so I wanted to train in one. Read Bio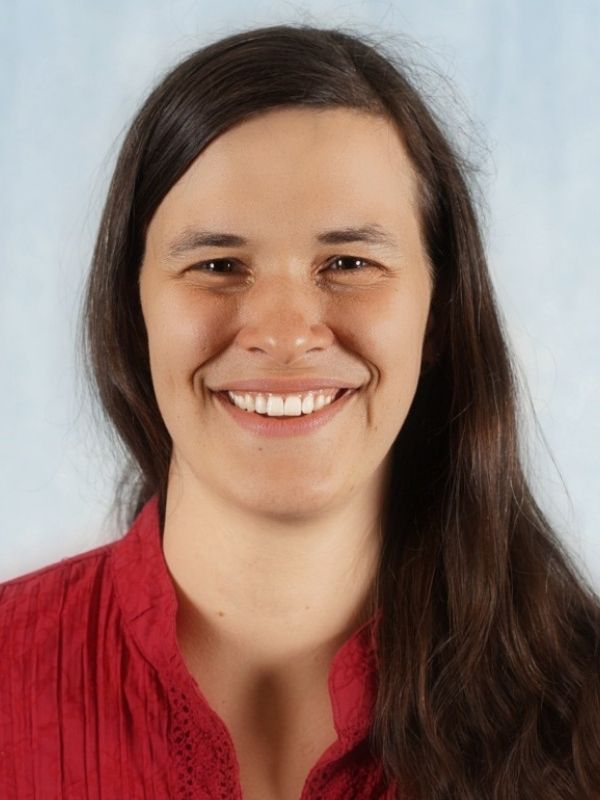 Naomi Swain, DO
During my third year of medical school I spent 4 weeks in the Ellensburg clinic and I felt right at home. I love that the clinic serves a wide variety of people, many who may not otherwise have access to healthcare. Read Bio