Ellensburg Faculty
Clinical teaching is provided by a board certified faculty of family physicians, both MDs and DOs, in addition to over one hundred community physicians that volunteer thousands of hours. All clinical faculty spend time in clinical practice, assuring clinical and technical competency. Masters level organization development and business and finance faculty round out the faculty team.
The CWFM-R faculty bring a wealth of experience to the program. Each faculty member has special areas of interest, training, and experience which are complementary and enable the program to train physicians for a broad spectrum of service to rural and under-served populations. In addition to the teaching of residents, faculty members spend time precepting students.
Central Washington Family Medicine continuity clinics serve as sites for the required family medicine clerkships for the University of Washington School of Medicine and Pacific Northwest University of Health Sciences.
We also offer fourth year sub-internships for students from U.S. medical schools, educate pediatric dental residents, provide clinical training for physician assistant, nursing and doctor of pharmacy students, and job shadow opportunities for local high school and college students
Featured Faculty - Ellensburg
Philosophy of Care: 
"My philosophy of care is one of relationship. My goal is to come alongside each person with the tools, faith, encouragement, and possibilities for patients to work together toward their best health."
Caitlin Hill, MD
Residency Program Director
Caitlin Hill received her Bachelors in Science dual degree in Anthropology and Biology. She is a graduate of University of Minnesota Medical School, Twin Cities. She completed her Residency at the University of Wisconsin Department of Family Medicine and Community Health. Read Bio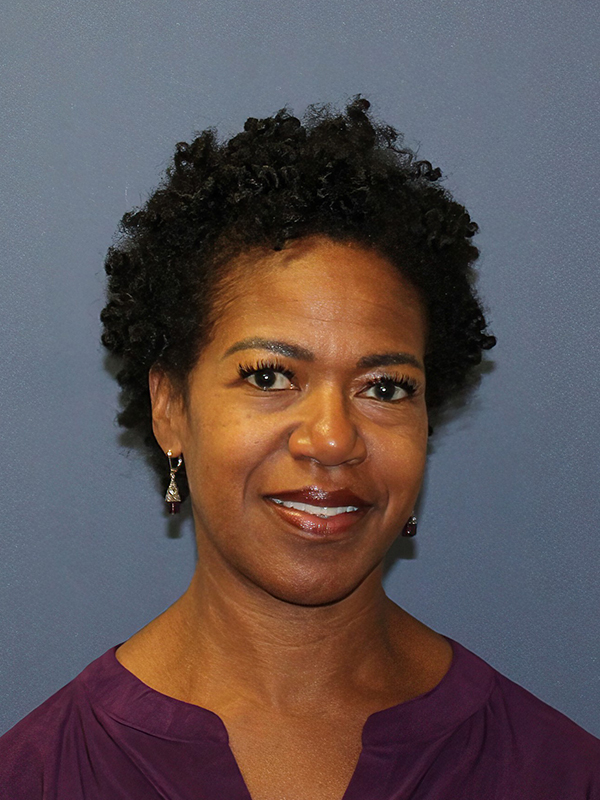 Rhonda Edison, DO
Ellensburg Rural Site Director

Rhonda Edison is a graduate from Oklahoma State University College of Osteopathic Medicine. She has over 22 years of experience in the medical field. Read Bio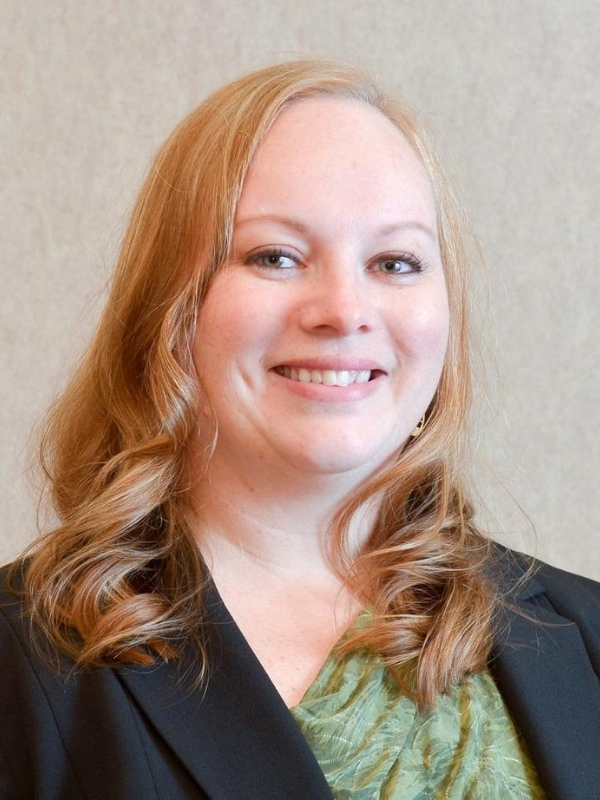 Kristina Bowen, DO, MBA
Family Medicine (Ellensburg Faculty)
Dr. Bowen is a graduate from the Pacific Northwest University of Health Sciences. Her goal is to come along side each person with the tools, faith, encouragement, and possibilities for patients to work together toward their best health. Read Bio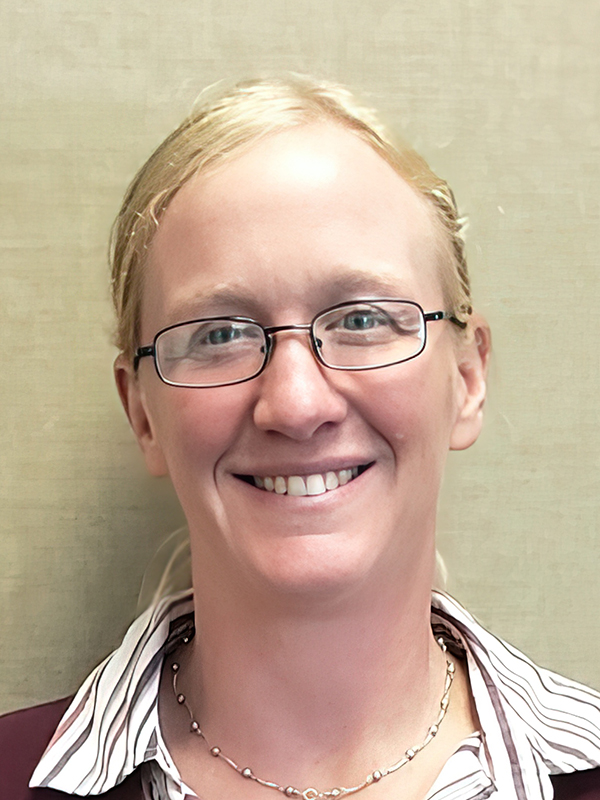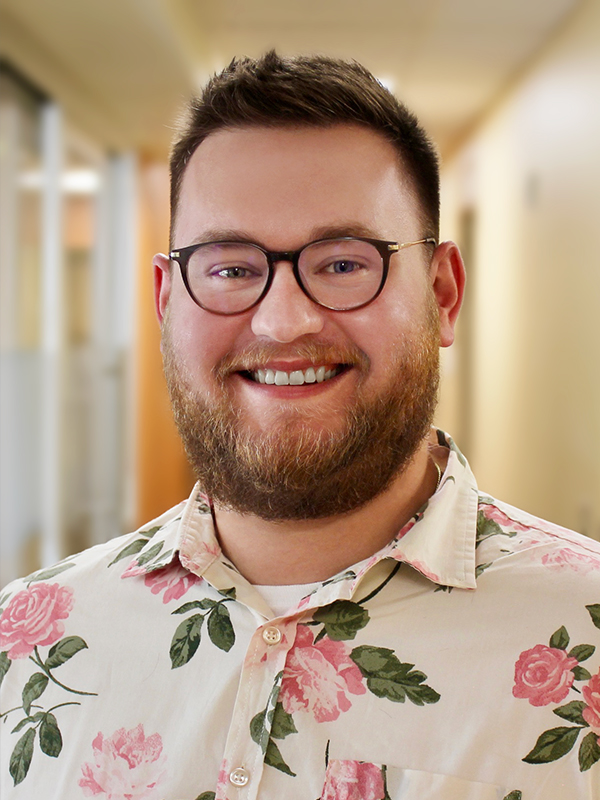 Ryan Boggess
Behavioral Health Consultant
I've seen the good the providers and staff do for the community of Yakima for my entire life. To be a part of the team… Read Bio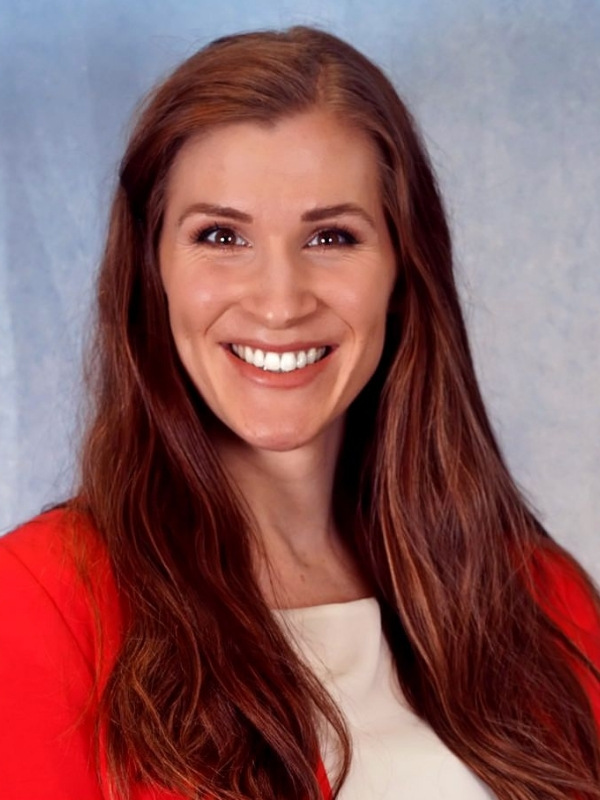 EMILY FAUST, PHD
Behavioral Health Consultant
I'm passionate about helping people find joy, meaning, and fulfillment in life. I've always loved the mind-body connection and I feel so lucky that I get to work in a medical clinic where we take care of patients' physical AND mental health! Read Bio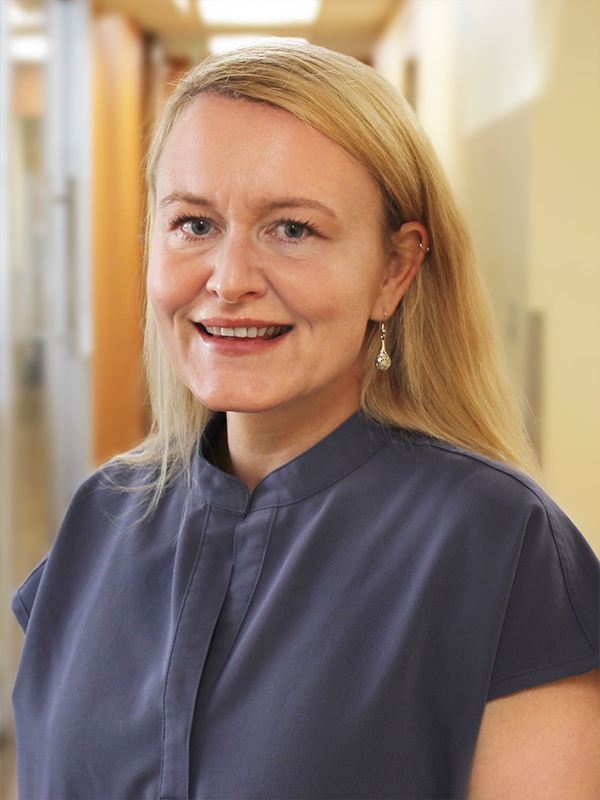 CARRAH JAMES, PhD
Behavioral Health Consultant
Medical School:  School Psychology, Dept of Educational Psychology & Instructional Technology.. Read Bio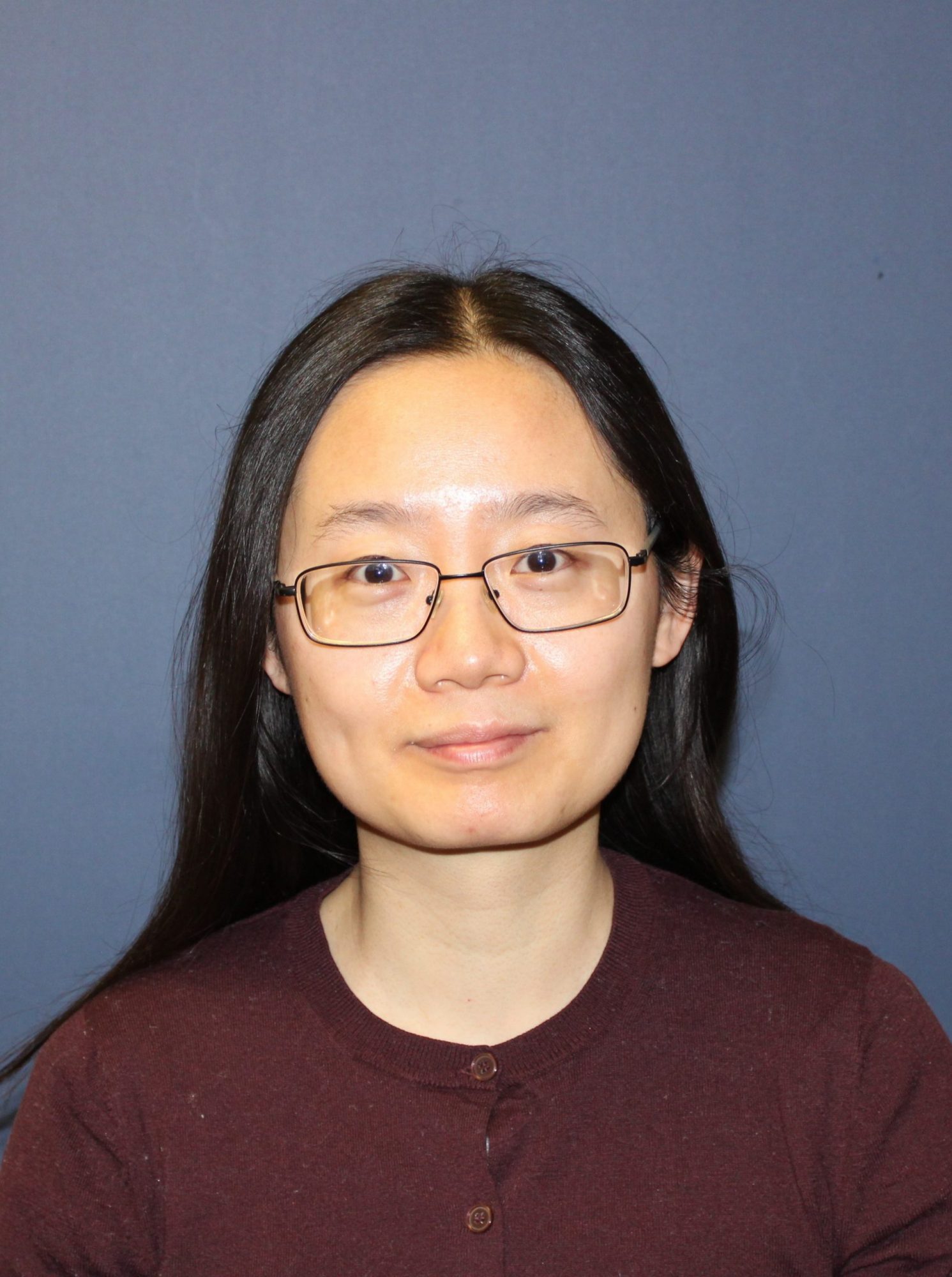 WILLOW SUN
Philosophy of Care: Learn something about health, human or life from every single patient… Read Bio