CWFMR Ellensburg - Program Overview
Central Washington Family Medicine Residency Program Ellensburg Rural Track (CWFMR-E) is a 3-year family medicine program sponsored by Community Health of Central Washington and affiliated with the University of Washington Family Medicine Residency Network.
CWFMR-E was established in 2012, and was founded on the belief that the best preparation for rural practice is rural training.
Our Residency Program provides full spectrum Family Medicine training including OB, integrated behavioral health, osteopathic medicine, procedural training and inpatient pediatric and adult medicine.
Unique Features for CWFMR Ellensburg
• ACGME accreditation with Osteopathic Recognition
• Two residents per year for three years
• Three years of continuity at the rural site
• Abundant rural practice opportunities post-residency
• Unique sports medicine experiences including high school, college athletics, and the Ellensburg PRCA Rodeo
Ellensburg Rural Site
Community Health of Central Washington, the program's sponsor, is a Teaching Health Center and Federally Qualified Health Center (FQHC). As such, residents learn to provide community based comprehensive and continuous ambulatory care to medically under-served patients representative of the cultural, socio-economic and demographic diversity of Central Washington.
The WWAMI Region Family Medicine Residency Network is a group of thirty-one family medicine residency programs related to each other through university affiliation and located within the WWAMI region – Washington, Wyoming, Alaska, Montana, and Idaho.
In our over forty years of operation, the Family Medicine Residency Network has been consistently recognized as one of the largest and most successful in the United States. Train at the program best suited to your interests, paired with the benefits of being affiliated with an outstanding medical school and a highly-respected academic medical center.
Get the most from your residency years by joining a strong network of programs.
Committed to Academic Excellence
Scholarly activity at CWFM-R includes a longitudinal quality improvement project during each of the three years of residency. This gives residents a chance to work together and learn about the systems they work in, how it may not be optimal for patient care, and how to make meaningful changes that improve the care of their patients.  Other scholarly activities include behavioral health and community health based research with opportunities to help conduct research, write and present findings, and collaborate with teams from across the WWAMI region.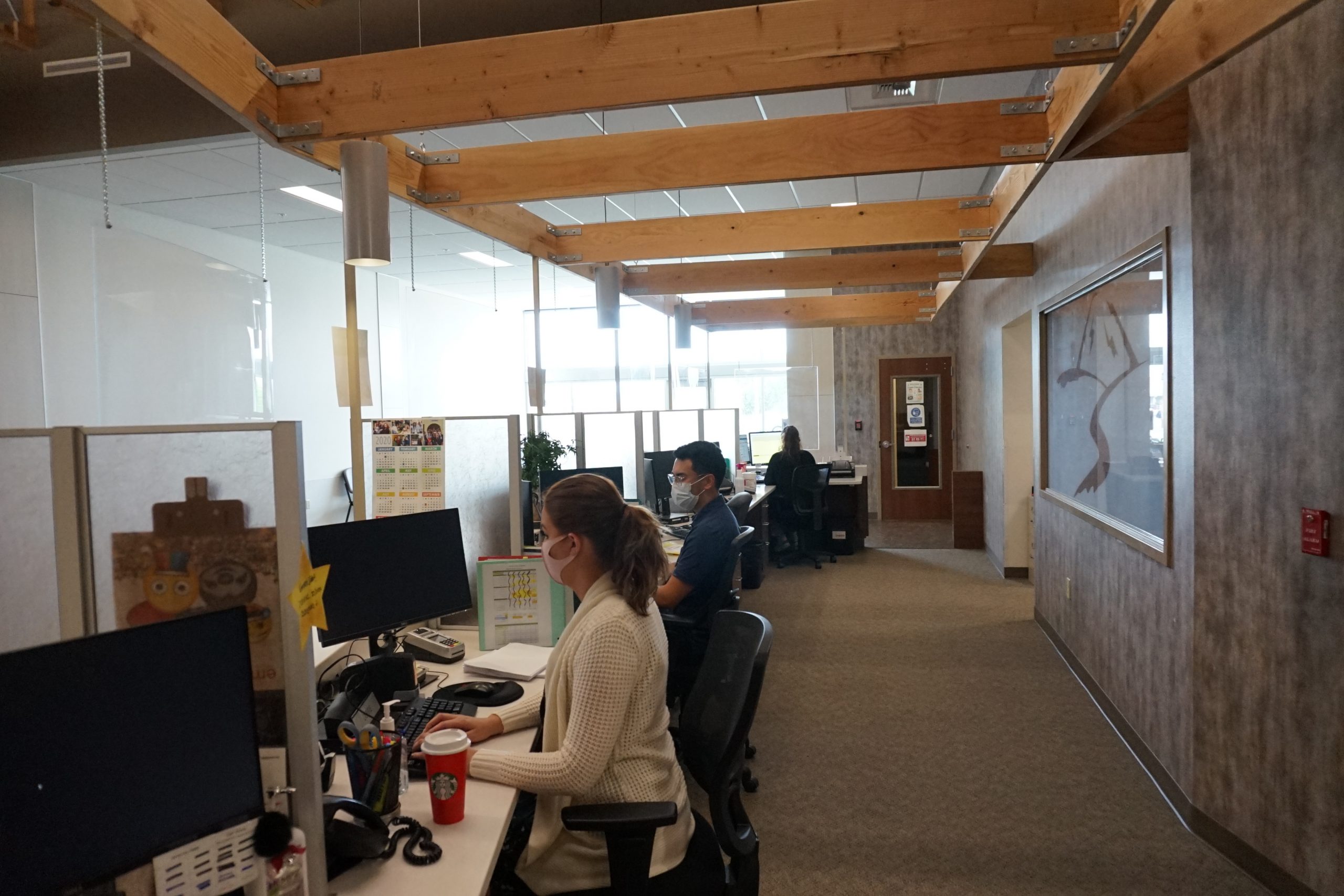 Ellensburg
6 of the residents are based here in Ellensburg for the majority of their training and provide much-needed care to a rural population at our Community Health of Central Washington – Ellensburg clinic.