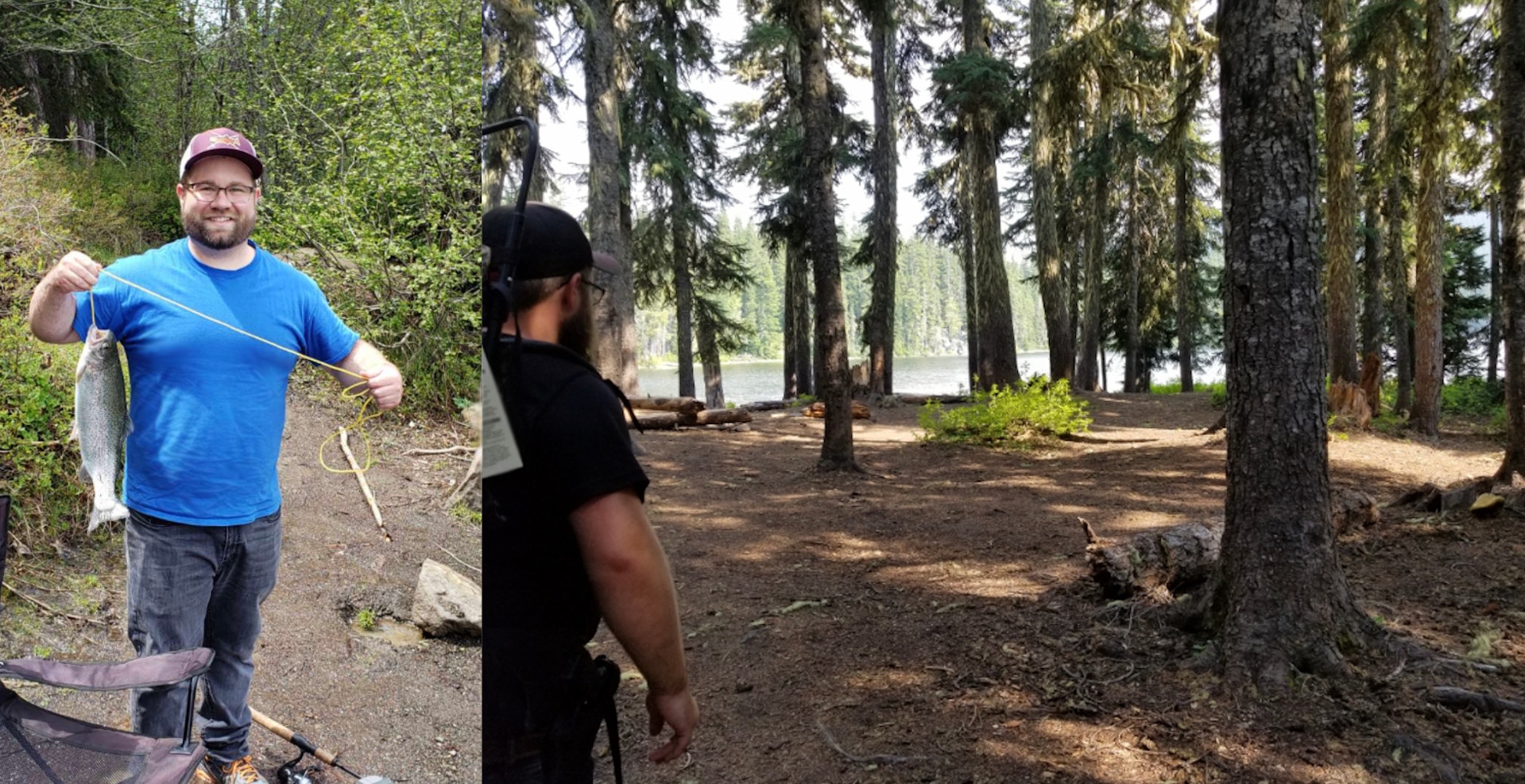 Medical School: 
Pacific Northwest University of Health Sciences College of Osteopathic Medicine
Philosophy of Care:
Family Medicine is a specialty devoted to the comprehensive healthcare of patients in the context of family and community. I aim to emphasize disease prevention and promote health and well-being based on honest, long-term patient relationships. I believe in employing an integrated approach to patient care, incorporating the most up-to-date medical literature and best practices with preventative medicine and holistic osteopathic manipulative therapy.
Medical Interests:
Preventative Medicine, Community Health, Osteopathic Manipulative Therapy.
Hobbies/Interests:
I love dogs, fishing, video games, heavy metal, and barbecuing with my family.
What drew you to CWFMR and/or Yakima:
I moved to Yakima in 2008 and since then it's become my home. I'm devoted to my community and wish to serve as a family medicine physician into the future.