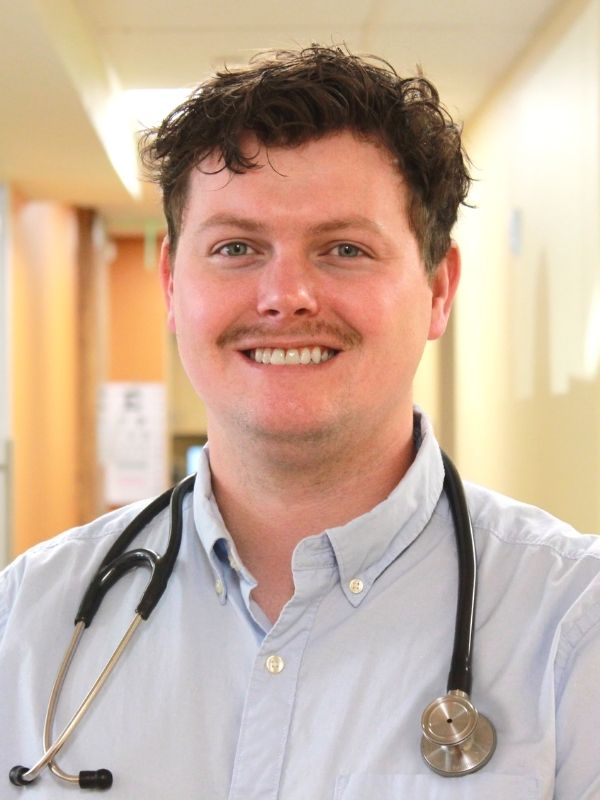 Medical School: 
 Idaho COM
Philosophy of Care:
Treat others the way I would want my loved ones to be treated by another physician. Work hard. And above all else, try to keep a healthy perspective about what's important in life. 
Medical Interest: 
Providing a service for my community.
What drew you to CWFMR and/or Yakima? :
I want to eventually end up in a small Pacific Northwest town and so I wanted to train in one. In a small rural area, you need to be prepared to handle a very wide scope of presentations and this program provides the opportunity to get that exposure.
Hobbies:
I love spending time with my wife and our dog. I am an avid reader and you'll find me posted up in my Adirondack chair in the front yard with a book whenever I get the chance. I also enjoy playing golf poorly and watching college football.