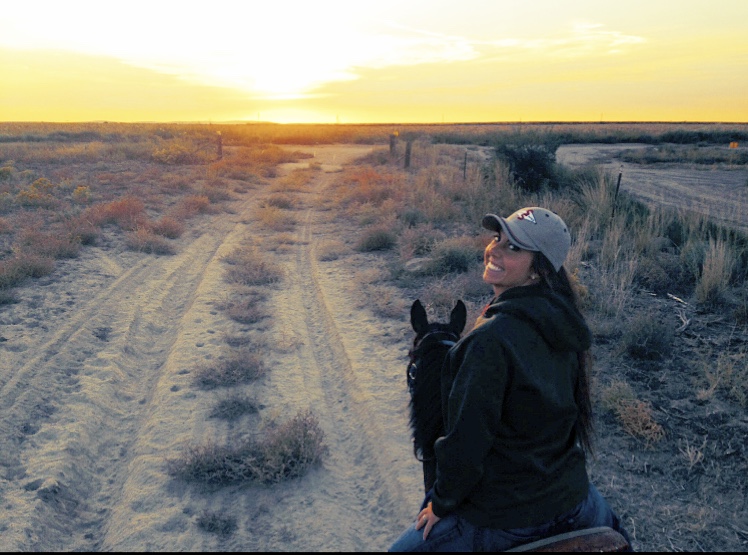 Medical School: 
Pacific Northwest University of Health Sciences
Medical Interests: 
I am passionate about family medicine because I get to take care of families from when one is a tiny baby all the way up to the elderly. Specifically, I have an interest in obstetrics, wilderness medicine and sports medicine. I feel as though bringing life into the world is such a privilege. I have played multiple sports my whole life which is why sports medicine interests me, and my hobbies include wilderness activities.
What drew you to CWFMR and Ellensburg:
I am drawn to CWFM because it has a very strong program in obstetrics. I will be able to receive the rural healthcare training I need in Ellensburg to be a competent rural physician while being exposed to a higher volume of patients and diseases in Yakima. Ellensburg is a beautiful town that is full of natural beauty and wide open spaces. It has a lot to offer in terms of outdoor activities, and everybody is so welcoming and friendly.
Hobbies/Interests:
I enjoy doing anything outdoors from hiking to hunting and fishing. I stay active and exercise on a regular basis. I love spending time with my family and am always on the hunt for good food, especially ice cream.
Philosophy of Care:
I believe my role as a primary care resident physician is not only to train to be an expert in preventive medicine and the diagnosis and treatment of disease, but also to get to know the unique personality and circumstances of each patient. Having medical knowledge is only part of being a great physician. Knowing how to apply that medical knowledge on behalf of a specific patient is equally important. It is important to look at the patient not just as a diagnosis, but as a whole person, and to be compassionate toward them and the hardships and barriers to getting the appropriate care they deserve. A strong patient/physician relationship is at the heart of good healthcare. I believe I must be there for my patients, their families, other employees and physicians, and my community. I honor this belief with a commitment to service excellence.