Meet Elizabeth Boggio, MD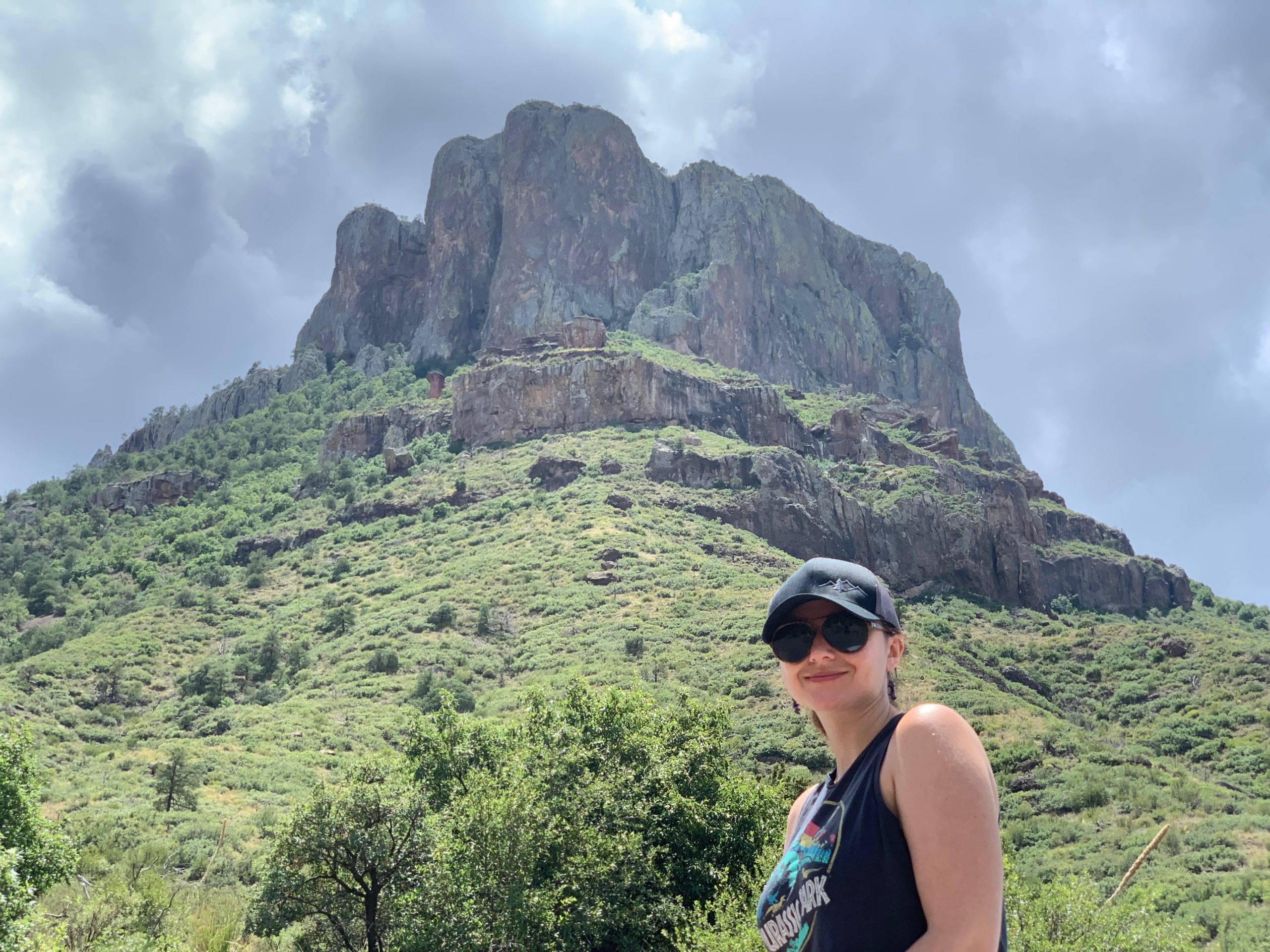 Medical School: 
Chicago Medical School at Rosalind Franklin University
Philosophy of Care: 
To practice medicine that is patient centered. I believe in a holistic approach to patient care. My goal is to build a relationship of trust with my patients by educating patients to make the best decisions for their care while respecting their autonomy.
What drew you to CWFMR and Ellensburg:
What drew me to CWFM was the residents, faculty, and supportive academic environment. In addition, CWFM is an ideal training program because it is full spectrum Family Medicine and an unopposed program.
Medical Interests:
Full Spectrum Family Medicine, Preventative, Integrative, Acupuncture, Psychiatry, Physical Medicine, Emergency Medicine, Obstetrics, Nutrition and Functional medicine.
Hobbies/Interests:
Being a new mom, spending time with my husband and our dogs. I enjoy outdoor activities, travel, nature, art, learning Spanish and Portuguese.