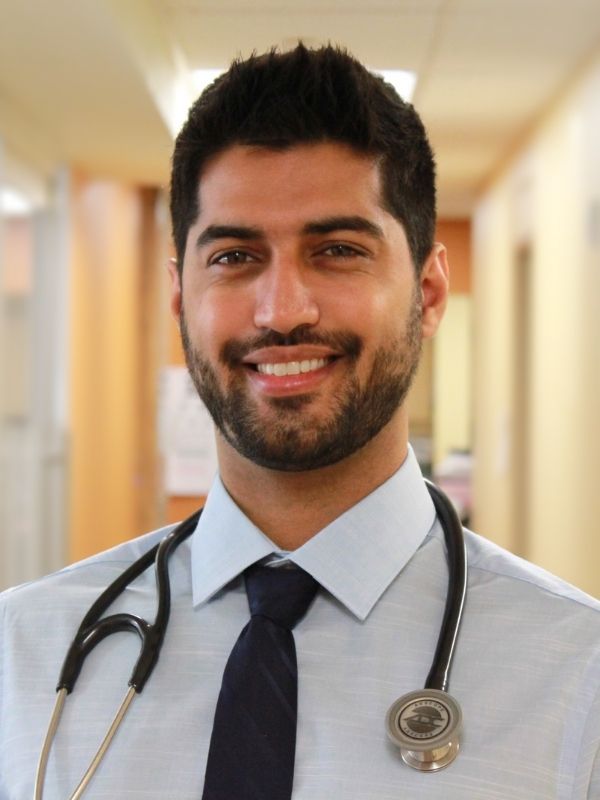 Medical School:
St. Georges University
Philosophy of Care: 
Providing my patients with even a shimmer of hope that it'll be okay! The more I learn in medicine means the more skills I have to help someone in their time of need, to give someone hope that they are not alone, that someone else cares. I truly believe having hope in any situation can substantially change the trajectory of someone's life! I plan to one day take the skills CWFM teaches me and open popup clinics around the world, to help those who have given up, that have lost hope. I plan to change the world for the better, even if it is one person at a time!
Medical Interests: 
Global health medicine, Emergency medicine, and Rural/Wilderness medicine
What drew you to CWFMR and/or Yakima: 
CWFMRs focus on rural medicine and it being an unopposed residency made me believe it was the type of program I'd learn a full spectrum of skills that would help me accomplish my future goals. On top of that, their Behavioral Health focus and genuine kindness presented during interviews truly made me feel like this program cares about the mental wellbeing of their patients and employees. Now that I've actually met the faculty and staff, I know that genuine kindness/care shown during my interview was very real! I look forward to serving the people of Yakima and learning everything I can from them, for them!
Personal Interest/Hobbies: 
I love new experiences, adventures, and gaining new perspectives. So my #1 love is backpacking from country to country while staying in random hostels, never knowing what adventure the day has in store for you! I also enjoy volleyball, surfing, watching anime, and going out with friends, or just out to meet new people (aka new future friends)!