Learn Through Service – Yakima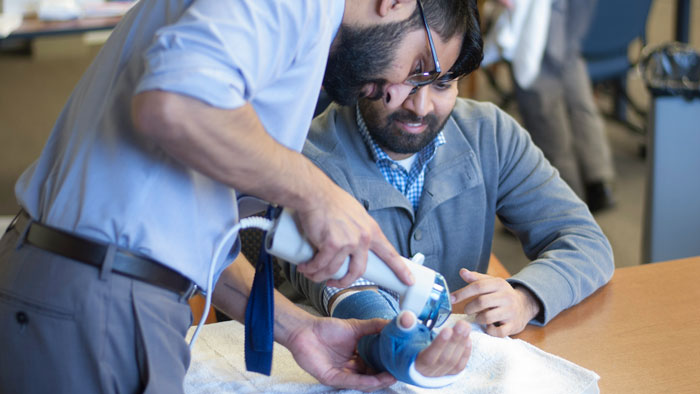 The Central Washington Family Medicine clinic in Yakima is a freestanding 36,200 square foot facility which includes the clinic, faculty and resident offices, classrooms, library, and administration offices. The clinic features 30 exam rooms, three minor procedure rooms and on-site lab, x-ray, and pharmacy services. Procedures performed on-site include: flexible sigmoidoscopy, colposcopies, obstetric ultrasound, normal office surgical procedures, casting, splinting, vasectomy, endometrial biopsy, and IUD insertion. Providers work in teams which include nursing, an integrated behavior health consultant and ancillary services.

Community Health of Central Washington and the Yakima community are well suited to provide a rich learning environment for family physicians as CHCW's patient population represents the cultural, socioeconomic, and demographic diversity of the Yakima Valley. Currently, nearly 50 percent of the population is of Latino descent. As a Teaching Health Center, CHCW works collaboratively in the community with the Public Health Department, other community health clinics, local schools, and service organizations to address community need.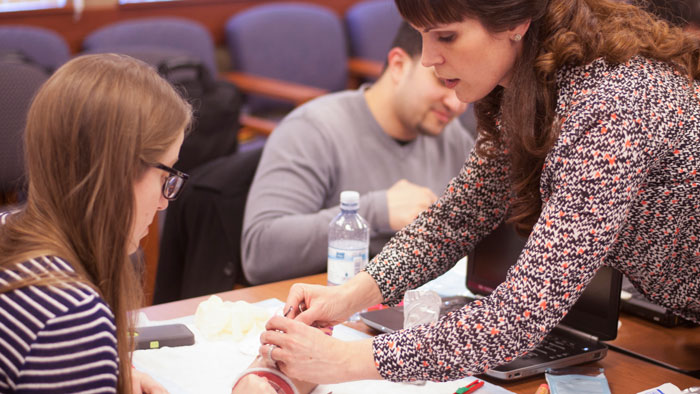 Resident and faculty physicians provide comprehensive and continuous ambulatory care in our family medicine clinic which is a partner in the medical home collaborative. Approximately 65,425 patient visits patient visits are projected for the 2015-2016 academic year. In addition, our busy inpatient services provide care at both Yakima Valley Memorial Hospital www.yakimamemorialhospital.org and Yakima Regional Medical and Cardiac Center www.yakimaregional.com, logging nearly 4,600 admits per year. Over a quarter of the patients admitted to our inpatient services are medical back up patients – patients who present to the hospitals with no identified personal physician.