Alumni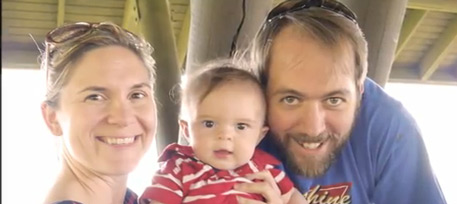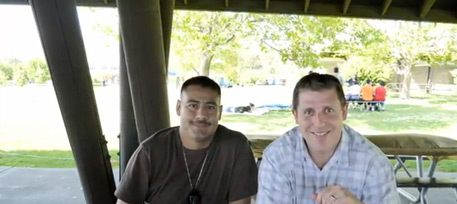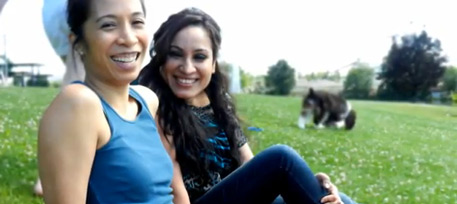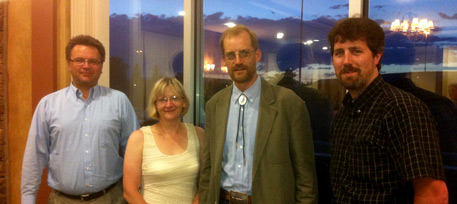 ---
2016 Graduation and Picnic
---
The Central Washington Family Medicine Program has 136 Graduates as of our 2016 Graduation. A large number of our graduates are in the Pacific Northwest but we are represented many other places as well. As a group, CWFM graduates provide excellent medical care to thousands of patients!
---
2015 Graduation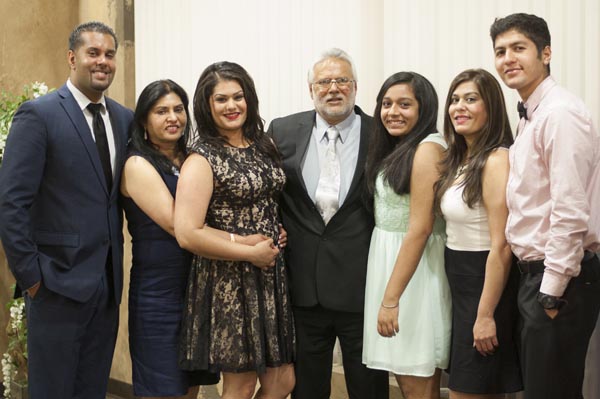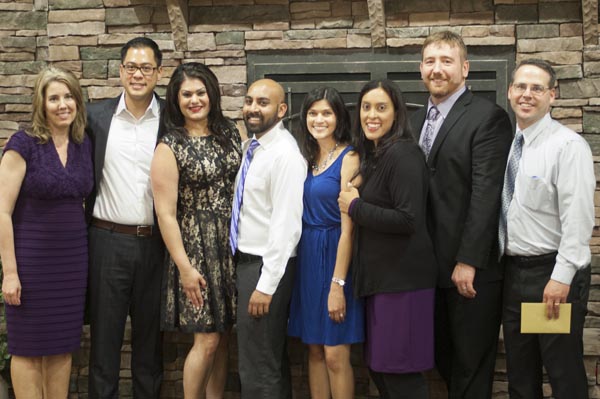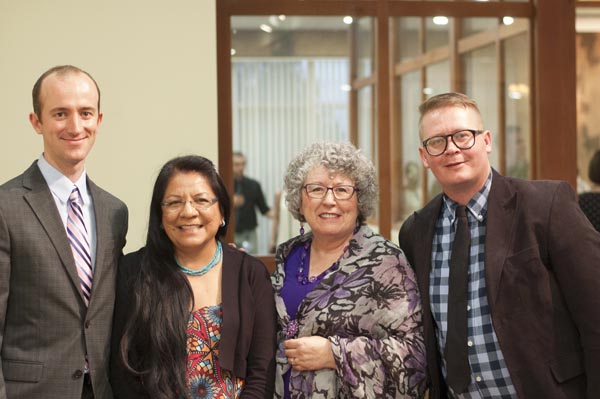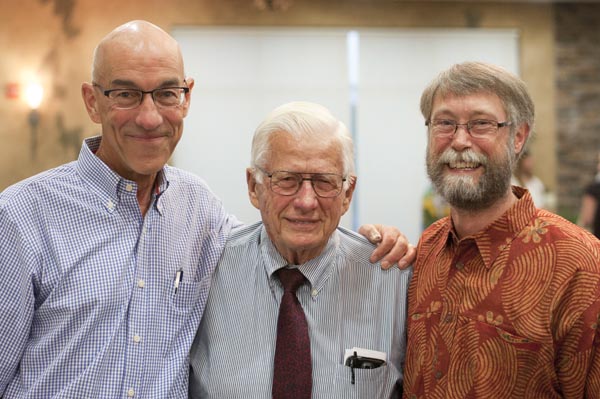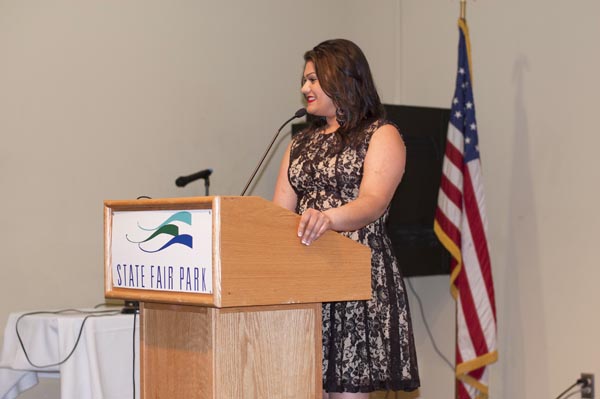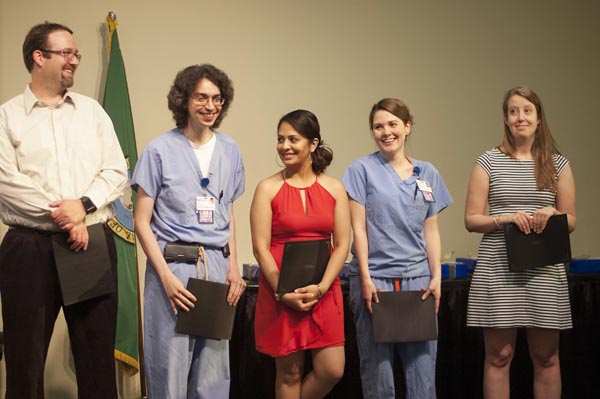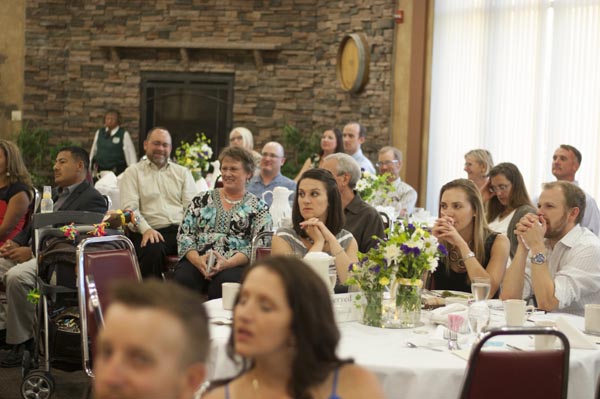 ---
CWFMR 20th Reunion Gathering
---
Class of 2014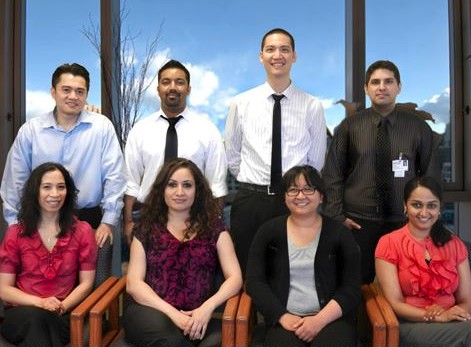 Left to right: Jhoe Dumlao, MD  Mary Ann Galagate, DO Bobby Shaw, MD Amber Farook, MD Randy Wang, DO April Esteba, MD Taj Heer, Janani Kidambi, MD
---
Prior Class Rosters
---
Keep us updated
We would love to hear about how you are doing –
Take a moment to fill out this form
---
We'll keep you informed
Check out the doings of other graduates of the CWFM Residency Program!